Bray Wyatt was scheduled to face Bobby Lashley at WWE WrestleMania 39. However, due to some personal issues, the match got canceled and Wyatt missed the biggest show of the year.
WWE hasn't mentioned Wyatt since March. He was reportedly fighting an illness at the time of WrestleMania.
We haven't heard from Wyatt in over 3 months, but he broke his silence to pay his respects to The Iron Sheik.
Here's what Wyatt tweeted:
"We will miss you Bubba.
#HUMBLE"
A fan recently met Wyatt and the former WWE Champion looked in good shape: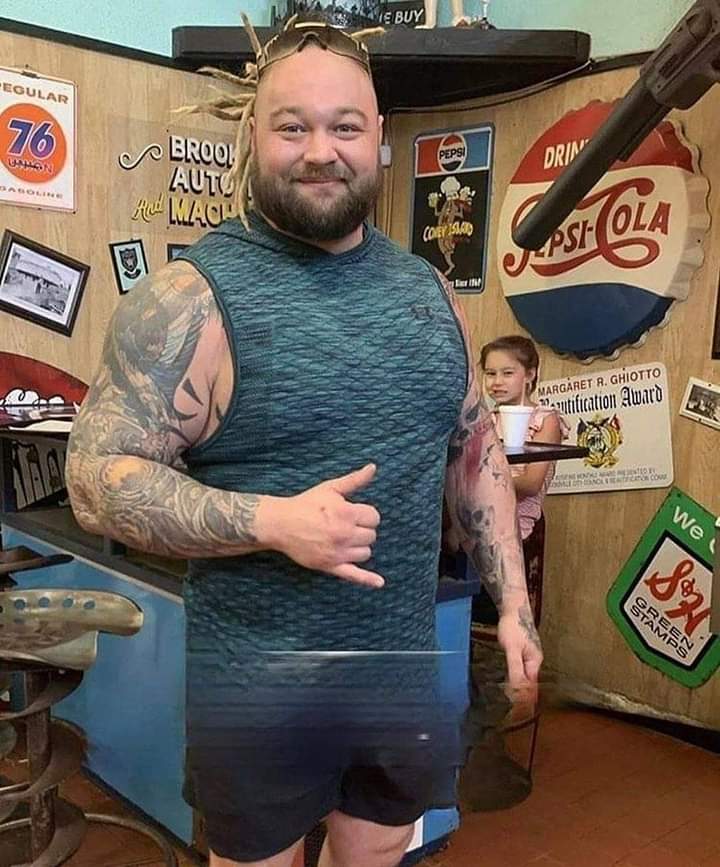 In an update on from insider source BWE, Wyatt could return at SummerSlam 2023:
"Bray has been around few times. His plans are there for his return. A feud suggested and approved by everyone. It's only a call of 'when'. The discussion is for SummerSlam. So I'd keep an eye on one of the main events of that night."
Xero News reported the same as well:
"Bray is Due for SummerSlam.
Told a current plan is he would attack someone in one of the Main Events:
Roman Reigns vs. Jey Uso
Brock Lesnar vs. Cody Rhodes
Seth Rollins vs. Finn Balor
Told it's not due to be Rollins vs. Balor."
Uncle Howdy, played by Bray's real-life brother Bo Dallas, has also not been used on WWE TV ever since Wyatt's absence.
WWE did an angle at Royal Rumble 2023 which would've seen Alexa Bliss join forces with Wyatt again, but Alexa is on a hiatus due to her pregnancy.
New Video: Stacy Keibler Exposed By Trish Stratus: