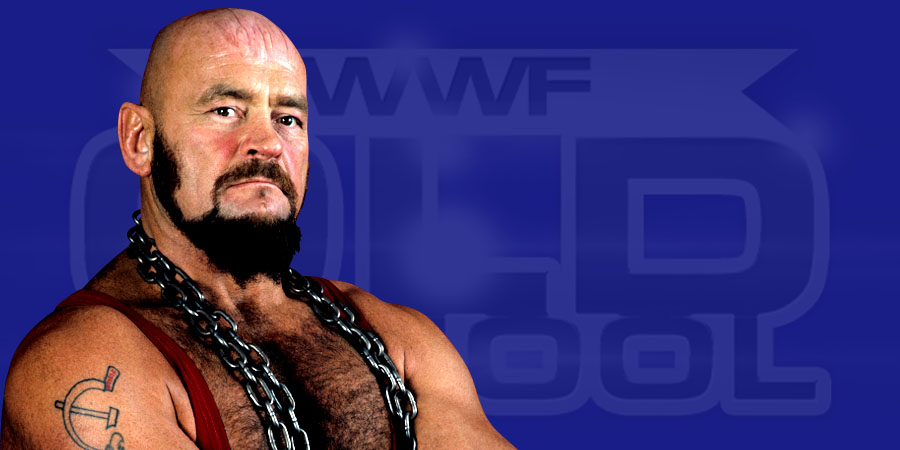 We are saddened to report that former WWWF World Heavyweight Champion "The Russian Bear" Ivan Koloff has passed away at the age of 74 due to liver cancer.
This marks three deaths in the span of two days in the world of Pro Wrestling, as former WWF wrestlers Nicole Bass & George "The Animal" Steele passed away as well.
Koloff was the man who ended Bruno Sammartino's historic first reign (7 year long Title reign) as the WWWF World Heavyweight Champion. We recently noted how Koloff's daughter started a Go Fund Me page to cover the hospital expenses of Koloff.

Bruno Sammartino vs. Ivan Koloff (MSG 1971-01-18) by WWFOldSchool