• Brock Lesnar vs. Bobby Lashley Contract Leaked
On this week's episode of RAW, Brock Lesnar and Bobby Lashley had a contract signing for their trilogy match at Elimination Chamber.
WWE doesn't leave these kayfabe contracts empty nowadays, in case they make it to TV.
Fightful Select has now released what was written on the contract:
"February 13th, 2023
To whom it may concern, this document shall serve as a legal and binding agreement amongst all parties scheduled for the Brock Lesnar vs. Bobby Lashley Match, to be held at the WWE Elimination Chamber Premium Live Event, to be held on Saturday, February 18th, 2023, at the Bell Centre, 1909 Av. des Canadiens-de-Montréal, Montréal, QC H3B 5E8, Canada.
The parties hereby agree to save hold harmless and indemnify WWE, WWE Network, and its affiliates from any liability regarding injuries that may or may not occur during the course of this exhibition.
The winner of the match hereby assigns all publicity rights to WWE, WWE Network, and its affiliates in regard to the Brock Lesnar vs. Bobby Lashley Match at Elimination Chamber on February 18th, 2023.
This contract is drawn in the state of Connecticut and all laws of Connecticut shall apply to its execution, arbitration, or contest."
Also Read: WWE Made $1 Million From A Recent Gimmick Match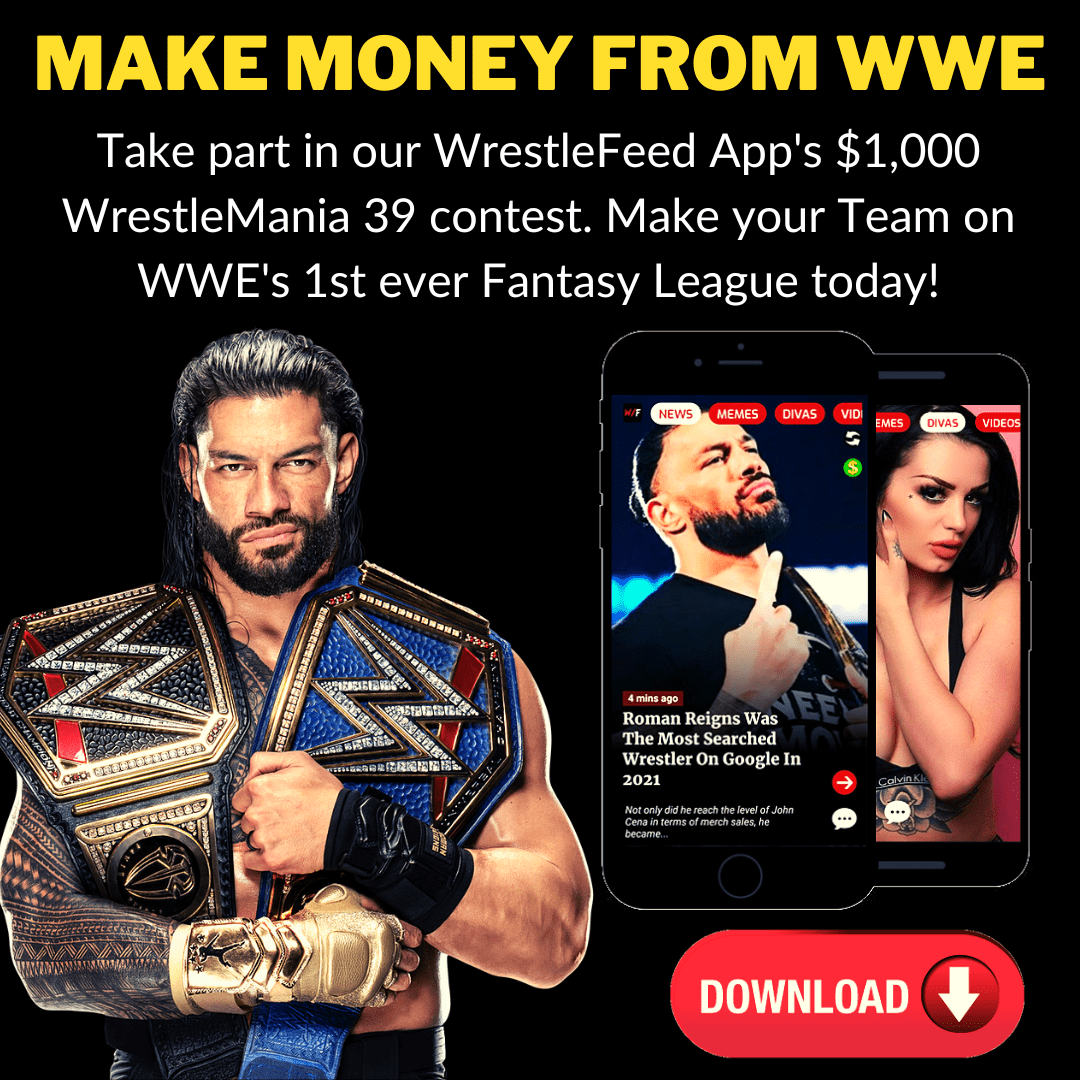 • Old School Wrestling Veteran Would Have Celebrated His Birthday
Today would have been the 62nd birthday of Old School Wrestling Veteran Yoshi Kwan aka Chris Champion (Real name: Christopher Ashford-Smith).
Ever since 1984 Chris Champion was wrestling for several territories, including a Tag Team run in Jim Crockett Promotions as one half of 'The New Breed', as well as working in Memphis for a few years, where at one time he even wrestled a few matches as "Kowabunga", wearing a 'Teenage Mutant Ninja Turtles' bodysuit & mask.
Probably his most memorable run came in 1993, when he wrestled for Ted Turner's World Championship Wrestling as Yoshi Kwan, billed as Asian and managed by Old School NWA Legend Harley Race.
He passed away on August 22, 2018 at the age of 57.
HAPPY BIRTHDAY & † REST IN PEACE
February 17, 1961 – August 22, 2018