• WWE Made $1 Million From A Recent Gimmick Match
WWE recently partnered up with PepsiCo to promote their new Mountain Dew Pitch Black drink.
Head of WWE creative Triple H promoted it by booking Bray Wyatt vs. LA Knight in a "Mountain Dew Pitch Black Match" at Royal Rumble 2023.
This was Wyatt's first televised match since WrestleMania 37, which he won in just 5 minutes.
According to the Wrestling Observer, WWE made $1 million from this deal:
"Well, you know the thing is that Mountain Dew one, that was a million-dollar deal. That's significant money if you can get deals like that. It was a really crappy match though and they kept it short.
I guess Pepsi has to decide whether it's worth it to spend a million dollars to sponsor a crappy match, maybe it is. I don't know, on a pay-per-view that was seen by 2 million people."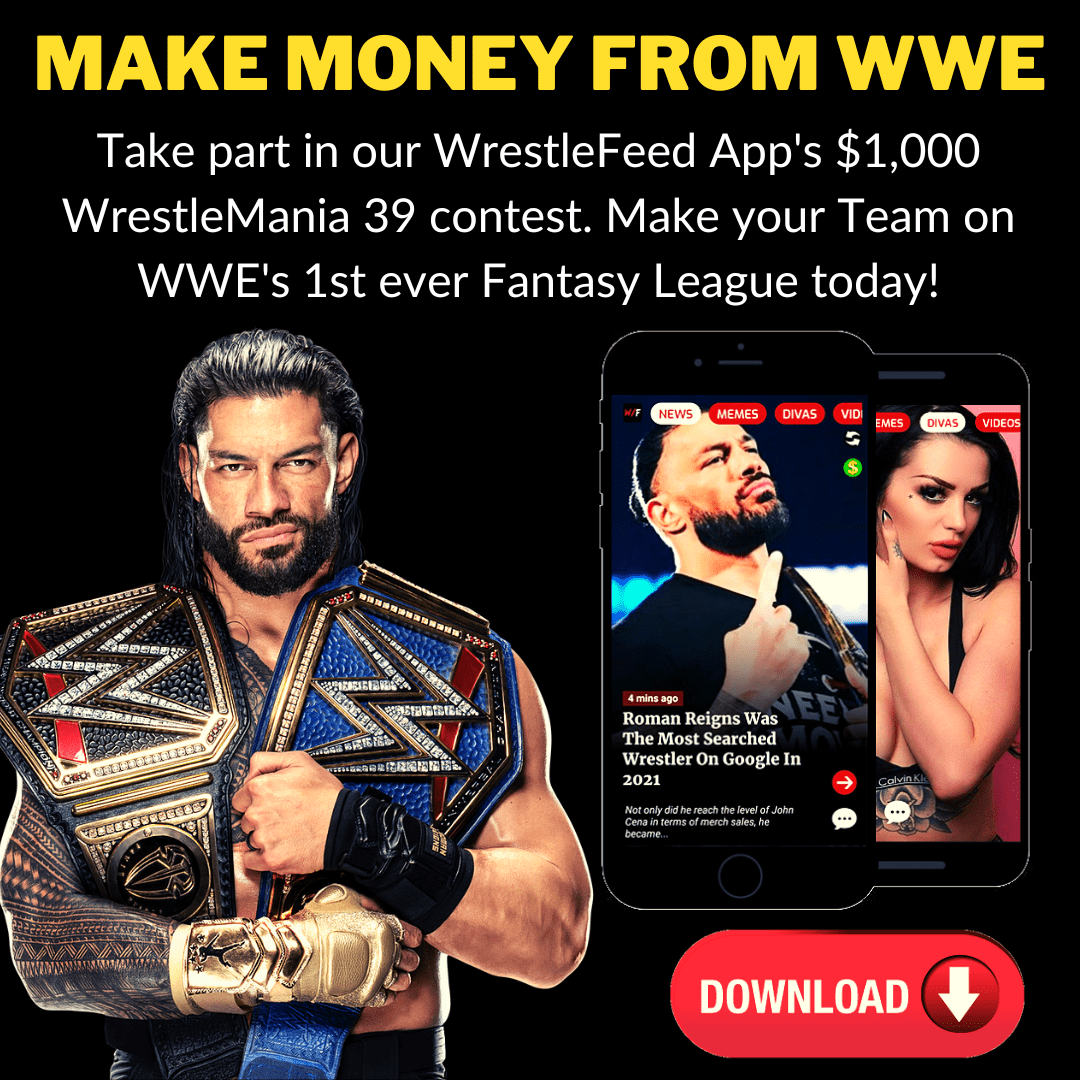 • On This Day In Pro Wrestling History (February 17, 1986) – WWF MSG House Show
On this day in Pro Wrestling history in 1986, the World Wrestling Federation held a televised house show at the Madison Square Garden in New York City, New York.
This live event aired on the MSG Network and featured Gorilla Monsoon & Lord Alfred Hayes on commentary.
The results can be found below:
Lanny Poffo defeated Rene Goulet
King Tonga (Haku) defeated Les Thorton
The Hart Foundation wrestled The Killer Bees to a time-limit draw
King Kong Bundy defeated George Wells
Ricky Steamboat defeated The Magnificent Muraco
Tony Atlas defeated Barry O
Adrian Adonis defeated George 'The Animal' Steele by DQ
Nikolai Volkoff & The Iron Sheik defeated Dan Spivey & Cpl. Kirschner
Ted Arcidi defeated Terry Gibbs
Lumberjack Match – WWF World Title: Hulk Hogan defeated Randy "Macho Man" Savage