• Brock Lesnar's Daughter Is A Champion In Minnesota (Photos)
WWE Legend Brock Lesnar's daughter, Mya Lynn Lesnar, is an athlete just like her father and it looks like the future is bright for her.
Mya is a Minnesota state champion in "Shot Put", and is the 6th best shot-putter in USA.
She's 20 years old and studies in Arizona State University, and also participates in track and field.
For those who don't know, Mya is not Sable's daughter (Lesnar is currently married to Sable). Mya is the daughter of Brock and his ex-girlfriend Nicole McClain. Mya also has a twin-brother, Luke.
Mya looks a lot like her father and you can check out some photos of Mya below: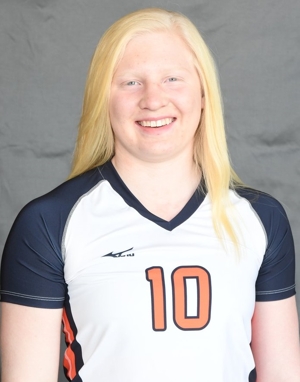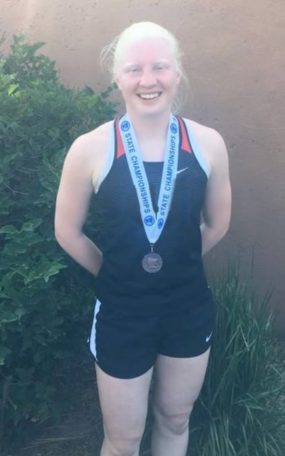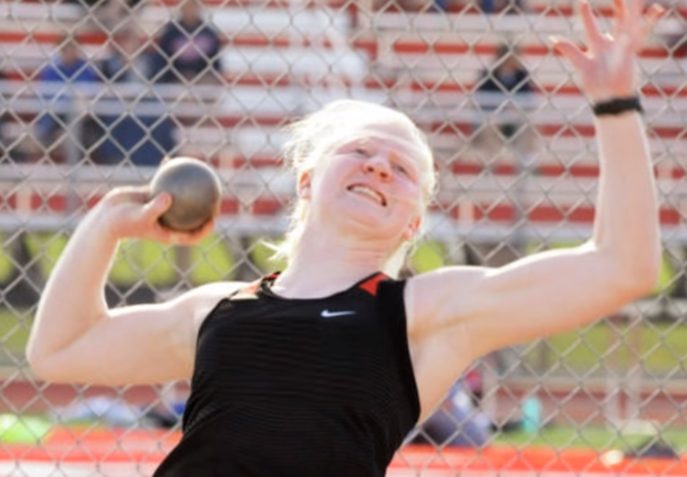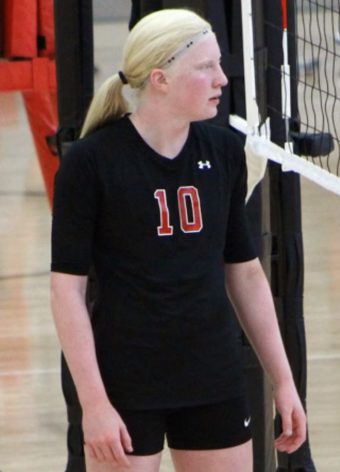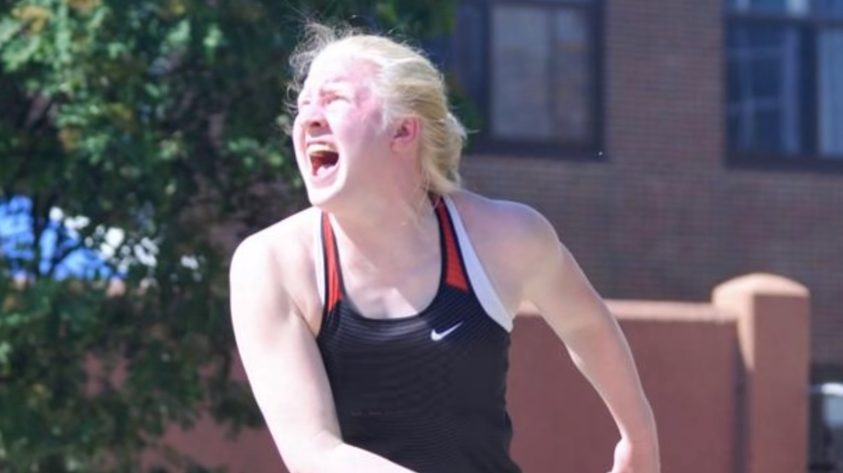 Below is a photo of Lesnar with Nicole McClain: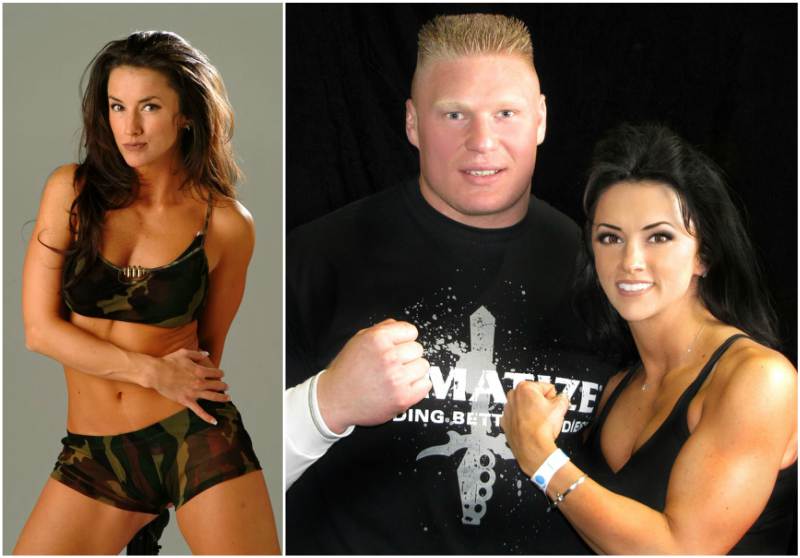 Also Read: Marc Mero Reveals How He Found Out Sable Was Cheating On Him With Brock Lesnar
WATCH: Sable (Brock Lesnar's Wife) Gets Stripped At WWF Unforgiven 1998:
• On This Day In Pro Wrestling History (November 28, 1985) – NWA Starrcade 1985: The Gathering
On this day in Pro Wrestling history on November 28, 1985, Jim Crockett Promotions aired 'NWA Starrcade 1985: The Gathering' LIVE on closed-circuit television from the Greensboro Coliseum in Greensboro, North Carolina, and The Omni in Atlanta, Georgia.
This was the 3rd out of 18 annual 'Starrcade' events that aired between 1983 and 2000.
The first 5 Starrcades (1983-1987) were promoted by Jim Crockett Promotions, while Ted Turner's World Championship Wrestling (who bought JCP in 1988) promoted all the ones that followed (1988-2000).
The results were:
Vacant NWA Mid-Atlantic Heavyweight Championship: Krusher Khruschev defeated Sam Houston
Texas Bullrope: Ron Bass defeated Black Bart
Texas Bullrope: James J. Dillon defeated Ron Bass
NWA National Heavyweight Championship: Buddy Landel defeated Terry Taylor (c)
"I Quit" Steel Cage – NWA United States Heavyweight Championship: Magnum T.A. defeated Tully Blanchard (c)
Steel cage – NWA World Tag Team Championship: The Rock 'n' Roll Express defeated Ivan Koloff & Nikita Koloff (c)
Mexican Death match: Manny Fernandez defeated Abdullah the Butcher
Arm wrestling: Superstar Billy Graham defeated The Barbarian by DQ
Superstar Billy Graham defeated The Barbarian by DQ
NWA National Tag Team Championship: The Minnesota Wrecking Crew (c) defeated Wahoo McDaniel & Billy Jack Haynes
Atlanta Street Fight: Jimmy Valiant & Miss Atlanta Lively defeated The Midnight Express
NWA World Heavyweight Championship: Dusty Rhodes defeated Ric Flair (c)