• Chris Jericho Reacts To A Fan Saying AEW Isn't Pro-Wrestling
Current AEW Superstar & ROH World Champion Chris Jericho tweeted the following:
"Just relaxing in my room, enjoying a @GreyGoose and listening to a little #ZiggyStardust. The perfect end to a perfect night. I love pro wrestling… #TheOcho @AEW"
Twitter user "@Hazzyness" then replied:
"AEW isn't pro wrestling. It's amateur hour."
Jericho saw this and replied in typical Y2J fashion:
"Hey Hazzyness… go f**k your a$$."
On last week's episode of AEW Dynamite, Jericho defeated Tomohiro Ishii in the main event to retain the ROH World Title.
During the match, Jericho began bleeding from his chest due to hard chops by Ishii.
Ishii's strikes have opened up the chest of the champ @IAmJericho! An absolute slugfest so far

Watch #AEWDynamite Thanksgiving Eve LIVE on TBS! pic.twitter.com/vDjrU9Irqv

— All Elite Wrestling (@AEW) November 24, 2022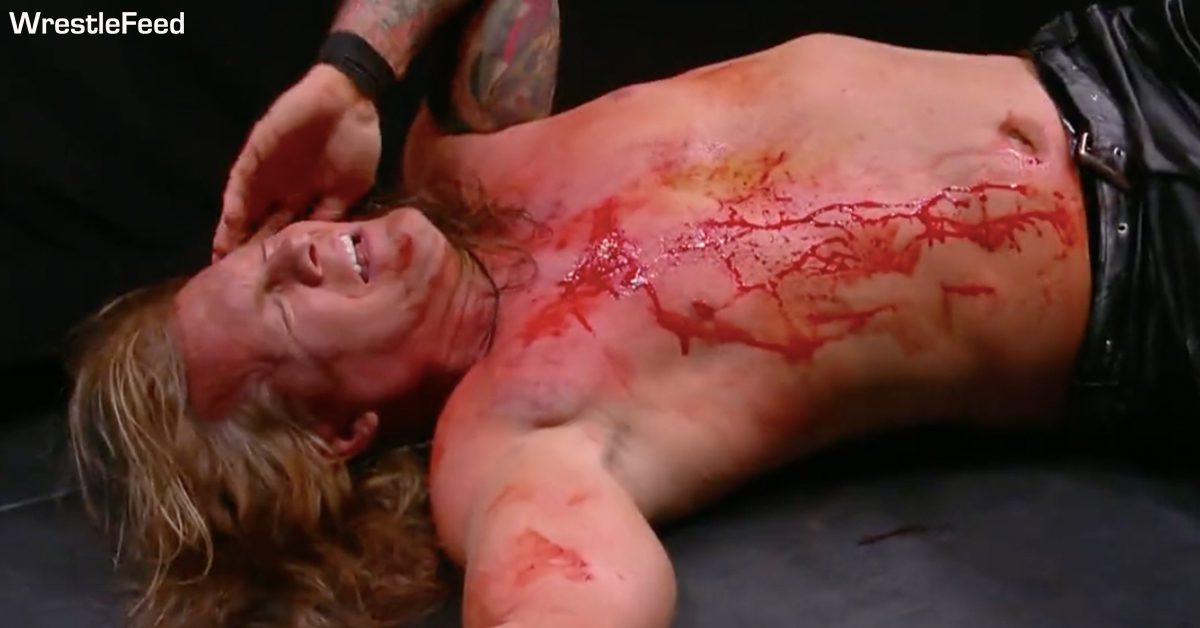 A fan wrote an article about how a 52-year-old Jericho shouldn't go hard in the ring anymore.
Jericho saw this and wrote the following on Twitter:
"I love when the 'experts' say 'Jericho doesn't have to do this or take this kind of punishment at this point…'
Just shows that you know nothing about me. Because the true answer is, YES I do have to do this! Because I'm Chris Jericho… and I won't ever give less than 10000%."
Also Read: Chris Jericho Responds To A Fan Telling Him To Retire After AEW Full Gear Botch
WATCH: Super Hot Video Of Trish Stratus In A Pool:
• Old School NWA Veteran Would Have Celebrated His Birthday
Today would have been the 72nd birthday of Old School Wrestling Veteran "Bad Bad" Leroy Brown (Real name: Roland Daniels).
Leroy Brown wrestled for several territories such as Georgia Championship Wrestling and Jim Crockett Promotions, among many others.
He also competed at the 'NWA Starrcade 1984' event under the name Elijah Akeem, as one half of The Zambuie Express.
HAPPY BIRTHDAY & † REST IN PEACE
November 30, 1950 – September 6, 1988