• Chris Jericho Recalls Hell In A Cell Incident That Ended Tim White's Career As A Referee
Legendary WWF Referee Tim White recently passed away at the age of 68.
WWF Legend Chris Jericho wrote the following about Tim's passing on Instagram:
"Very sad to hear of the passing of my friend and biggest @wwe supporter #TimmyWhite!!
The last match Timmy ever reffed was @tripleh and I in the #HellInACell in 2002.
He had to take a bump into the cage and get 'injured' so the door could be opened, which would allow us to go to the top of the cage for the finish.
Timmy told me to throw him into the cage as hard as I could, so it looked real. He took that bump so f**kin hard that he tore out his shoulder and never reffed again.
I felt awful, but he always said to me 'I told you to throw me into the cage hard. You did EXACTLY what I asked you to do. Now let's go have a beah!' This is one of a hundred stories I could tell about this great man.
I will miss him forever. The wrestling biz will never see another man this loyal and this proud to be a part of the business and to be one of the boys.
I love you Timmy! Save a liquor basket raffle ticket for me on the other side. Even though you always seemed to win… 😊❤️"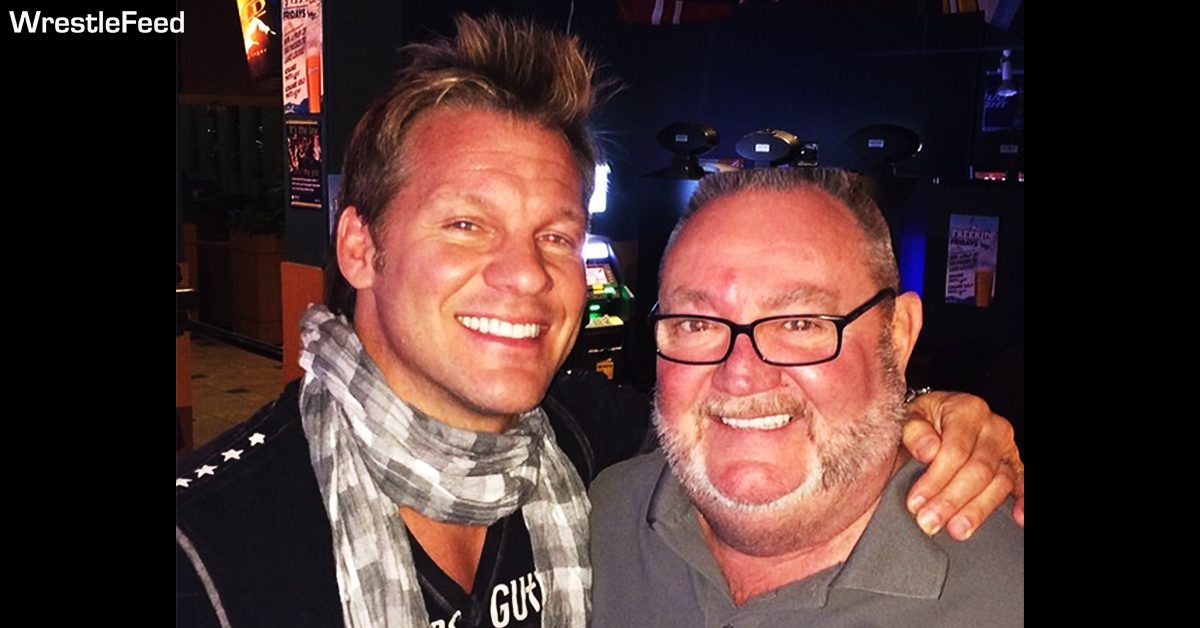 Also Read: Ric Flair, Shawn Michaels & More React To WWF Referee Tim White's Death
• ON THIS DAY IN WWF HISTORY (June 20, 1992) – WBF BodyStars
On this day in 1992, Vince McMahon's World Bodybuilding Federation aired another episode of their weekly TV show 'WBF BodyStars'.
They usually taped a full month of TV content for the show during their monthly tapings featuring some of the best Bodybuilding-Superstars on the planet at that time.
World Wrestling Federation owner Vince McMahon, who back then was only known as WWF commentator, also worked as the host on WBF BodyStars.
His very own bodybuilding-nutrition-supplement brand ICOPRO was usually advertised during every episode.
Former WCW World Heavyweight Champion Lex Luger was signed away from Ted Turner's World Championship Wrestling in March of 1992, in order to join the World Bodybuilding Federation and appear on television for them.
With WWF doctor Dr. Zahorian being arrested in 1991 and Vince McMahon's World Wrestling Federation dealing with the infamous steroid scandal by 1992, the timing to run his own Bodybuilding promotion couldn't possibly have been any worse, which is why the project was doomed to fail and it eventually disbanded in July 1992.
The intro theme song of WBF BodyStars was "Go for It!" by Joey B. Ellis & Tynetta Hare.