• On This Day In Pro Wrestling History (October 19, 1990) – WWF MSG House Show
On this day in Pro Wrestling history on October 19, 1990, the World Wrestling Federation held a televised house show at the world's most famous arena, Madison Square Garden in New York City, New York.
The results can be found here:
WWF Intercontinental Title: Mr. Perfect wrestled The Texas Tornado (C) to a double-count-out
Iron Mike Sharpe defeated Special Delivery Jones
Shane Douglas defeated The Brooklyn Brawler
The Warlord defeated Koko B. Ware
The British Bulldog defeated Haku
Ted DiBiase defeated Dusty Rhodes by DQ
Tugboat defeated Dino Bravo by DQ
WWF Tag Team Titles: The Hart Foundation (c) defeated Rhythm & Blues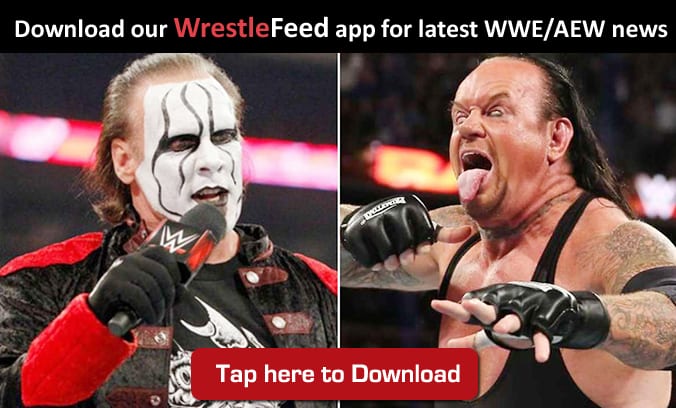 • Controversial Hell In A Cell 2019 Finish Actually Helped PPV Buys
According to the Wrestling Observer, the controversial finish to Hell In A Cell 2019 main event between Seth Rollins and "The Fiend" Bray Wyatt for the Universal Championship actually helped the late PPV buy numbers:
"Hell in a Cell is currently estimated at 14,100 buys, up from 12,500 one week ago. So that's 1,600 buys after midweek.
One would think all the negativity would have killed late buys, but the number of late buys was actually a little better than usual."
If you are confused as to why WWE is drawing such a low number of PPV buys, it's because over 1.5 million fans watch the PPVs on the WWE Network for only $9.99.
WATCH: Alexa Bliss' Buns Exposed On SmackDown: