• Controversial Name Will Appear At WWE Crown Jewel 2022
In the main event of the WWE Crown Jewel 2022 premium live event this Saturday night in Saudi Arabia, Logan Paul will face Roman Reigns for the Undisputed WWE Universal Championship.
According to the Wrestling Observer, Logan's brother Jake Paul will also appear at this event:
"Jake Paul is going to be there. Jake Paul in Logan Paul's corner and The Usos in Roman Reigns' corner, and Solo Sikoa."
This will be Jake's 1st major appearance in WWE. Prior to this, he appeared on the WrestleMania 38 kickoff show to hype his brother's debut match.
Jake is a controversial name in the world of combat sports. He recently defeated UFC Legend Anderson Silva in a Boxing Match, and WWE obviously wants to capitalize on the buzz surrounding him.
Many MMA fans feel Jake's fights are fixed, and even if they are not fixed, they feel he should be fighting actual Boxers, not old, retired MMA fighters.
Speaking of Crown Jewel, The Wall Street Journal is reporting that Saudi Arabia & USA are on high alert after Saudi intelligence indicated that Iran is expected to carry out attacks on targets in Saudi Arabia.
This began speculation that WWE could cancel their Crown Jewel event due to security issues.
However, that's not the case. PWInsider reported the following about this situation:
"In speaking to several at WWE, we are told that the show is set to still go forward and that the company already has security protocols and emergency contingencies in place for any issues. They are hopeful all will be fine."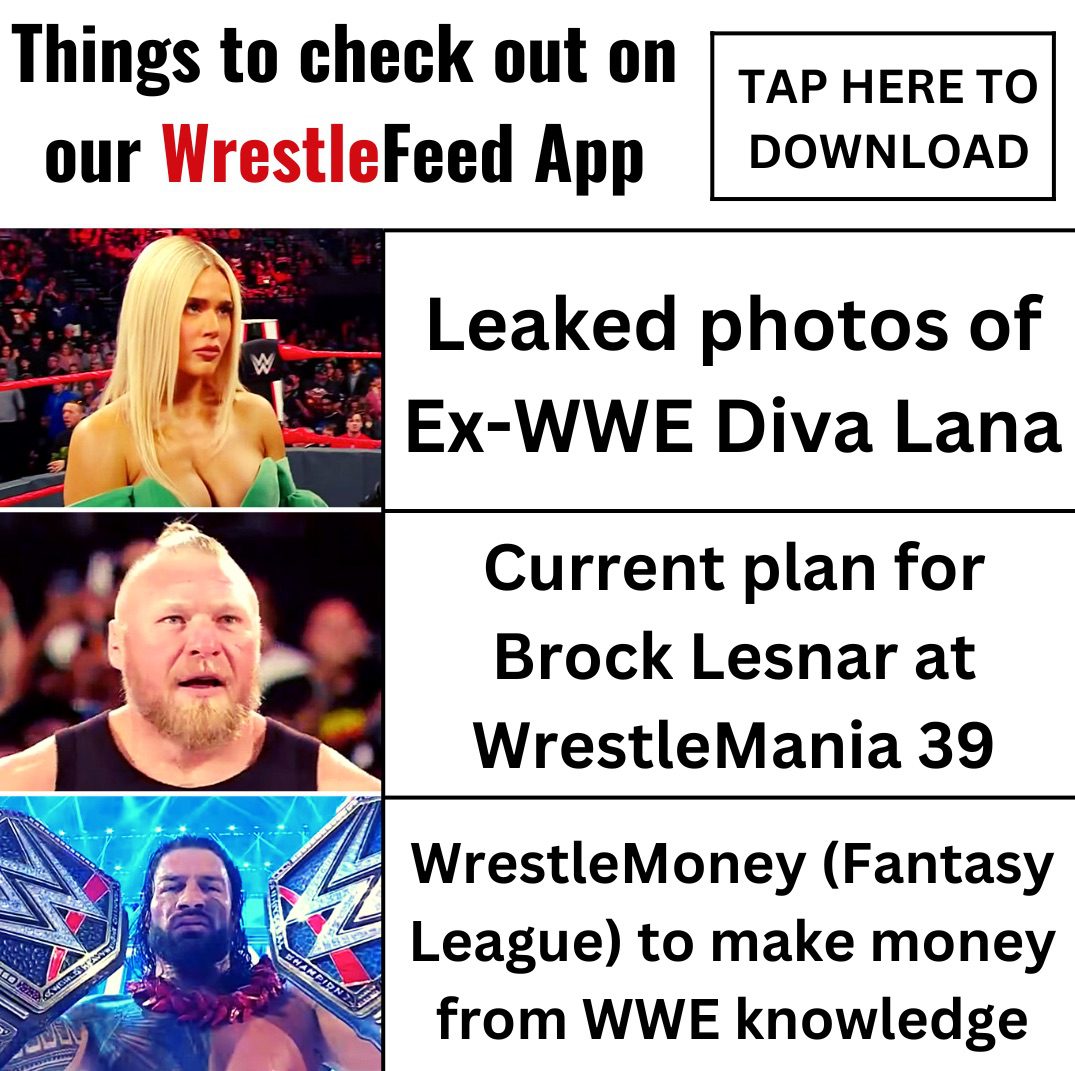 MUST SEE: Hottest Photo Ever Of Mandy Rose:
• Old School ECW Diva Celebrates Her Birthday
Old School ECW Diva Dawn Marie (Real name: Dawn Marie Psaltis) celebrates her 52nd birthday today.
Dawn Marie worked as a valet for Paul Heyman's Extreme Championship Wrestling from 1998 until its demise in January of 2001.
For several months in 1998 Dawn was renamed "Tammy Lynn Bytch", in reference to Sunny's real name Tammy Lynn Sytch.
She then worked for World Wrestling Entertainment as a valet and occasional wrestler from 2002 till 2005.
HAPPY BIRTHDAY DAWN MARIE!