• Logan Paul Reveals What WWE Fans Will Do After Crown Jewel 2022
In the main event of the WWE Crown Jewel 2022 premium live event this Saturday night in Saudi Arabia, Logan Paul will face Roman Reigns for the Undisputed WWE Universal Championship.
During an interview with Verge Magazine, Logan said no matter what the outcome of this match is going to be – the WWE fans will be forced to respect him for his performance afterwards.
Below is what the Social Media Superstar said:
"I imagine there are a few wrestlers who have a problem with me going for the Title in my 3rd match and that's ridiculous and I acknowledge that. But I don't acknowledge The Tribal Chief and I'm going to f**k him up in Saudi Arabia.
If the WWE fans don't already respect me, after Crown Jewel in Saudi Arabia on November 5th, you will be forced to respect me.
You might not like me. I might not be your favorite wrestler, but you will have to respect what I can do in that ring, and that's my goal.
I could give two sh*ts who likes me or not, but you will always acknowledge that when I get in that ring, you are going to be entertained. That's my goal."
As we have noted before, 2-time WWE Hall Of Famer Shawn Michaels trained Logan for this big match.
WATCH: Leaked Video Of Former WWE Diva Kaitlyn (Part 1):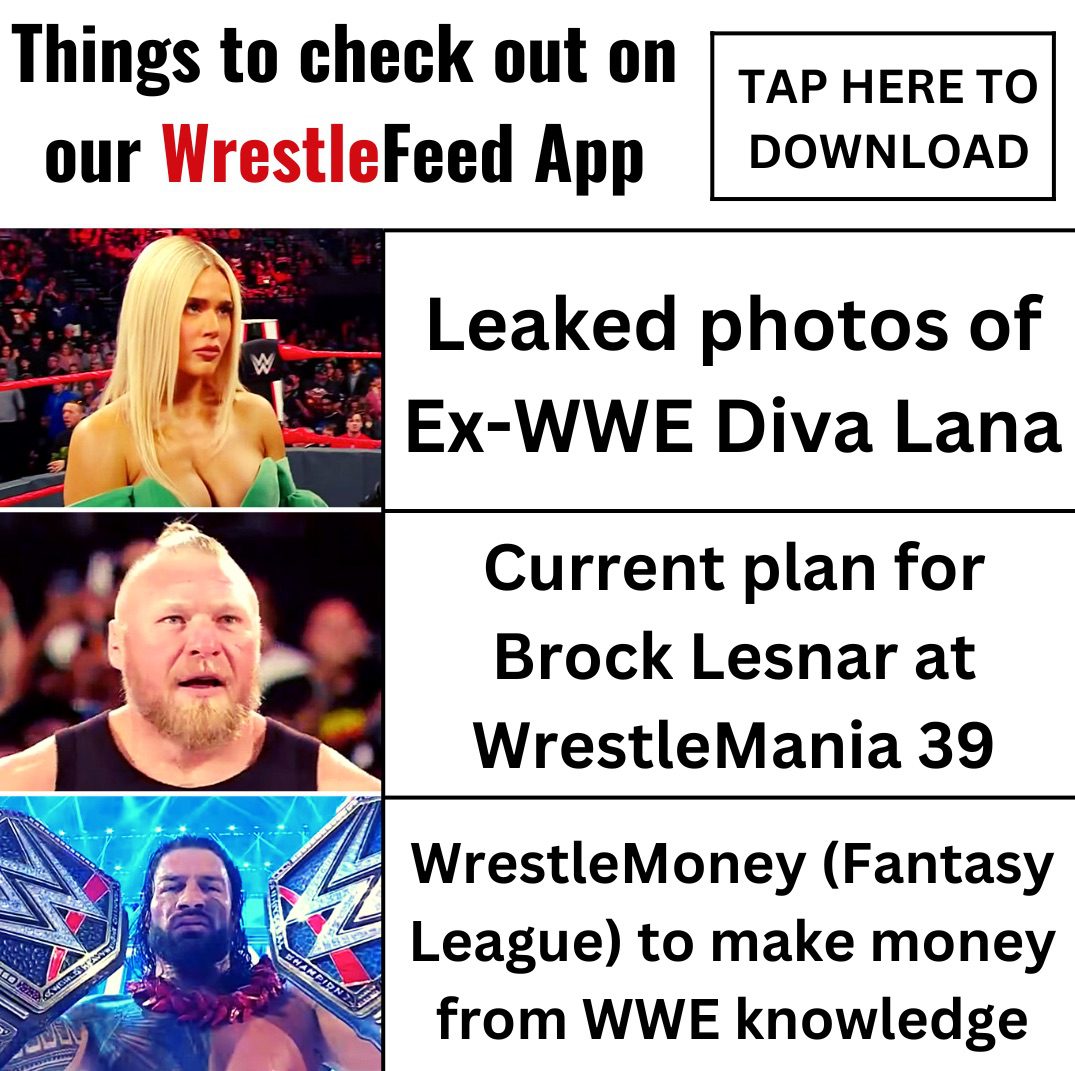 • Old School WCW Veteran Would Have Celebrated His Birthday
Today would have been the 49th birthday of Old School WCW Veteran Chase Tatum (Real name: William Chase Tatum).
The former pro-bodybuilder wrestled for Ted Turner's World Championship Wrestling in 1998 & 1999, before he retired from the sport of professional wrestling due to severe back problems.
In 1999, he was a member of Master P's No Limit Soldiers during their feud with Curt Hennig's West Texas Rednecks.
Chase Tatum passed away in 2008 from an accidental drug overdose.
HAPPY BIRTHDAY & † REST IN PEACE
November 3, 1973 – March 23, 2008