During an interview with New York Post in 2021, Chris Jericho was asked if he'd like to face WCW Legend Sting in a Dream Match in AEW.
Below is what Jericho said:
"Painmaker versus Sting, kind of my alter ego, bat versus bat. It's all there. Once again, it's always based on the story.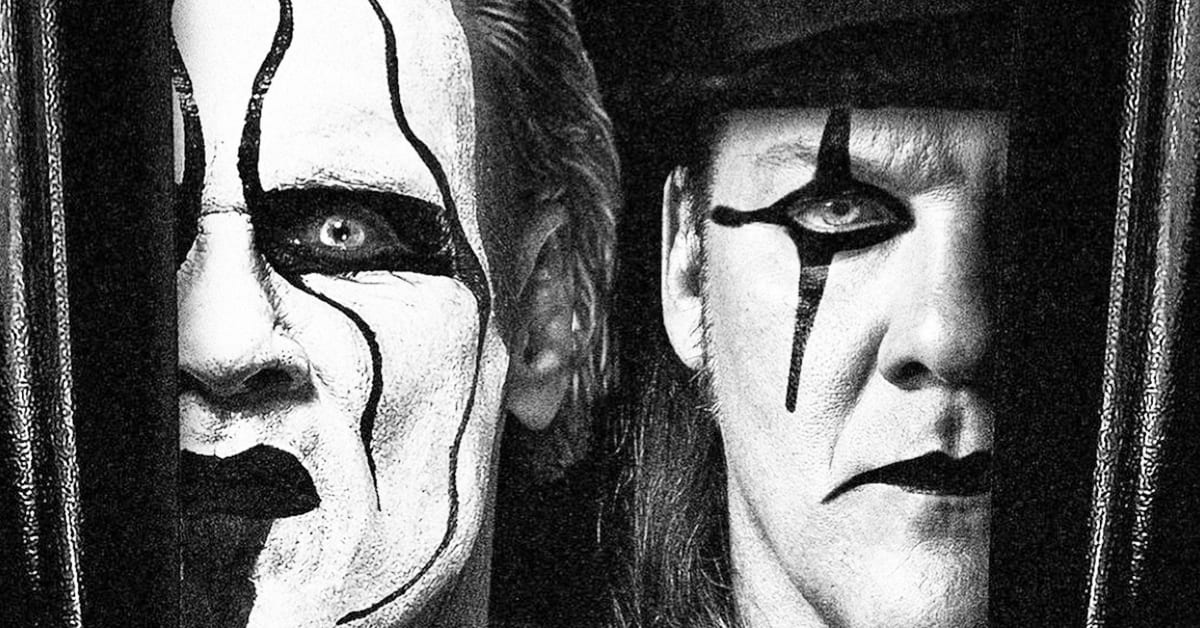 So Jericho versus Sting for a one-time dream match, I think it would work.
I don't want it to be like WCW in '96 where it's Piper versus Hogan, Piper versus Savage where it's just kind of like the same thing.
I think Painmaker versus Sting, some kind of a match where the bats are involved, I think that would draw.
So the answer would be yes, I'd love to do it.
Once again, if the story is right I think the pieces are right there."
Now, 2 years later, 52-year-old Jericho isn't interested in facing 64-year-old Sting.
A fan tweeted the following:
"That's crazy. All the matchups WCW squandered. Jericho vs Savage, Bret, Piper, Goldberg, Nash, Hogan and STING. Hopefully there's still time ⏲️ for that one. Preferably in Atlanta, GA."
Jericho replied the following to the idea of facing Sting in 2023:
"It'll never happen. Not interested."
While discussing these dream matches, Jericho noted that he would've loved to face "Macho Man" Randy Savage:
"Man I wish I would've gotten to work with Randy. One of my heroes for sure."
Speaking of Sting, his next match will take place this Wednesday on AEW Dynamite, where he will team up with Darby Allin, Keith Lee & AEW International Champion Orange Cassidy to take on Mogul Embassy.
Sting's record in All Elite Wrestling is 14-0.
WATCH: Alexa Bliss Exposed With A Wedgie On LIVE TV: