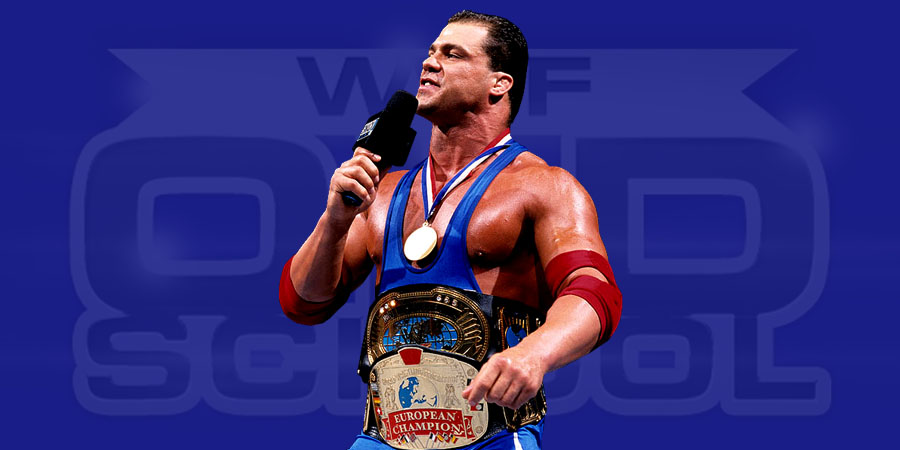 Let us take a look at the top WWE News and Professional Wrestling stories of the hour:
---
8. John Cena Says He's Far From Retiring
During a recent interview with Sky Sports, WWE Champion John Cena addressed the rumors of his retirement, competing at WrestleMania 33 & more. Below are the highlights:
On retirement:
"I am far from retiring, I feel like I am at my physical best. I don't think it's any secret to anybody that this is what I love to do the most and I am far from over. I am so proud that I am still able to do this after 16 championships and I always say that my greatest match is my next one. A lot of folks in the WWE say that maybe I am past my prime and have lost a step and that creates a giant chip on my shoulder. I want to showcase to everyone watching that I am still at my best."
On competing at WrestleMania:
"Every WrestleMania is the most important day of the year for every WWE Superstar. It's like a quarterback making it to the Super Bowl. WrestleMania meant a lot to me last year as I was told I wasn't supposed to be there and worked my butt off to make it. I am healthy, I feel great and after taking a back seat last year, I just want to perform for the WWE Universe on our biggest day."
---
Win Money with your Wrestling Knowledge! Download our Ultimate Wrestling Quiz app now and win money with every Title victory:
Android – Click Here.
iOS – Click Here.