• On This Day In Pro Wrestling History (July 14, 1991) – WCW The Great American Bash 1991
On this day in Pro Wrestling history on July 14, 1991, Ted Turner's World Championship Wrestling aired 'WCW The Great American Bash 1991' LIVE on PPV from the Baltimore Arena in Baltimore, Maryland.
This was the 7th edition of WCW's annual The Great American Bash events, although the 1986 & 1987 Great American Bash events were actually tours of several shows with the best matches making it to the VHS', that made them being presented like 1 big event in both years, eventho they weren't.
There was no Great American Bash in 1993 & 1994, but after WCW was sold to the World Wrestling Federation in 2001, Vince McMahon brought the pay-per-view back in 2004 under the WWE banner.
The 1991 Great American Bash was the first PPV produced by WCW after the shocking departure of WCW World Heavyweight Champion Ric Flair, who took the WCW world title belt and went to the rivaled World Wrestling Federation..
Wrestlers didn't put much effort into their matches in protest of Flair's departure & the crowd chanted "We want Flair" throughout the night. Many fans consider this as one of the worst PPVs of the Old School Wrestling era.
The results from that night:
– Capture-The-Flag Scaffold match: P.N. News and Bobby Eaton defeated Steve Austin and Terrance Taylor
– The Diamond Studd defeated Tom Zenk
– Ron Simmons defeated Oz
– Richard Morton defeated Robert Gibson
– Elimination: Dustin Rhodes and The Young Pistols defeated The Fabulous Freebirds
– The Yellow Dog defeated Johnny B. Badd by DQ
– Lumberjack: Big Josh defeated Black Blood
– El Gigante defeated One Man Gang
– Russian Chain: Nikita Koloff defeated Sting
– Steel Cage – Vacant WCW World Heavyweight Championship: Lex Luger defeated Barry Windham
– Steel Cage: Rick Steiner defeated Arn Anderson & Paul E. Dangerously
• Eric Bischoff Filed For Bankruptcy Prior To WWE Return
Former WCW President Eric Bischoff is back with WWE as the Executive Director of SmackDown.
According to Dave Meltzer of the Wrestling Observer, Bischoff filed for bankruptcy prior to his WWE return due to his business ventures being a big failure:
"His ventures in the combat sport realm, with K-1, Matrats and TNA were all major failures. His TV syndication company died and he and his wife declared bankruptcy."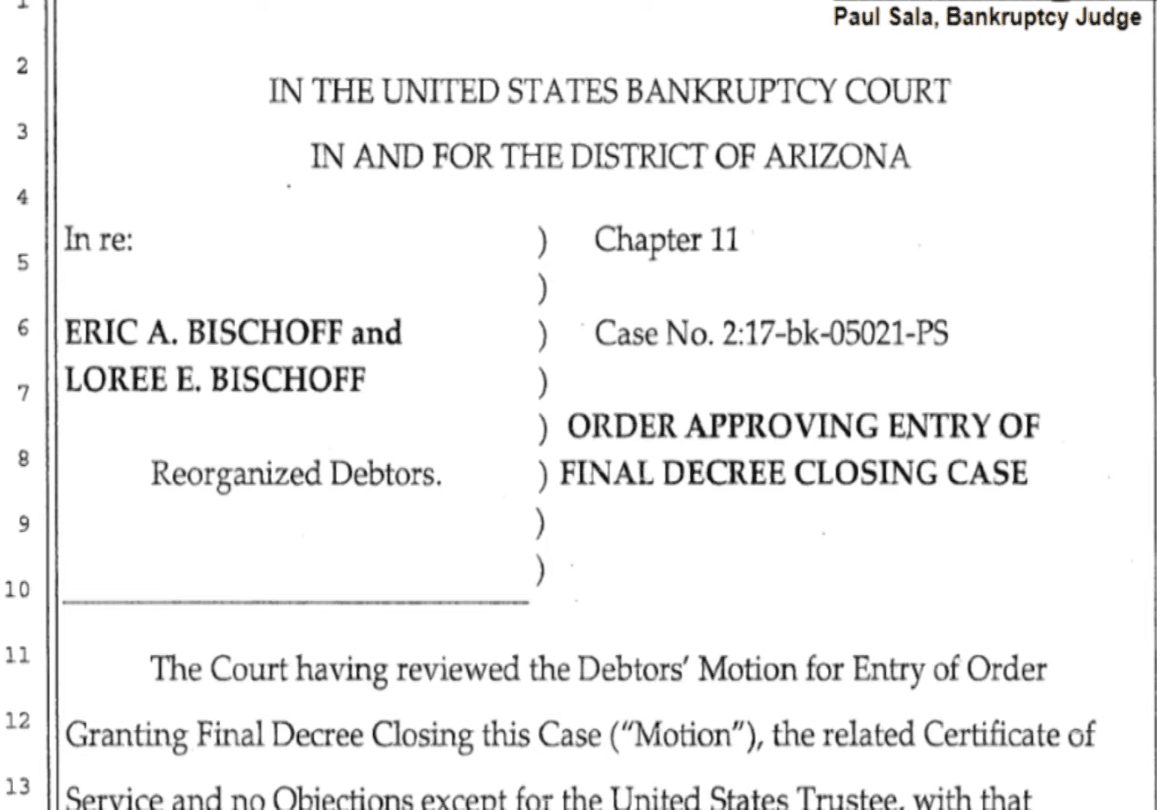 The Hannibal TV covered Bischoff's bankruptcy in detail and you can check out below:
Announcement: Please download our official "WrestleFeed" app for the latest WWE News & Extreme Rules 2019 updates!
Below are the download links for our Android/iOS app:
Android – http://bit.ly/2IVQ3yU
iOS – https://apple.co/2Oido0R