• FLASHBACK: "I hate Seth Rollins. He sent naked pictures of himself to my wife" – Former WWE Diva's Ex-Husband
In this flashback article from 2019, we will get to know why PJ Braun hates former WWE Champion Seth Rollins.
During an interview on The Delray Misfits, PJ Braun (former WWE Divas Champion Kaitlyn's ex-husband) claimed that Rollins sent Kaitlyn explicit pictures while they were married.
Below is what Braun said:
"I'll tell you who I hate. I hate Seth Rollins. He was sending while I was still married, naked pictures of himself to my wife, my now ex-wife. Naked pictures of himself while he was getting out of the shower, and I saw it one day.
It caused a huge fight between me and her. She said that's just who he is, he's a flirty guy. He even got in trouble on social media for having his d*ck flashed around or something like that a few years back.
I was like he knows you're married. What the hell is going on? If I ever got my hands on him I would have ripped his arms off. He's just a little pu$$y."
WATCH: Former WWE Diva Kaitlyn Exposed:
ALSO WATCH: Kaitlyn's Exposing Photoshoot:
🔥
MUST WATCH: Kaitlyn In A Pool With PJ Braun:
🔥
CHECK IT OUT: Kaitlyn Getting Ready For A Photoshoot:
Want more Divas content? Download our WrestleFeed App by tapping here.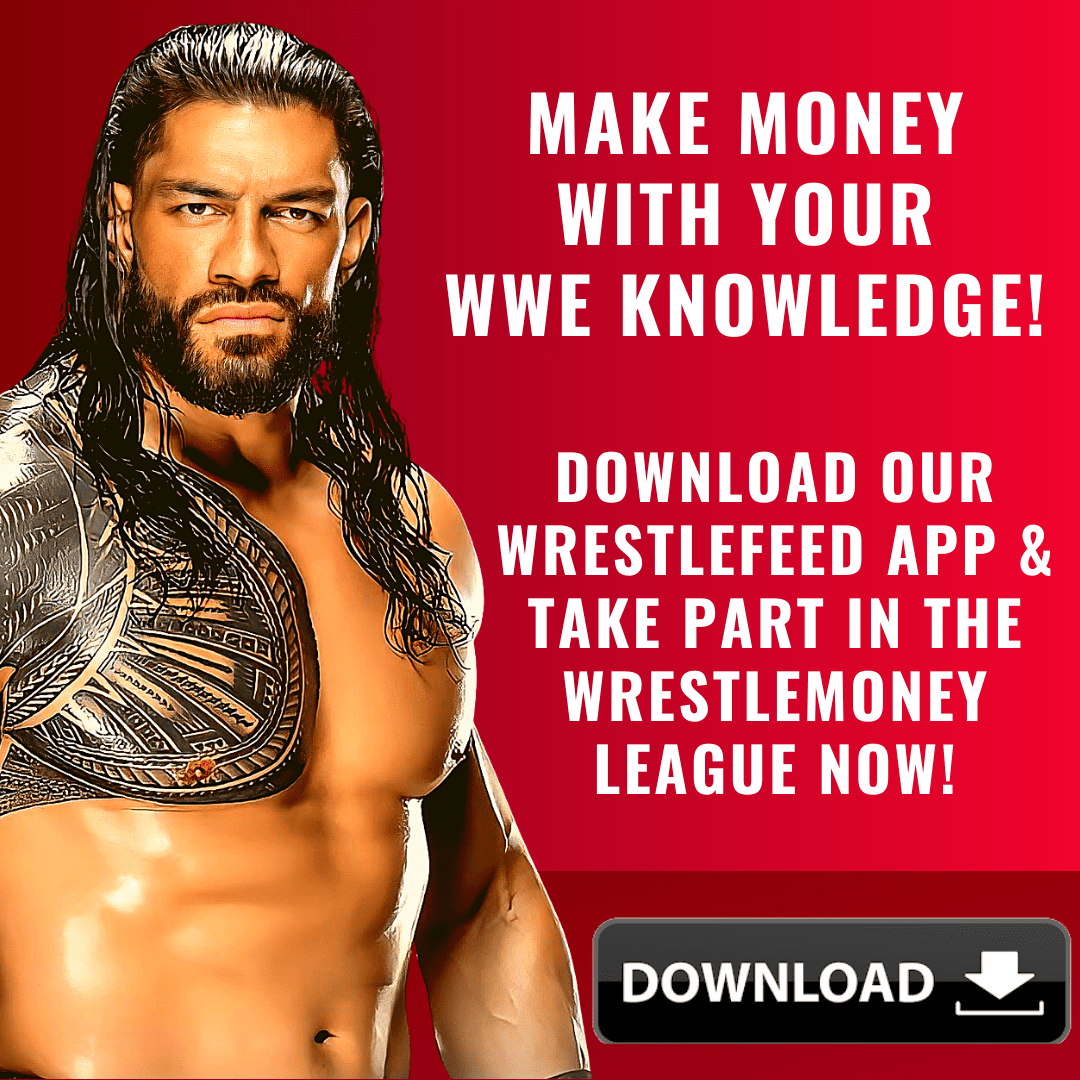 • ON THIS DAY IN WCW HISTORY (November 20, 2000) – WCW MONDAY NITRO
On this day in 2000, Ted Turner's World Championship Wrestling aired another LIVE episode of their weekly TV show 'WCW MONDAY NITRO'.
It was broadcasted from the Augusta-Richmond County Civic Center in Augusta, Georgia and featured matches, interviews & segments on the road to the 'WCW Mayhem 2000' PPV.
The card can be found here:
Jaime Noble Vs. Yang
Shawn Stasiak & Chuck Palumbo Vs. Alex Wright & Elix Skipper
Meng & General Reaction Vs. Lance Storm & Hacksaw Jim Duggan
Goldberg Vs. Kwee-Wee
Goldberg Vs. Mike Sanders
Buff Bagwell Vs. Shane Douglas
Booker T Vs. Lex Luger