• Former Commentator Is Back In WWE To Replace 29 Year Veteran
WWE Spanish Commentator Carlos Cabrera, who worked for the company for 29 years, was recently released from WWE.
This decision was a shocker to many, as he's the equivalent of Jim Ross to the Spanish fans.
Fellow former WWE Spanish Commentator Hugo Savinovich confirmed this news:
"As Hugo Savinovich has just reported EXCLUSIVELY for Lucha Libre Online, the legendary announcer in Spanish, Carlos Cabrera, has been fired from WWE after 29 years with the company."
According to the Wrestling Observer, Cabrera's release was an age-related decision. He's 62 years old.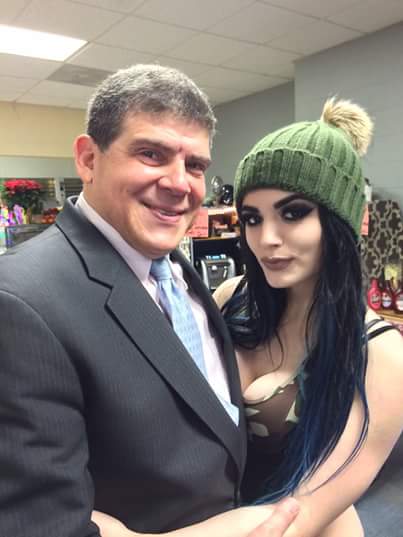 Cabrera was signed to the WWF in 1993 and has provided play-by-play commentary for RAW, SmackDown, Superstars, NXT, and pay-per-view events in Spanish ever since.
He also provided play-by-play Spanish commentary for more than 25 WrestleMania events, more than anyone in WWE history.
In an update to this situation, Cabrera has now been replace by Jerry Soto, who is back in the WWE. He was previously released from the company in 2020.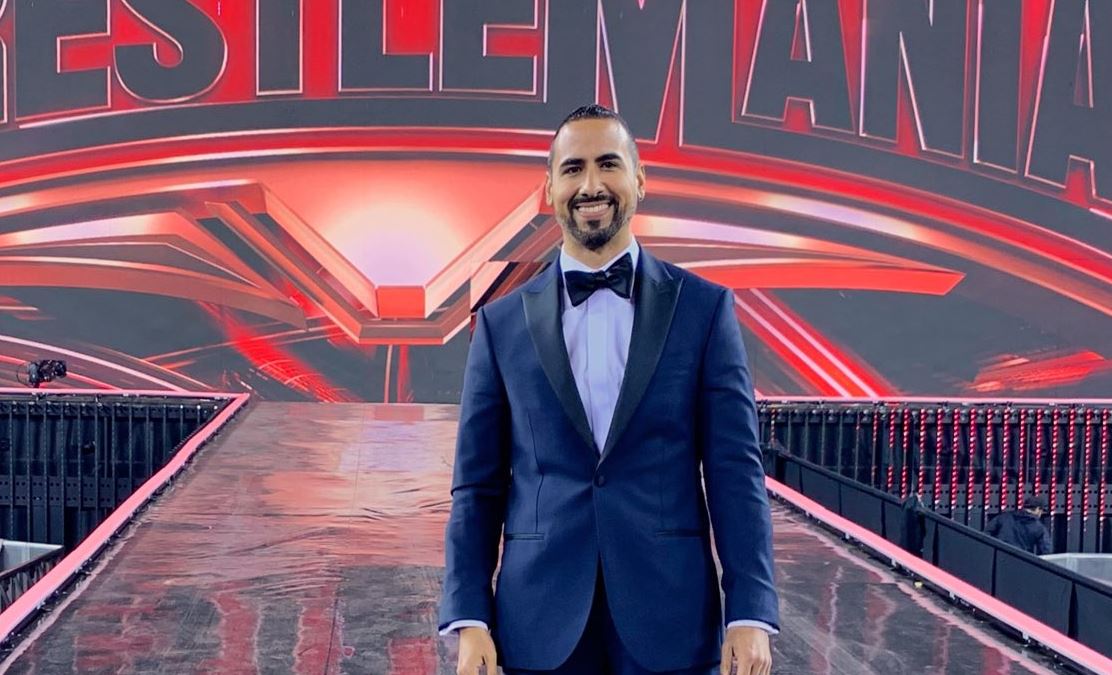 He is doing Spanish commentary in WWE now, along with Marcelo Rodriguez.
Also Read: Former World Champion Is Reportedly "WWE For Life"
WATCH: The Most Revealing Outfit In WWE History:
• ON THIS DAY IN WCW HISTORY (February 26, 1995) – WCW Worldwide
On this day in 1995, Ted Turner's World Championship Wrestling aired an episode of their weekly TV show 'WCW Worldwide'.
This episode featured pre-taped matches & storyline segments on the road to the 'WCW Uncensored 1995' PPV.
The card can be found below:
1) SuperBrawl V Report
2) Nasty Boys vs. Quinn Nash & Adam Flash
3) Sting Interview
4) Alex Wright vs. Buddy Vale
5) Uncensored Promos
6) Craig Pittman vs. Todd Morton
7) Brain Pillman vs. Ned Brady
8) Blacktop Bully Interview
9) Hulk Hogan & Randy Savage vs. The Butcher & Avalanche
10) Mega Powers Interview