• Former WWE Champion Feels Insulted That He's Not In The Main Event Of WrestleMania 39
During an interview with Sports Guys Talking Wrestling's Stew Myrick, former WWE Champion Seth Rollins was asked various questions about WrestleMania 39, which is less than 50 days away.
Below are the highlights:
On who he'll face at WrestleMania 39:
"We'll see. Time will tell. We will see which options present themselves. We got to get to (Elimination) Chamber first. If I'm the United States Champion, I'm going to have a lot of people gunning for me."
If Cody Rhodes will dethrone Roman Reigns at WrestleMania 39:
"I don't know the answer to that question man. It's very hard for me to look at that match unbiased. I want that match. I want that spot. I want that title, and to not have it. There's a lot of salt in the wound of having to talk about it.
It's difficult for me to analyze. I will say you're looking at a rock and a hard place. You've got Roman Reigns, who is on an incredible run, but you've got Cody Rhodes, who is riding a lot of momentum.
When those two guys meet if that is the match, it could be Sami Zayn in that spot. We'll see after Elimination Chamber. It's going to be a generational main event of WrestleMania.
Again, it's hard for me to feel anything but slighted by it, so that is what it is."
Also Read: Post-WrestleMania 39 Plan For Roman Reigns Revealed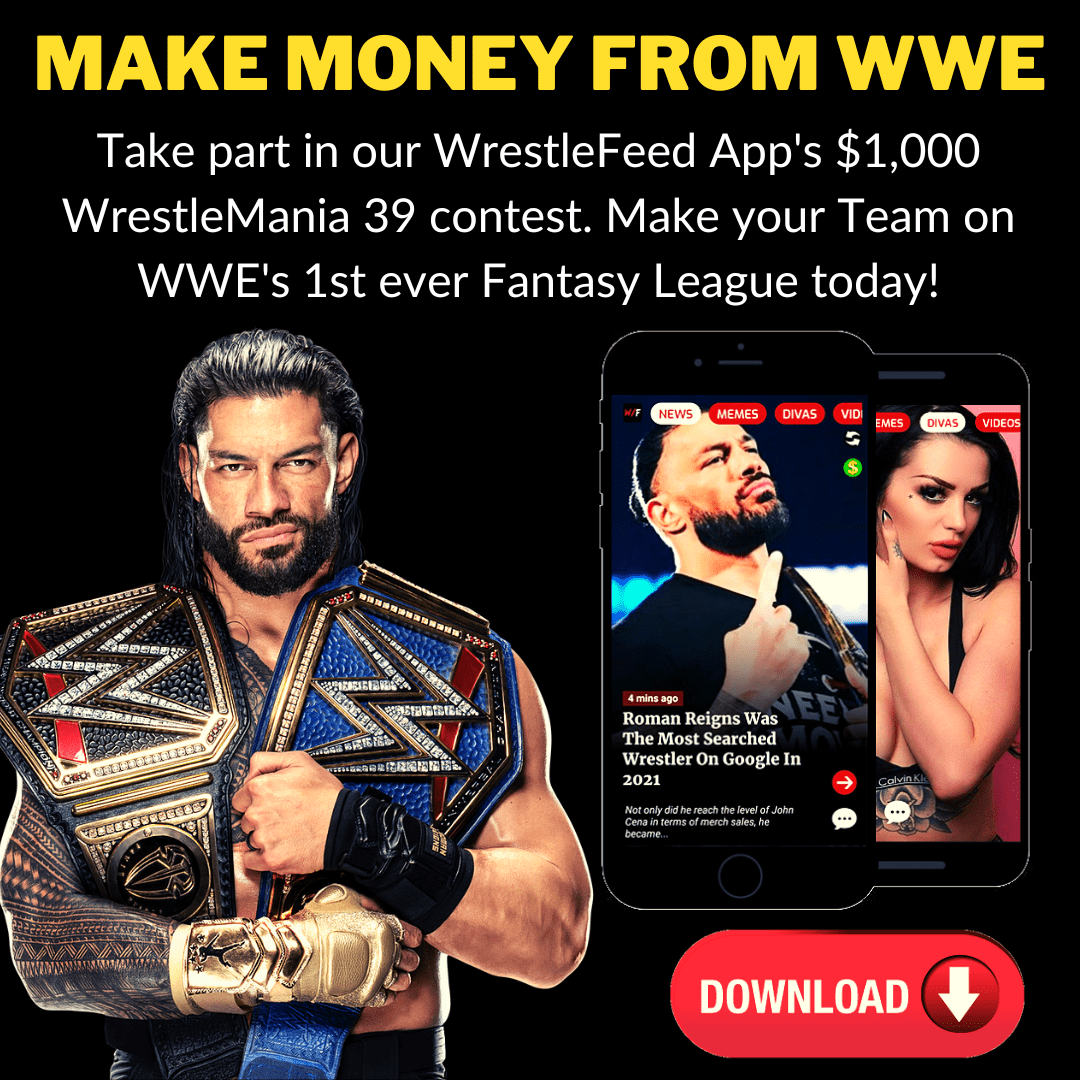 • Old School NWA Valet Celebrates Her Birthday
Legendary Old School NWA Valet "The Perfect 10" Baby Doll (Real name: Nickla Ann Roberts) celebrates her 61st birthday today.
What Sensational Sherri has been for the World Wrestling Federation, Baby Doll was for Jim Crockett Promotions (among other territories).
She managed the likes of Tully Blanchard, Dusty Rhodes, Larry Zbyszko & The Warlord.
HAPPY BIRTHDAY BABY DOLL!