• Former WWE Star Is Dropping His Comedy Gimmick
When Johnny Curtis was given the gimmick of "Fandango" in WWE, things were looking good for him at first.
He picked up the biggest win of his career at WrestleMania 29 in 2013, when he pinned Chris Jericho.
Soon, the crowd began singing his theme song and it looked like he was going to win the Intercontinental Championship, but he got injured.
Things then went downhill for him and he eventually got released.
He is now known as Dirty Dango and he made his debut in IMPACT Wrestling at Bound For Glory last year.
Dirty Dango has signed a 1-year deal with IMPACT and he will work for them as a serious wrestler, and not a comedy gimmick.
Below is what he said during an interview on the Windy City Slam podcast,
"I'm a real big fan of Josh Alexander. Some of the X-Division guys, I'm a huge fan of their work, I just don't know if I can keep up with them. Heath, Myers, guys like that.
In the past, I was in more of a comedy shtick wrestling with them. Now, I'm working a little bit more of a serious style. My match with Myers in Albany, it felt good to get out there for 10-15 minutes and give a good wrestling match and not have to do a complete comedy act.
I don't have my eyes set on one person, just prove to management that I'm not a comedy act. When the bell rings, I can go."
Also Read: Former WWE Star Returning For A PPV Match After 8 Years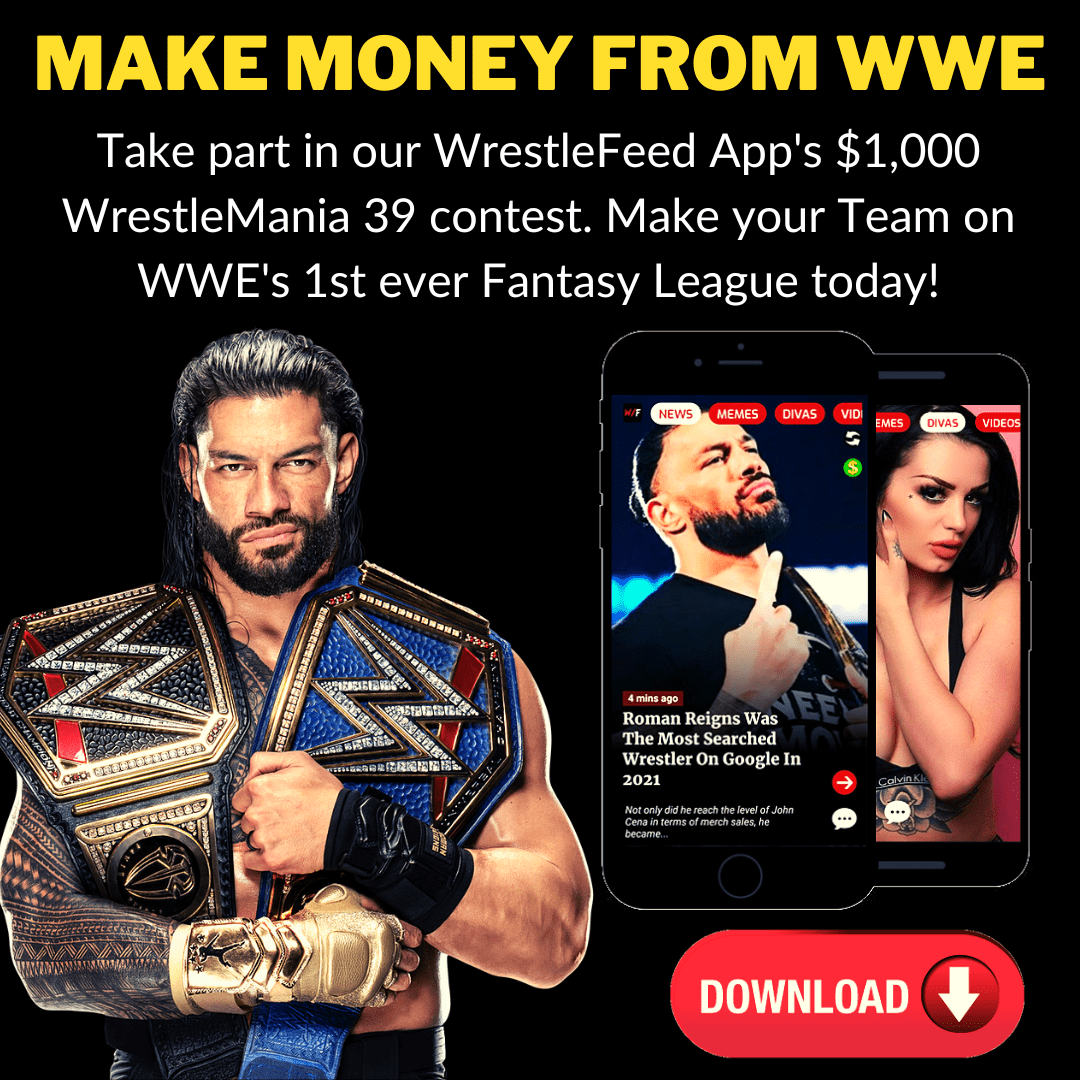 • Old School Wrestling Diva Celebrates Her Birthday
Old School Wrestling Diva Misty Blue (Real name: Diane Syms) celebrates her 67th birthday today.
Sometimes also being billed as 'Misty Blue Simmes', she had a long career that went from her debut in 1985 till her official retirement in 1997, including various promotions, such as Jim Crockett Promotions and later World Championship Wrestling, the American Wrestling Association, World Class Championship Wrestling, … & more.
Although one of the less famous divas, she was still considered a very talented worker, who just never got her big push.
HAPPY BIRTHDAY MISTY BLUE!