– Former WWE Star Making His GFW TV Debut Soon
Former WWE Star John Morrison was scheduled to make an appearance at StocktonCon 2017 on August 19 & 20, but he won't be appearing now because he'll be working GFW Impact Wrestling TV tapings on those days. Below is what StocktonCon posted on Facebook about this:
We are very sorry to announce that due to a contractual agreement with GFW Impact Wrestling, John Morrison will be unable to attend StocktonCon this year.
This set of TV tapings will mark Morrison's GFW TV debut. Morrison recently made his GFW Live Event debut and below are some photos: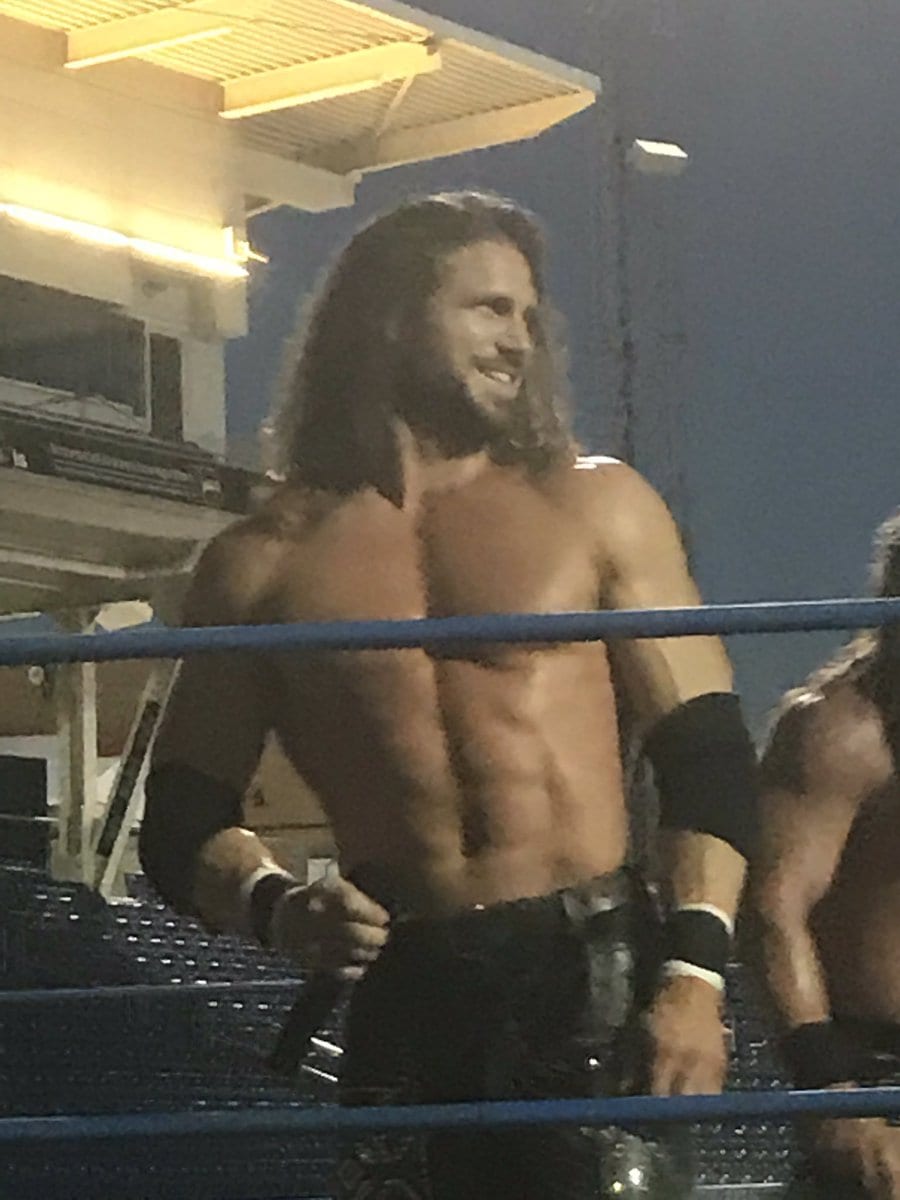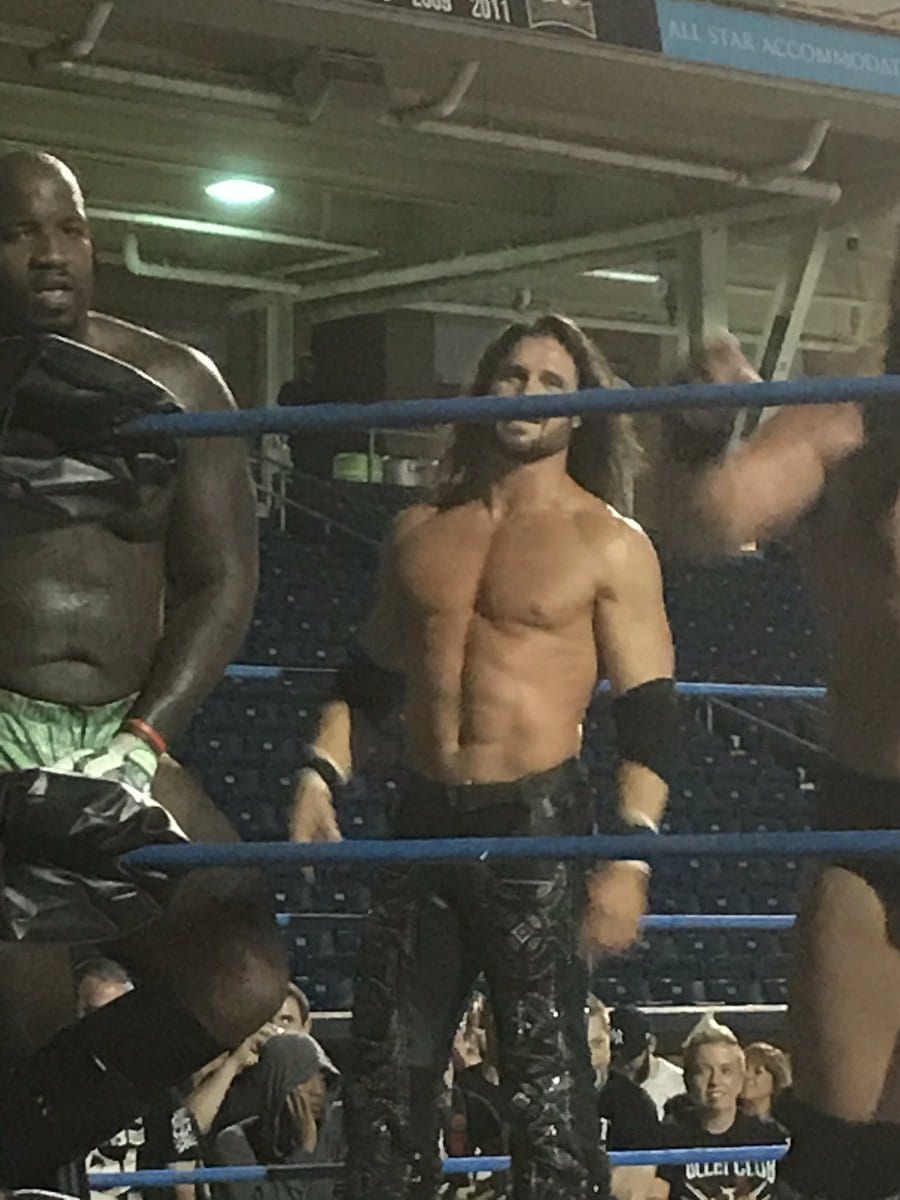 – Funny Video Of Referee Trying To Eliminate Maryse From The Ring At WWE Live Event
Below is a funny video of a referee trying to eliminate Maryse from the ring at a recent WWE Live Event:
Keep scrolling down to read more WWE news and stories from the world of Professional Wrestling.