• Gable Steveson Reveals What He's Allowed To Do While Being Signed To WWE
WWE recently announced that they have signed Olympic Gold Medallist Gable Steveson to a contract.
During a recent appearance on The MMA Hour, Gable had the following to say about his agreement with WWE:
"I told them I wanted to go back and finish school and their number one priority was 'You can do that.' And so, I was like 'let's do a Name, Image, and Likeness deal' because that came out in July. So, I told them that.
Vince [McMahon], Nick Khan, and Triple H all said, 'Go ahead and win a national title. Regardless, everything will still be in place for you. We'll do this, this, and this for you. You go back and get your degree and we'll see you after that.'
So part of my deal is I can go onstage during my school year time, so that's pretty cool too.
My first obligation is to compete at Minnesota, but, you know, I got two big obligations right now. But first, I got to wrestle at Minnesota. And who knows when I will make my start, but I will be onstage [with WWE]."
Gable appeared live during the SummerSlam 2021 main show last month, to get honored by the WWE and the fans for winning a Gold Medal at the Olympics.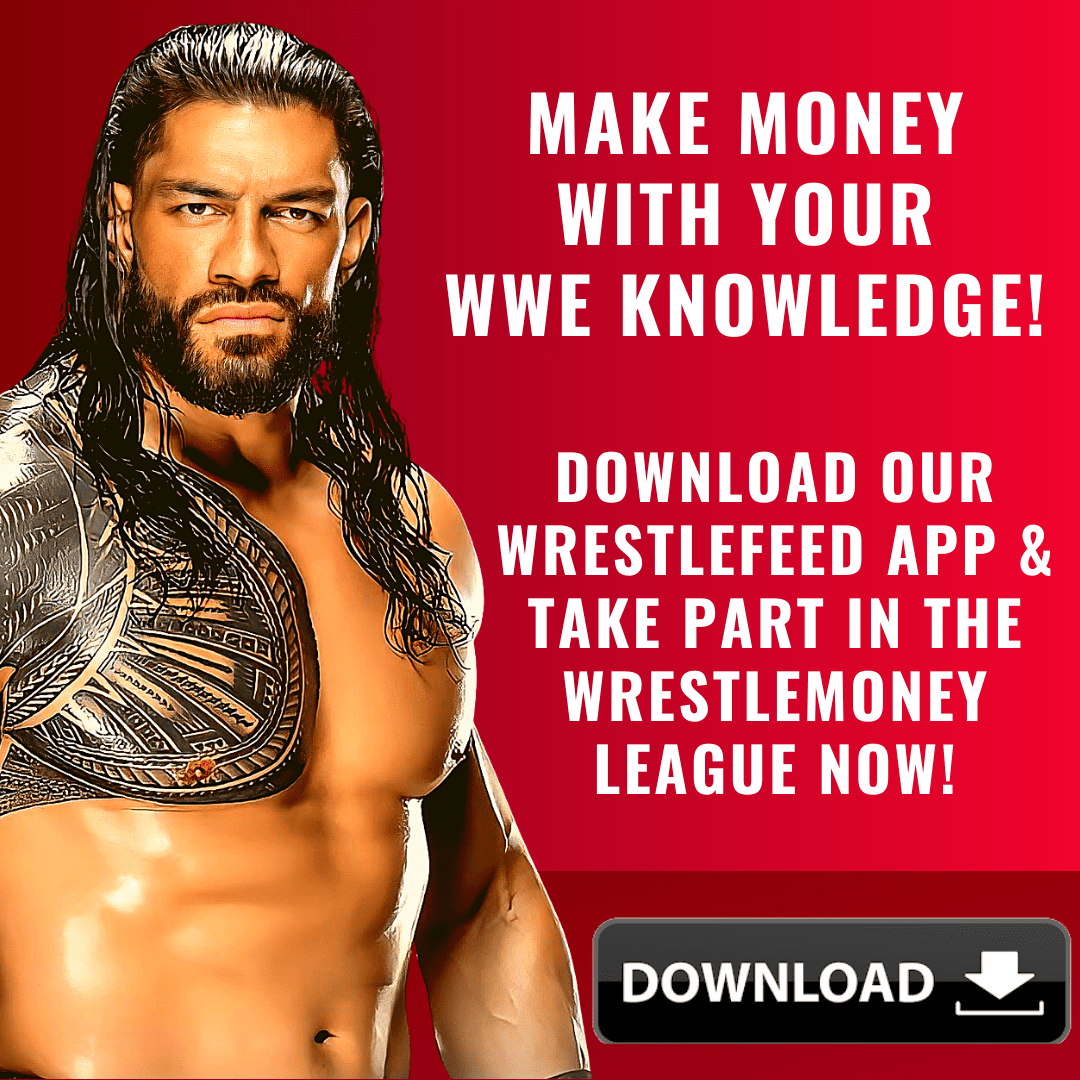 • Old School Wrestling Veteran Would Have Celebrated His Birthday
Today would have been the 84th birthday of Old School Wrestling Veteran King Curtis Iaukea (Real name: Curtis Piehau Iaukea III).
Most of you Old Schoolers will most likely remember Curtis Iaukea for being a manager after his active in-ring career was over.
During the mid-80s, he joined the World Wrestling Federation as 'The Wizard' to manage Kamala & "Wild Samoan" Sika.
In 1995, he appeared as evil manager 'The Master' of 'The Dungeon of Doom' faction in Ted Turner's WCW.
HAPPY BIRTHDAY & † REST IN PEACE
September 15, 1937 – December 4, 2010