Let us take a look at the top 7 stories of the hour from the world of Professional Wrestling:
7. Roman Reigns To Headline 3 Consecutive WrestleManias?
According to reports, Vince McMahon is not concerned with Roman Reigns getting booed by some fans, as he feels it has no bad effects. Vince thinks so because Cena has been getting booed out of the building for many years now and he's still the cash cow of the company.
Beginning this year, Roman Reigns is scheduled to headline the next 3 WrestleMania main events as the top babyface: WrestleMania 32 (2016), WrestleMania 33 (2017), and WrestleMania 34 (2018).
Also, Roman Reigns is expected to leave WrestleMania 32 as a 3 time WWE World Heavyweight Champion.
Are you happy with the fact that Roman Reigns is being pushed to become the face of the company? Vote below and let us know:
[polldaddy poll=9333437]
6. Brock Lesnar vs. Bray Wyatt To Take Place At WWE Roadblock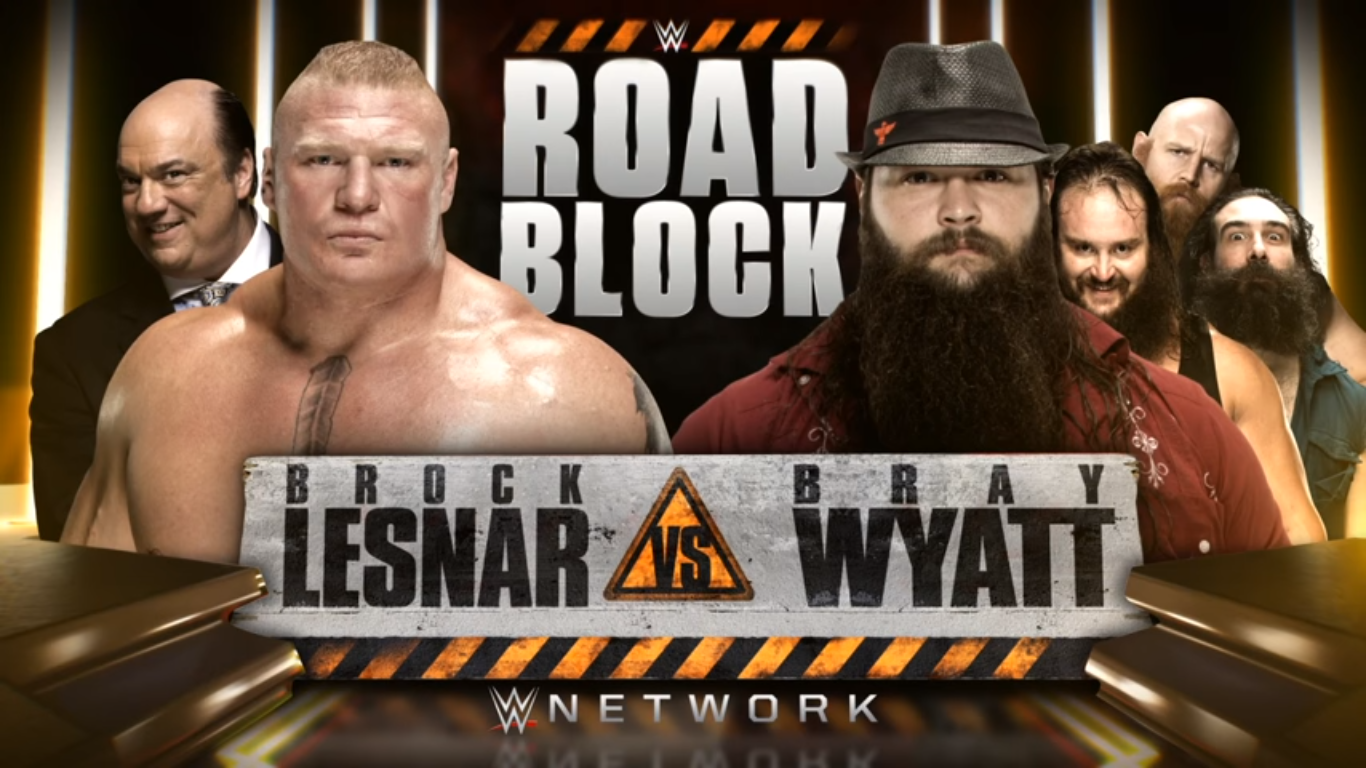 Bray Wyatt, who was originally supposed to face Brock Lesnar at WrestleMania 32, will now be facing "The Beast Incarnate" at WWE Roadbloack, a WWE Network special airing live from Toronto, on March 12.
The match was announced on this week's SmackDown: