In a recent interview with SK Wrestling, WWE Intercontinental Champion Gunther was asked if he'd be interested in becoming a 'Paul Heyman Guy' at some point in the future.
Here's what the Austrian Heavyweight replied:
"Right now, I'm good for how it is. He's one of the biggest personalities in wrestling. Everybody knows how he is and knows who he is.
Obviously, there is a lot of knowledge. I've spoken to him a few times and the advice he can give and experiences he can share are precious to hear.
But, when it comes to what I do out there, I've always been the best when I'm in charge of myself.
I've got the back up of Gio and Ludwig, which is worth a lot, but at the end of the day, it's always been myself making the big decisions for myself and I don't think I need anyone in the future to help me to make those decisions."
WALTER joined WWE NXT UK in 2019 and ended up holding the NXT United Kingdom Championship for 870 days, thus making him by far the longest title holder in the (now defunct) championship's legacy.
In January 2022, he was renamed Gunther and eventually debuted on the WWE main roster (SmackDown) in April, before winning the Intercontinental Championship in June 2022.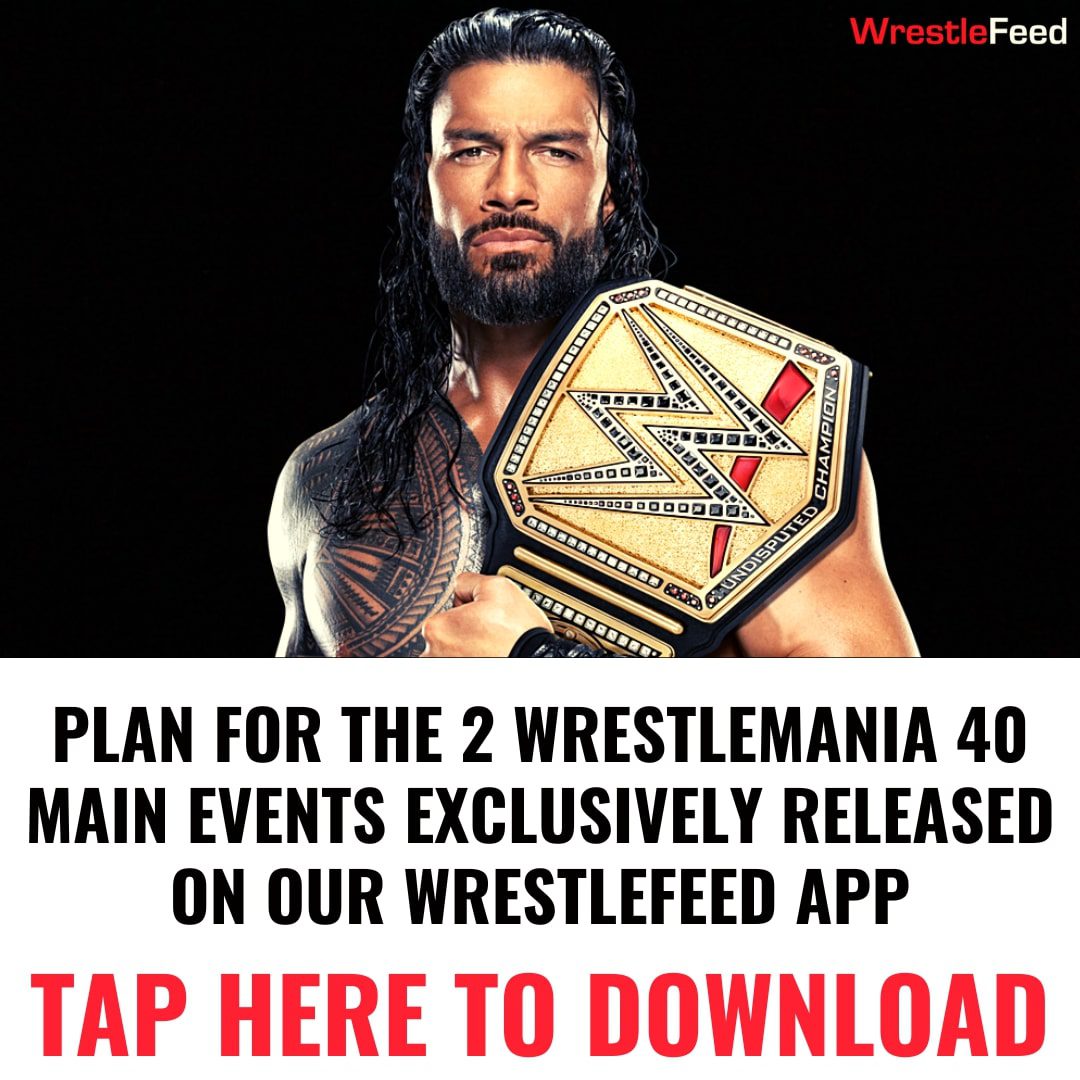 WATCH: Chelsea Green's (Zack Ryder's Wife) Buns Accidentally Exposed In The Ring: