During a recent interview with Theo Von, 2-time WWE Hall of Famer Hulk Hogan revealed that 'The Nature Boy' Ric Flair only had a 5% chance to survive his 2019 heart surgery, according to the doctors.
As we all know, Ric made it and fully recovered from his health issues, even to the point that he wrestled another (and final) pro wrestling match in 2022.
Here's what The Hulkster had to say about visiting Flair at the hospital in 2019:
"The doctor pulled me, 'Sorry, I was saying your buddy here has destroyed his body, the inside of some of his intestines were dying'.
Because he's got a 5 percent chance of making it through the surgery. So he goes in, we wait.
Jimmy Hart was with me. We waited. He comes out. He's still alive. His girl's crying.
His daughter Ashley (Charlotte Flair) is crying. I'm sitting there holding his hand.
He opens his eyes, he looks up and he goes 'Hogan, get me a six-pack!'."
On July 31st 2022, Ric Flair went on to wrestle his last match, where he teamed up with his son-in-law Andrade El Idolo and defeated the team of Jeff Jarrett & Jay Lethal.
Flair passed out twice during this match due to dehydration.
At this point in time, it's pretty safe to say that he won't do yet another match and is finally done with the actual in-ring performing for good.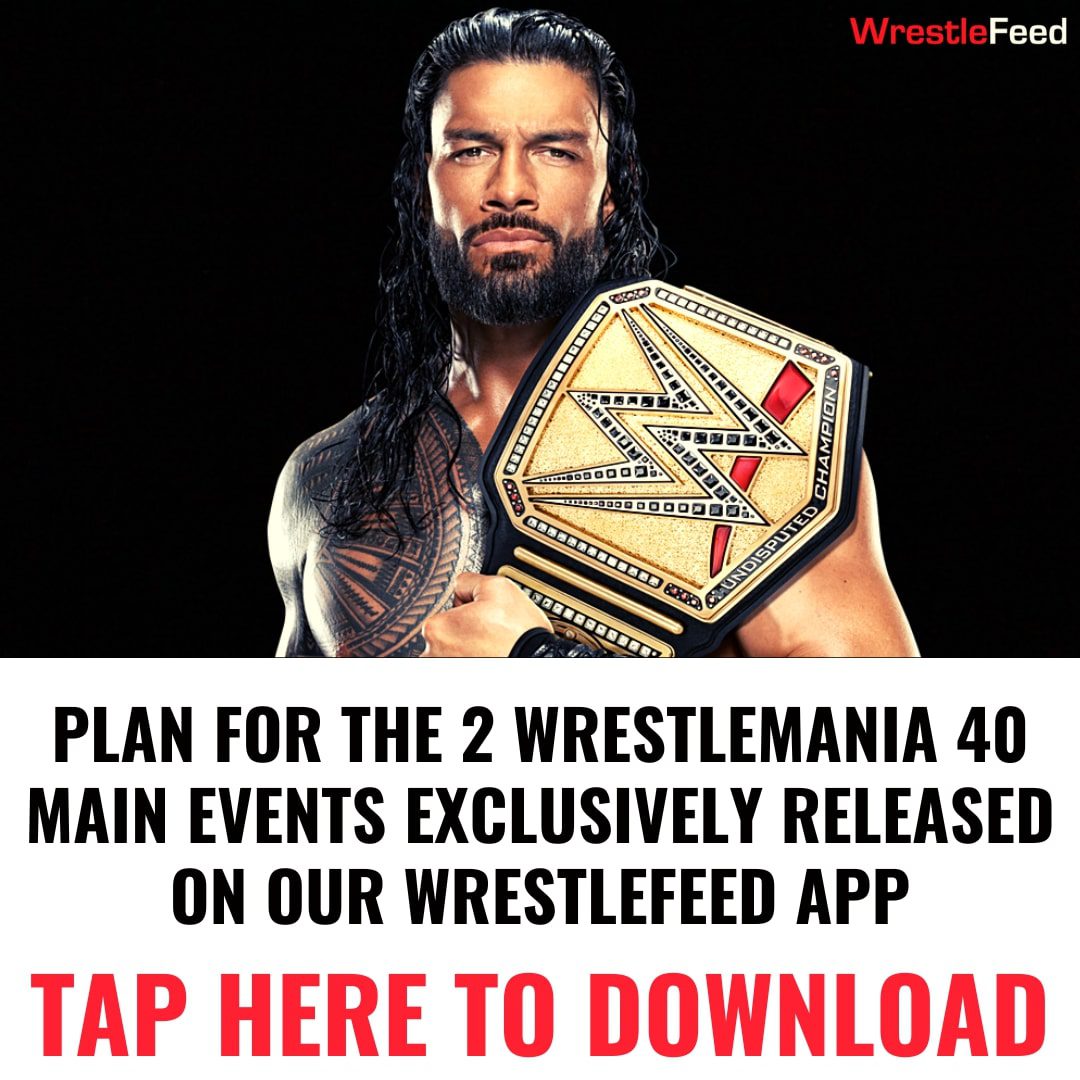 WATCH: Liv Morgan's Buns: