• "I don't think they would let me steal her" – Ronda Rousey On Bringing RAW Star To SmackDown
SmackDown Women's Champion Ronda Rousey is a big supporter of WWE's women's division and wants to elevate the female wrestlers in the company.
Not only does she want WWE to utilize Shayna Baszler better, she also wants to work with multi-time Women's Champion Asuka.
During a recent episode of her vlog, Ronda revealed that she wants to bring Asuka to the blue brand:
"Me and Asuka would be great. Maybe that's something I could pitch at like because they do the draft before Survivor Series, that I could pitch them drafting Asuka.
But isn't she part of like, the Bianca (Belair) faction now? It's Alexa (Bliss), and Asuka, and Bianca are like, a faction now. I don't think that they would let me steal her."
Also Read: Asuka Could Be Dealing With An Injury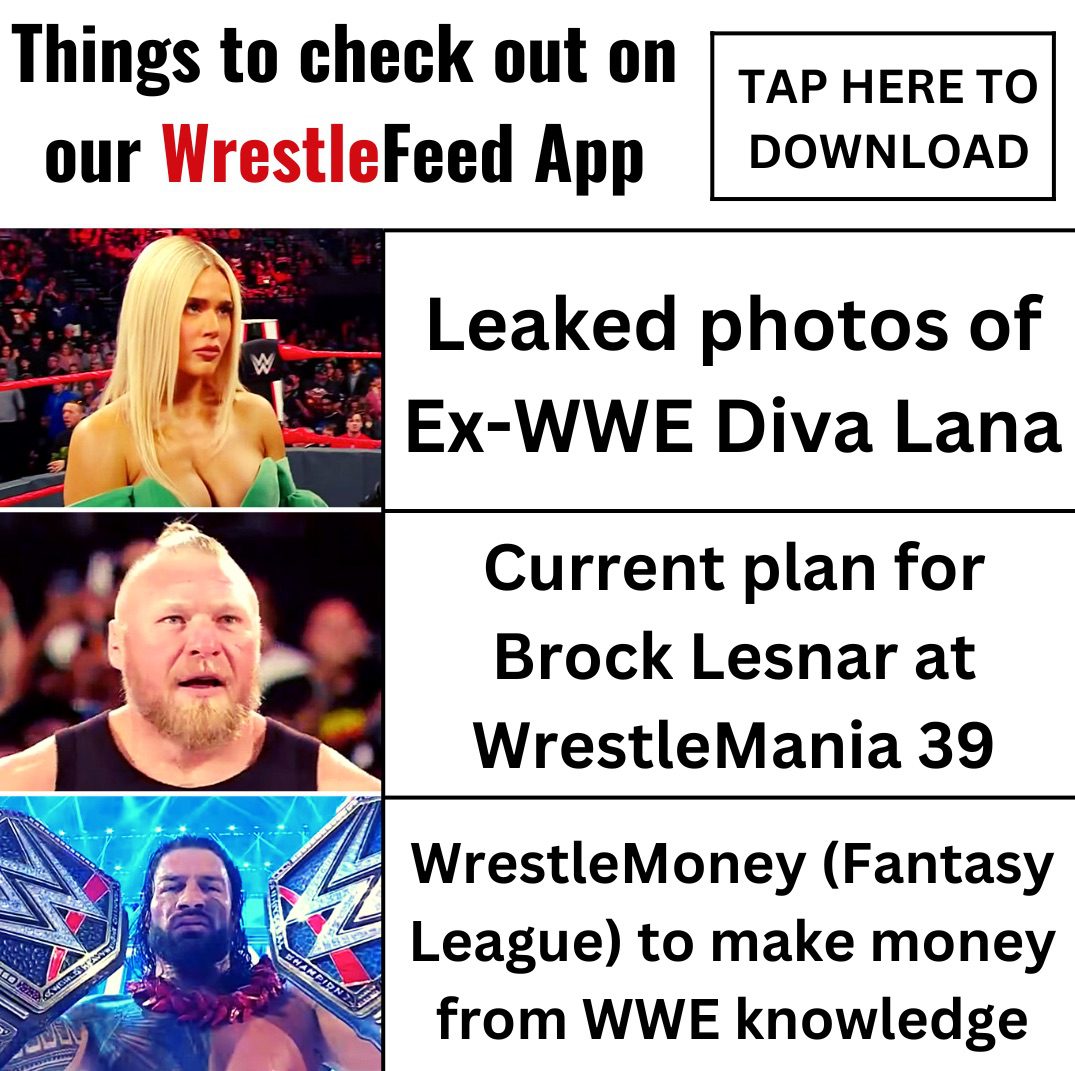 New Video: Revealing Video Of WWE Star Asuka:
• On This Day In Pro Wrestling History (October 30, 2007) – Old School WrestleMania Celebrity Passed Away
On this day in 2007, we lost Old School WrestleMania Celebrity Robert Goulet at the age of 73 due to pulmonary fibrosis.
Robert Goulet was not just a famous singer, but also a famous Hollywood actor in the 50s, 60s, 70s, 80s & 90s.
His most famous movie role was portraying evil villain Quentin Hapsburg in "The Naked Gun 2½: The Smell of Fear", also starring Old School SummerSlam 1994 celebrity Leslie Nielsen.
In 1990, Goulet was singing the Canadian national anthem at the WWF WrestleMania VI pay-per-view in Toronto, Ontario, Canada.
† REST IN PEACE ROBERT GOULET
November 26, 1933 – October 30, 2007