• Interesting Update On How WWE Is Planning To Promote WrestleMania 39
WrestleMania 39 has a Hollywood theme, just like WrestleMania 21 did in 2005.
WWE promoted WrestleMania 21 with movie parody promos, and they are planning to do the same this year.
Here's what WrestleVotes reported:
"I'm hearing WWE has begun filming brand new 'movie parody' promos similar to those from WrestleMania 21. Miz, McIntyre, Sheamus, Brutes & Street Profits all expected to be included in the promotion for 'WrestleMania Goes Hollywood'."
You can watch WrestleMania 21 movie parodies below: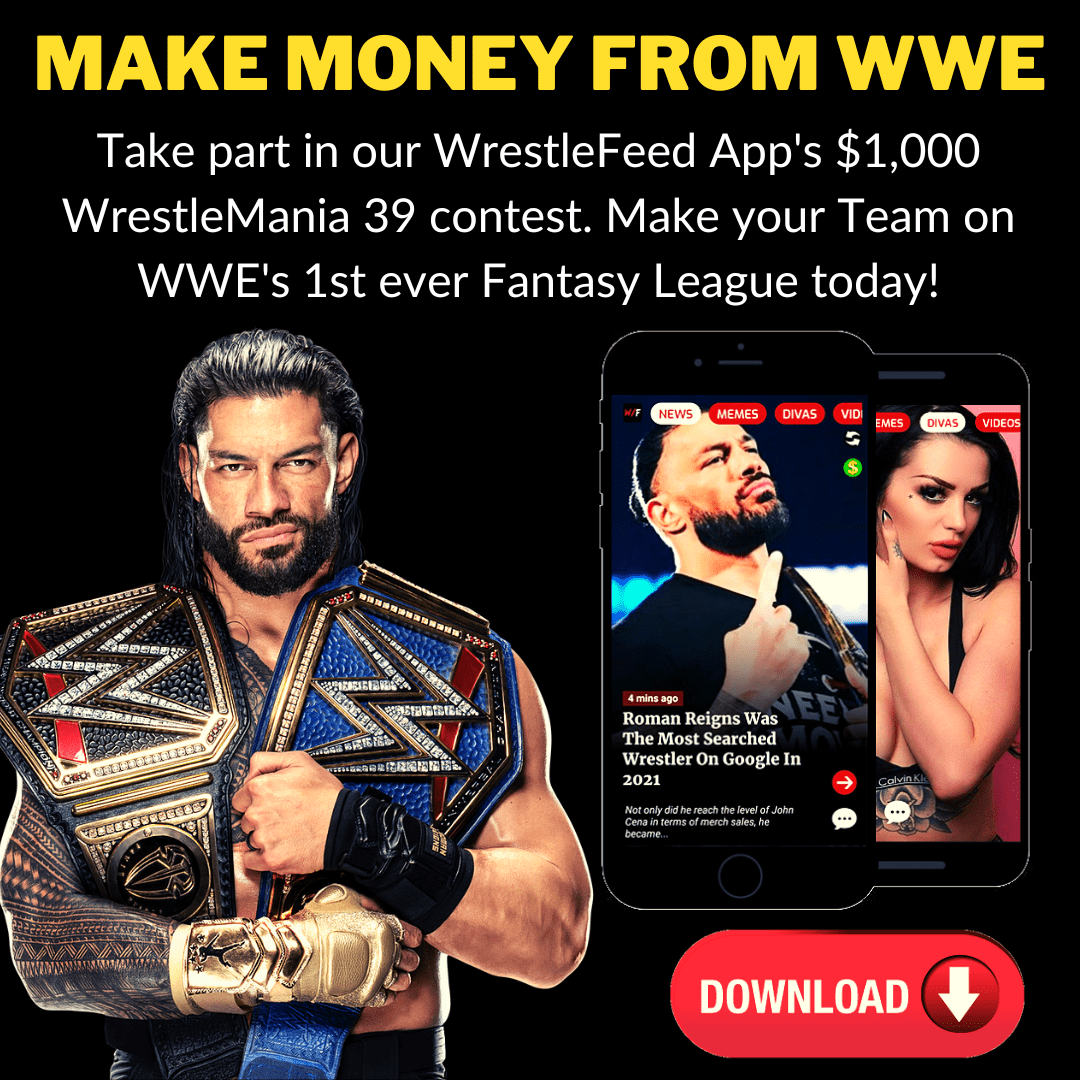 • Old School WrestleMania Celebrity Would Have Celebrated His Birthday
Today would have been the 87th birthday of Old School Hollywood Legend & WWF WrestleMania X Celebrity Burt Reynolds.
He was starring in famous 80s movies such as "Smokey and the Bandit" (I, II & III), "The Cannonball Run" (I & II) and "Rent-a-Cop", as well as the 2005 Adam Sandler movie "The Longest Yard", in which he co-starred alongside Old School Wrestling Legends Goldberg, "Stone Cold" Steve Austin & Kevin Nash.
In 1994, Burt Reynolds was the guest ring announcer for the WrestleMania X main event between WWF Champion Yokozuna and Bret "The Hitman" Hart.
HAPPY BIRTHDAY & † REST IN PEACE
February 11, 1936 – September 6, 2018