• "It pains me to have to say bad things about him" – Seth Rollins On CM Punk
During an interview with Wrestlinginc before the Royal Rumble 2023 premium live event, RAW Superstar Seth Rollins was asked if he'd like to see CM Punk return to WWE.
Below is what Rollins said:
"Oh Philly Phil, stay away. Stay away, you cancer. Get away from me forever. I don't like Phil, he's a jerk. Did we just figure that out, did we just figure that out?
He's a jerk…we figured it out over there, we knew it over here. I don't want him back. Go do something else. Bye bye, see ya later."
Seth was asked about these comments during an interview with Fox Sports Radio. Below is what the former WWE Champion said:
"Oh well I don't need to repeat what I said about Chicago Phil in an interview but I'm sure if you need to, you can Google it. Look, the bottom line is, it's the same thing as with Logan Paul.
Punk and Logan Paul are two different personalities but they're both as selfish as it comes and if you're not gonna help, then I don't want you to be a part of our industry, I don't want you to be a part of our company and that's all there is to that.
And here's the thing that I will say, one thing about Punk and end it on a positive note with him: that guy has given my career so much that it pains me to have to say bad things about him because he helped me out, he really did.
He's been a good guy to me for a lot of my career but for whatever reason, the past, maybe, 6-7 years, he's in a different headspace and we're not on the same page and to see kind of what he's done and taken, taken, taken it's always about him, I'm not a fan. I'm just not a fan. Not a fan.
There's a place for him man, he's got a lot to give, I just wish his head was in a different spot."
Also Read: CM Punk Might Be Ready To Put His Issues Aside & Return To AEW According To His Latest Post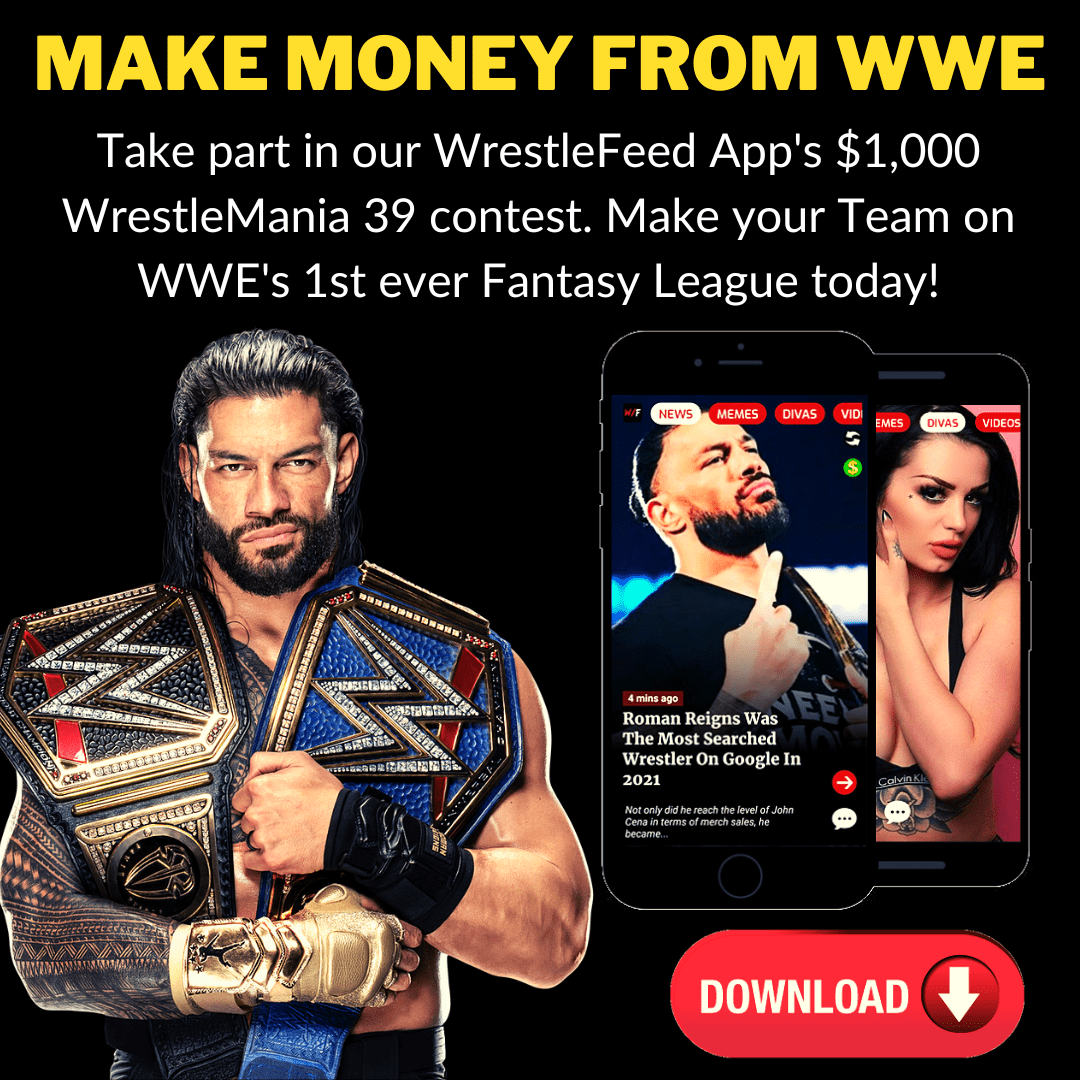 • On This Day In Wrestling History (February 12, 2019) – Old School WWF Legend Passes Away
On this day in 2019, we lost Old School WWF Legend Pedro Morales at the age of 76.
Pedro Morales was the first so called 'Triple Crown Winner', as he was the first wrestler to become a former WWWF/WWF World Heavyweight Champion, former WWF Intercontinental Champion and former WWF World Tag Team Champion.
Morales wrestled for the World Wide Wrestling Federation from 1970 until 1975 and then again for the now renamed World Wrestling Federation from 1980 till he retired in 1987.
In 1995, he was inducted into the WWF Hall of Fame (now known as WWE Hall of Fame) by Savio Vega.
REST IN PEACE
October 22, 1942 – February 12, 2019