• Randy Orton Might Return At WrestleMania 39 (Details)
14-Time WWE World Heavyweight Champion Randy Orton is currently out of action with a back injury.
He hasn't wrestled since May and was written off WWE programming after a vicious storyline assault by Roman Reigns.
Orton underwent a lower back fusion surgery, which resulted in the original plan for the SummerSlam 2022 main event being canceled – Roman Reigns (c) vs. Randy Orton for the Undisputed WWE Universal Championship.
While WWE hasn't given any official update on The Viper, he could be making his big return at WrestleMania 39, which is less than 50 days away.
Pro-Wrestling Bootmaker Jose G Sanz revealed on Instagram that Orton has contacted him to make a new set of boots for his return to WWE.
Below is what he wrote on his Instagram story (translated from Spanish):
"I haven't made them yet but Randy Orton contacted me via email for his return. Currently, Drew McIntyre and Bray Wyatt are some of the biggest superstars. Today I received an order for boots for Cody (Rhodes) for WrestleMania."
WWE usually saves big returns for either WrestleMania or RAW/SmackDown after WrestleMania.
Orton recently made a public appearance to meet some fans, and he looked jacked: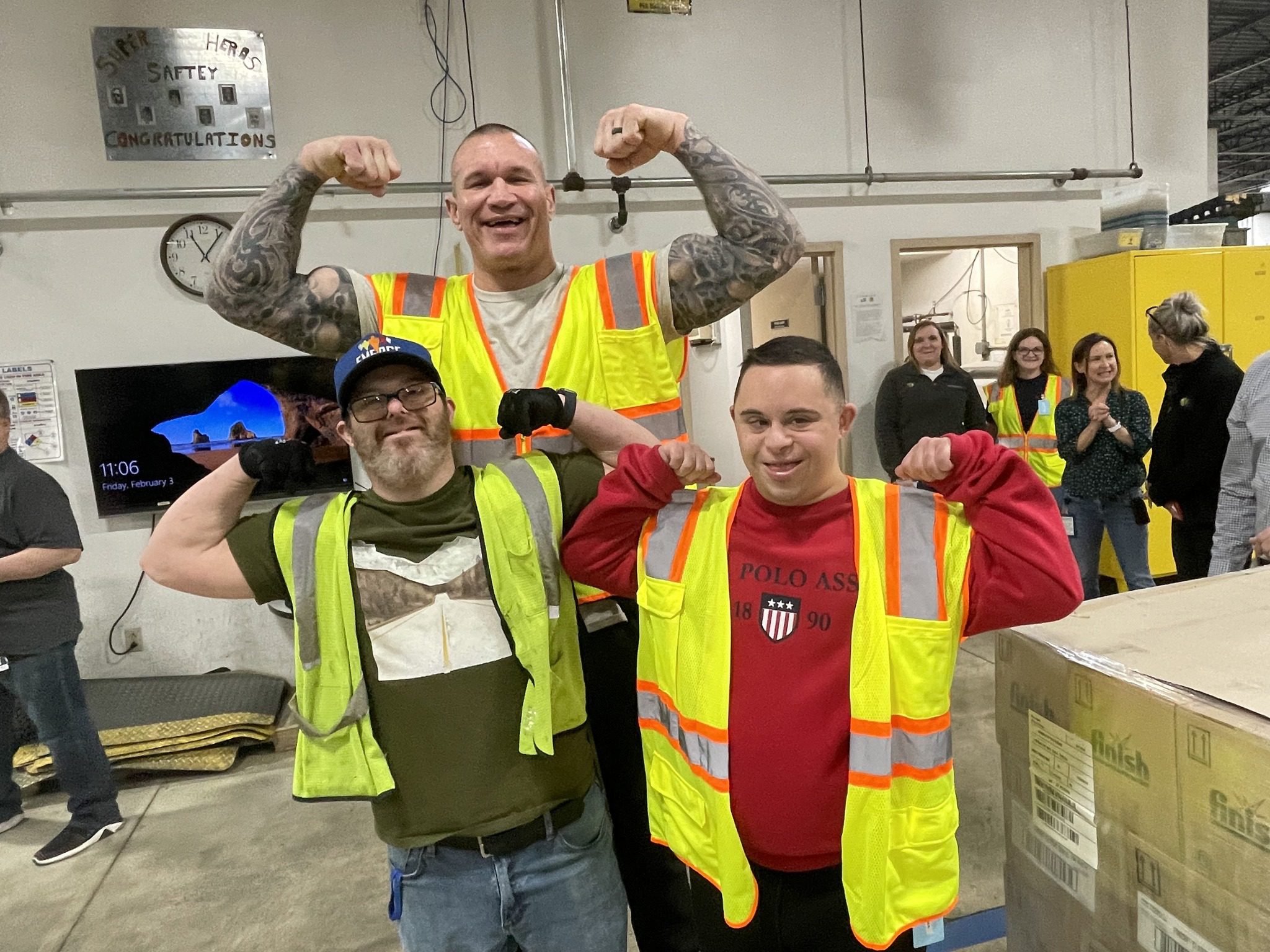 Also Read: Hell In A Cell Match Scheduled For WrestleMania 39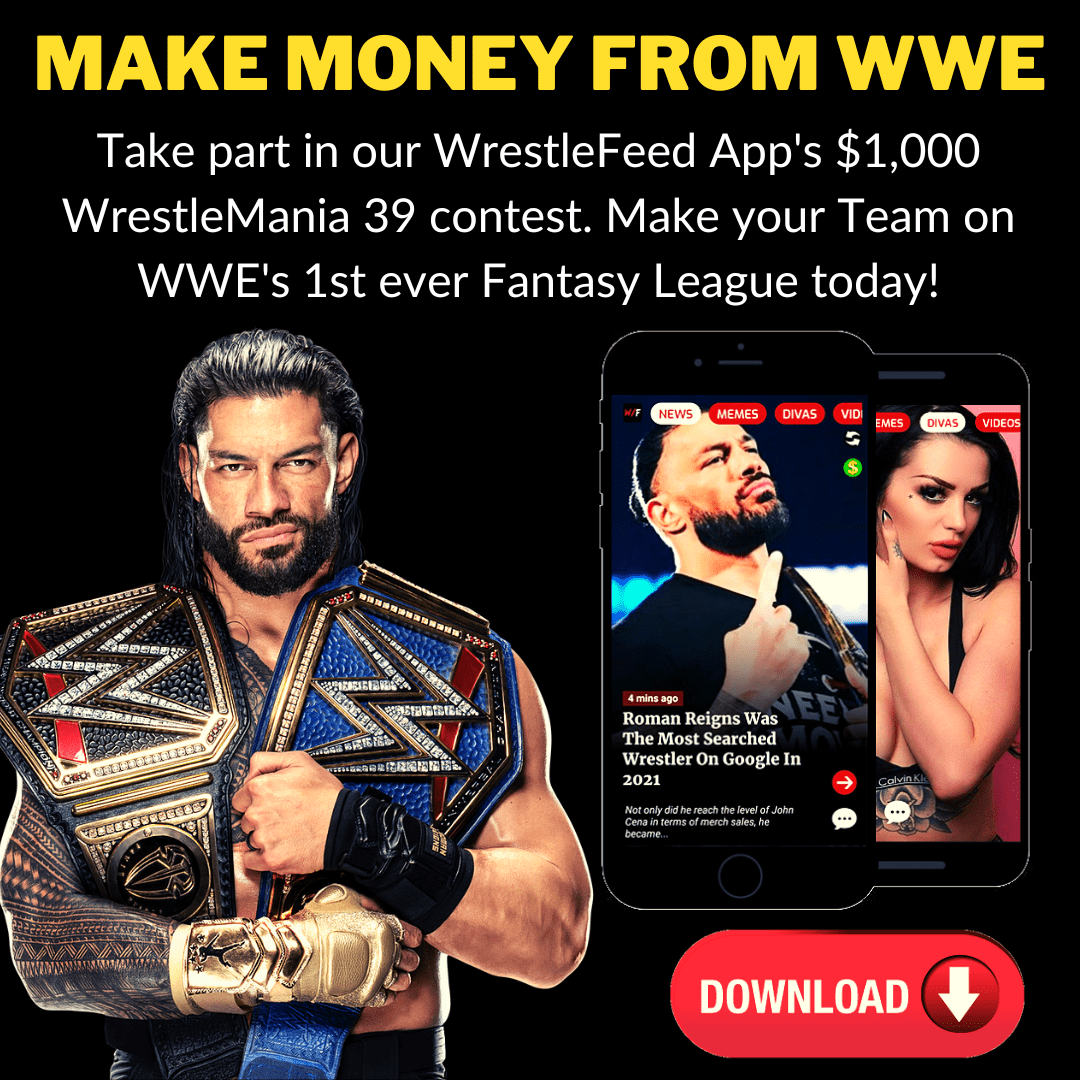 • Old School WWF Superstar Celebrates His Birthday
Old School World Wrestling Federation Veteran Outback Jack (Real name: Peter Stilsbury) celebrates his 65th birthday today.
After the box office success of the 1986 movie 'Crocodile Dundee', the WWF brought in its own version of Paul Hogan's film character.
He started well but was eventually turned into a 'jobber to the stars' before he left the promotion in may of 1988.
HAPPY BIRTHDAY OUTBACK JACK!