During a recent interview with A.V. Club, WWE Hall of Famer Jim Ross discussed his return to WWE at WrestleMania 33 to call the main event match between The Undertaker and Roman Reigns.
JR revealed that it was The Undertaker who talked with Vince McMahon to bring him back to the company. Below is what he said:
"I was told by others that Mark and Vince collaborated, and they talked about it. Mark had a suggestion, Vince thought it was a great idea. Look, there's one captain of the ship, and I give Vince a hell of a lot of credit because if it wasn't for him facilitating it, it wouldn't have happened. I'm very grateful for both guys. It was quite the honor."
JR was then asked if he had a conversation with "The Deadman" backstage at WrestleMania 33 and below is what he said:
"Yes, I did. And I had interactions with him before. He used an RV as his dressing area. I went in his RV when I arrived hours before we were going on. So we had a very good personal conversation. We've been joined at the hip for a long, long time, even back to the WCW days. I helped get him into WCW from World Class Championship Wrestling. I thought at the time, you don't see too many 6-foot-9, 300-pound guys who were athletic. Young Mark Calaway was an athletic beast. So we had a nice conversation.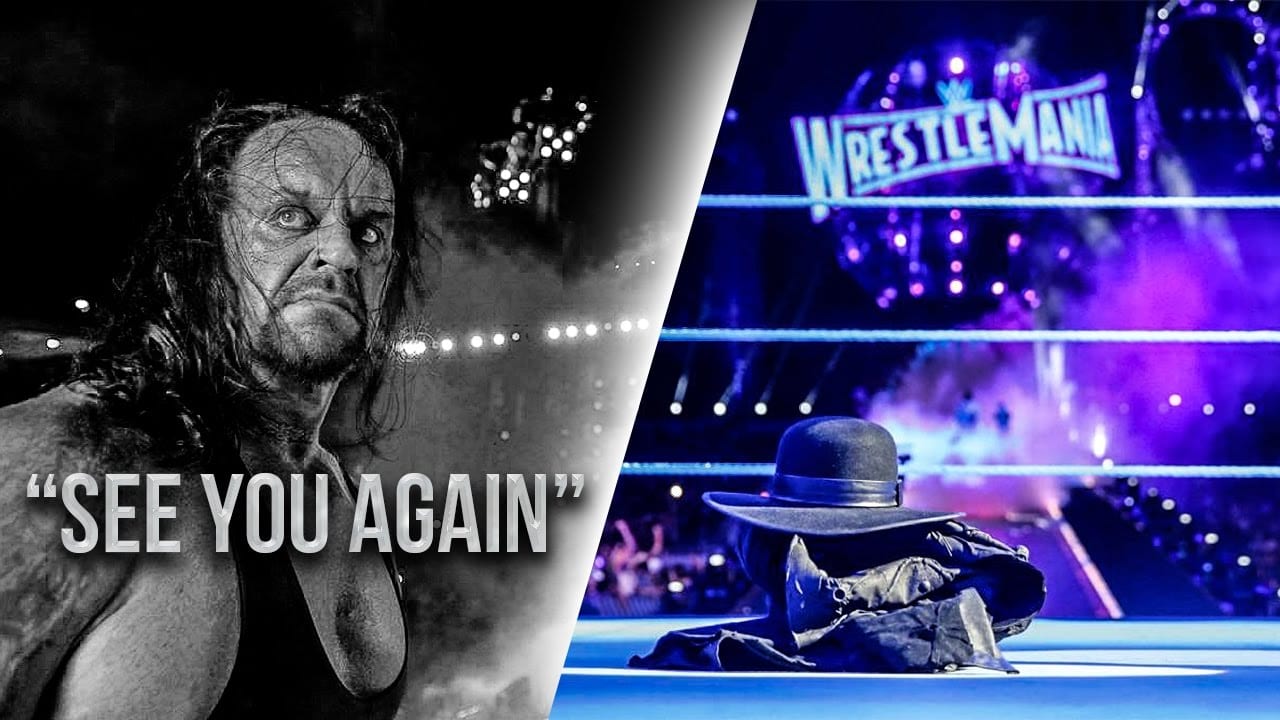 And after the match, a big hug afterward. I cried, he didn't want to cry, though he might have had a tear. It was very emotional for him afterward, and I didn't want to monopolize his time. It sure as hell wasn't about me, it was about him. What he helped facilitate for me was the greatest honor I have received in wrestling. I've been in three Halls Of Fame, and they pale in comparison to having a legendary guy wanting to bring me back—whether I was under contract or not—to be part of the broadcast team, so I can add to his soundtrack of that match. It was a really emotional day."