At the WWE NXT: The Great American Bash premium live event last month, Olympic Gold Medalist Gable Steveson made his in-ring debut against Baron Corbin. The match ended in a Double Count-Out.
Fans in attendance showed their hatred towards Steveson as they chanted things like "Bullsh*t", "You're not Angle" and "Let's go Corbin" during the match.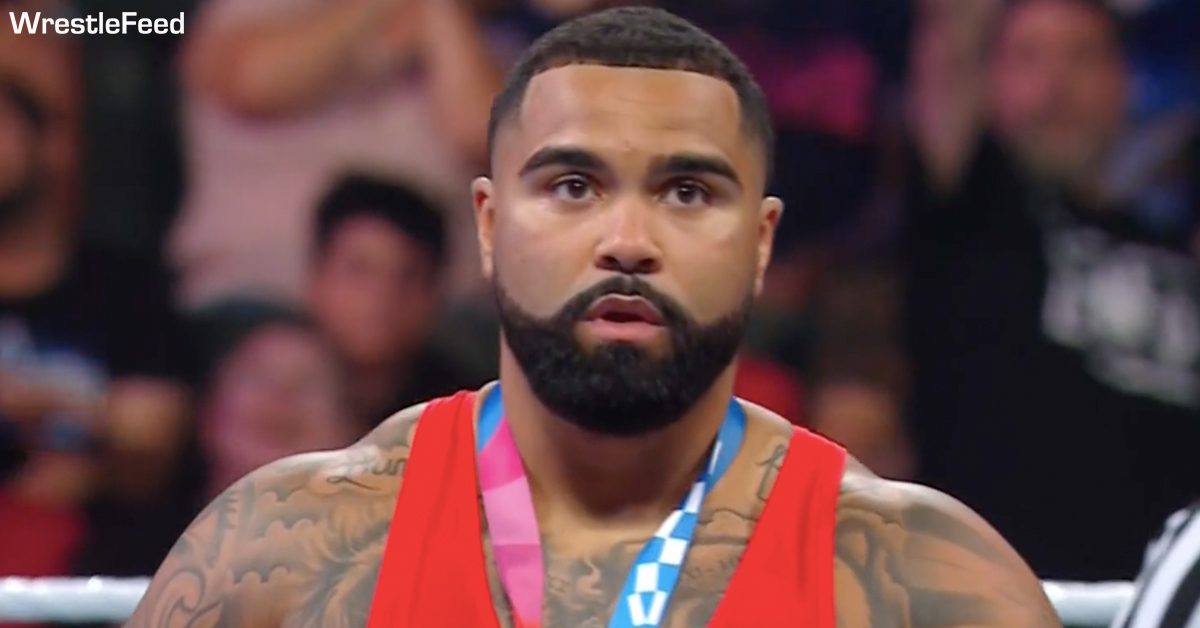 While speaking on the Kurt Angle Show, WWE Hall Of Famer Kurt Angle said that he feels bad for Steveson, but thinks WWE is going in the right direction with him.
Below is what the former WWF Champion said:
"I feel badly for him because he's being compared to me at this point in time, and he hasn't even barely started, he just started out right now so I don't know how his future is going to be.
I know he's really talented, really athletic, I'm not sure how he is as far as entertainment-wise, but as far as in the ring I heard he's really good.
So they're gonna have him copy and mimic me, this is what I believe, they're going to have him copy and mimic me, so he can piss the fans off, so that he starts out as a heel because it's easier to be heel starting out than it is babyface.
So I think they're the one who actually told him to do this stuff, I really believe that and I think the WWE is brilliant for doing it."
WATCH: Becky Lynch Shows Off Her Buns (Part 2):