• More Photos Of Brock Lesnar's New Look
Former WWE Champion Brock Lesnar filmed a video with The Bearded Butchers, where he was seen sporting a new hairstyle.
We shared the following photos earlier: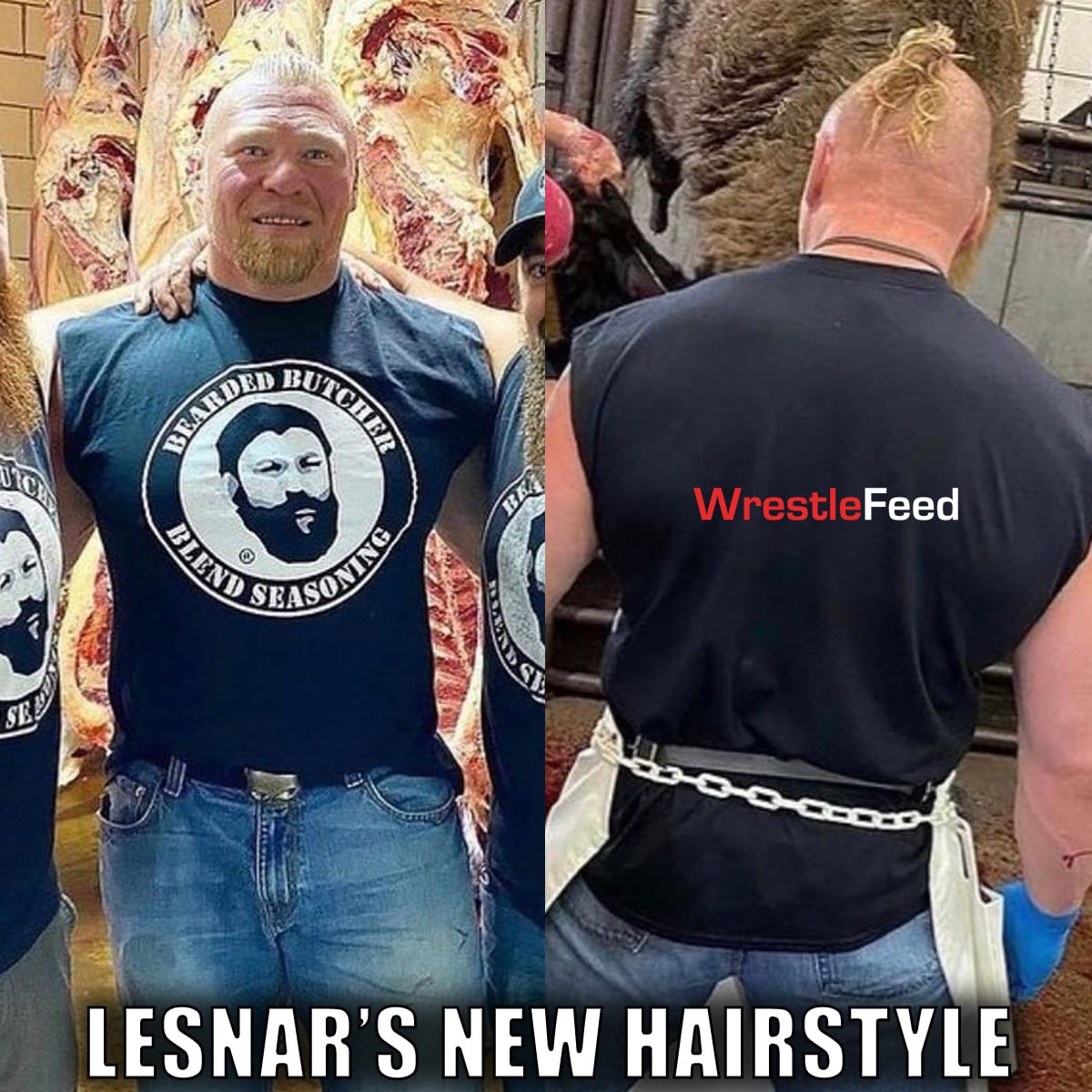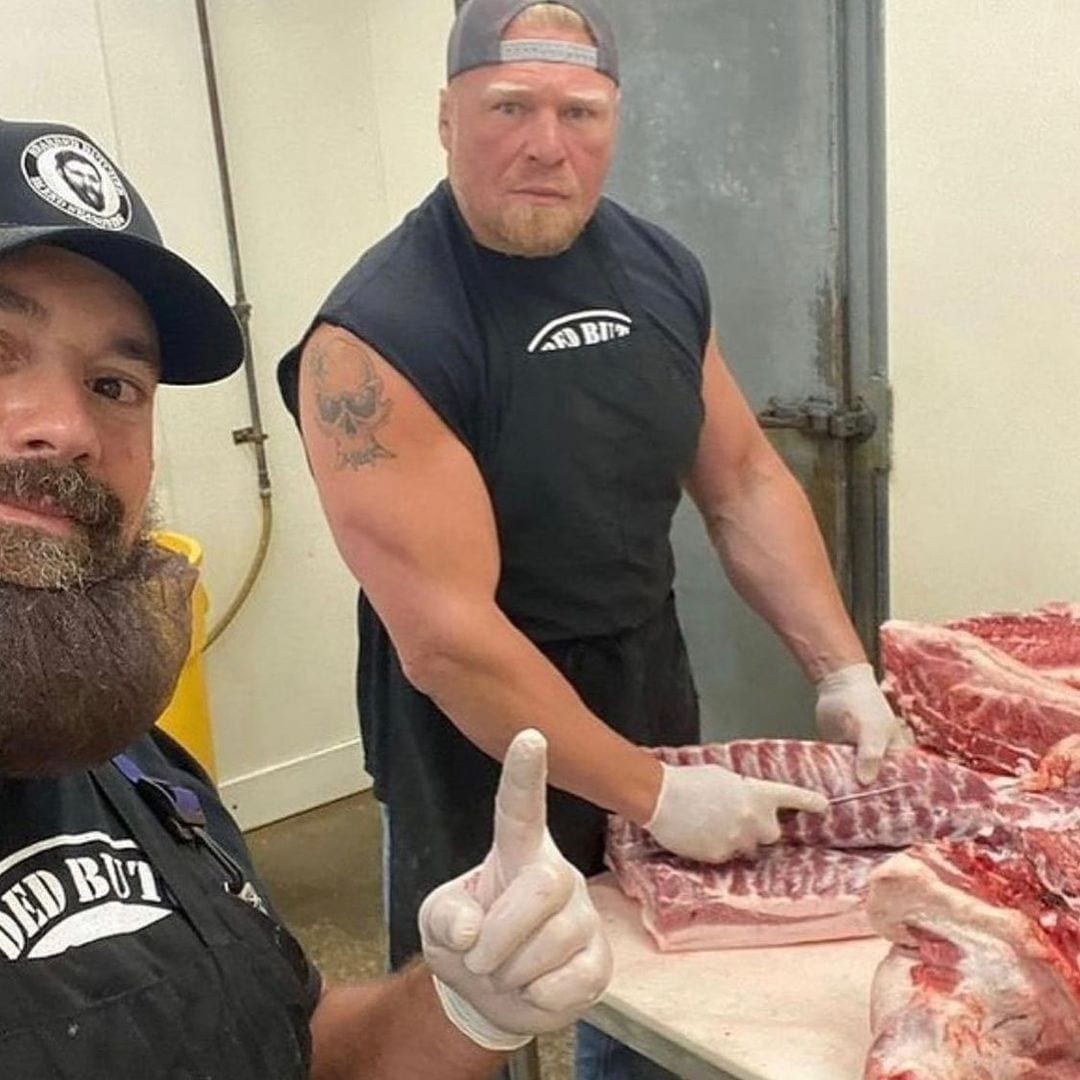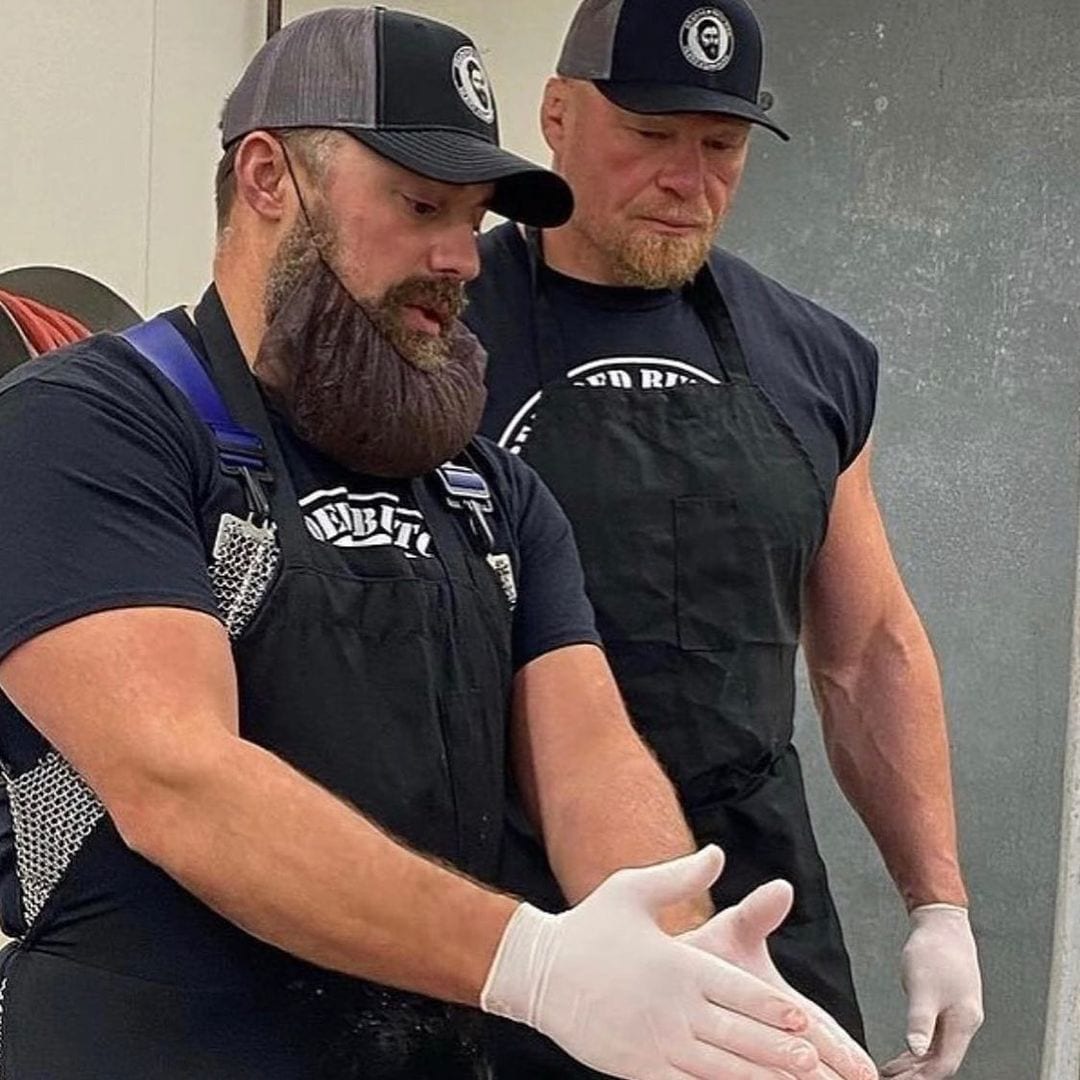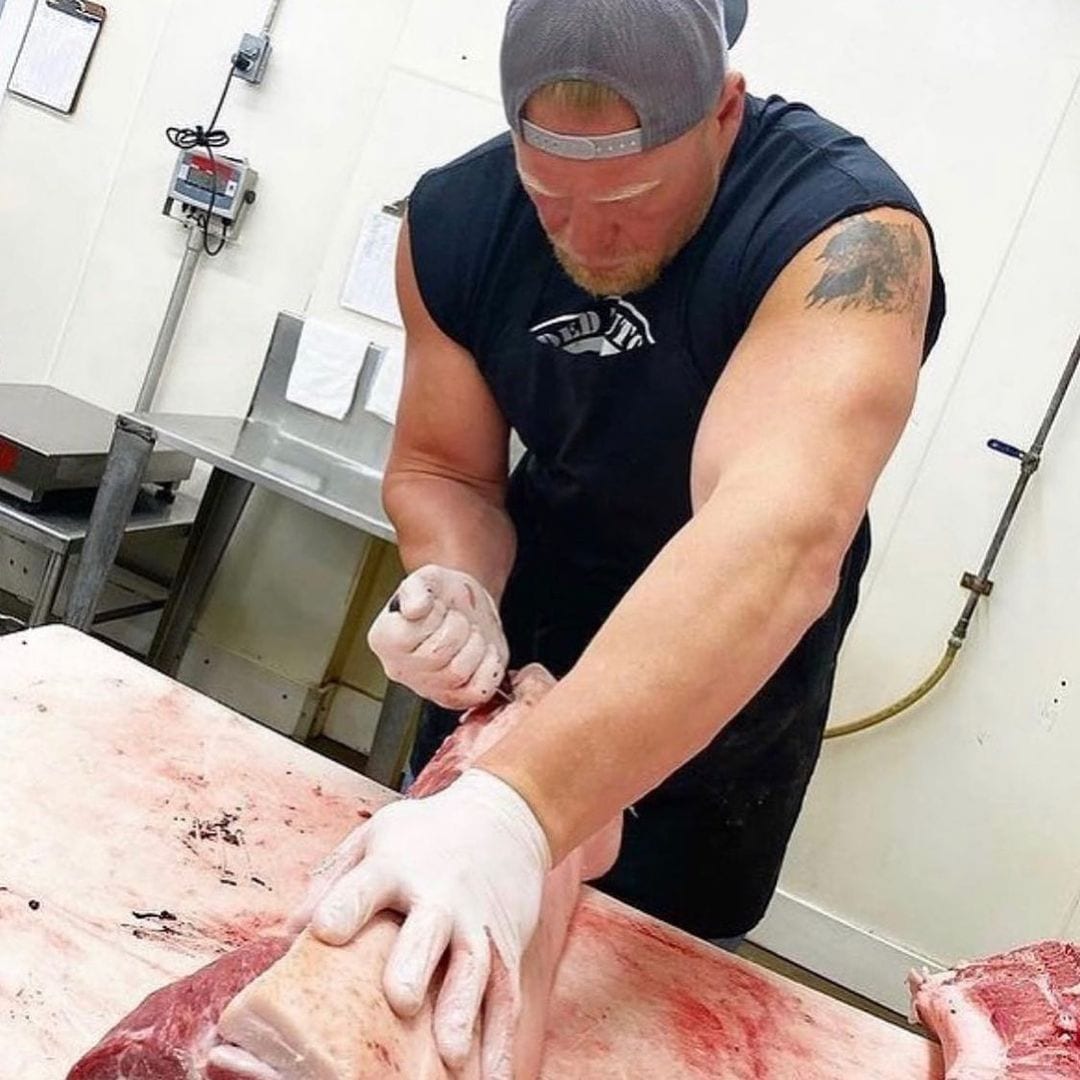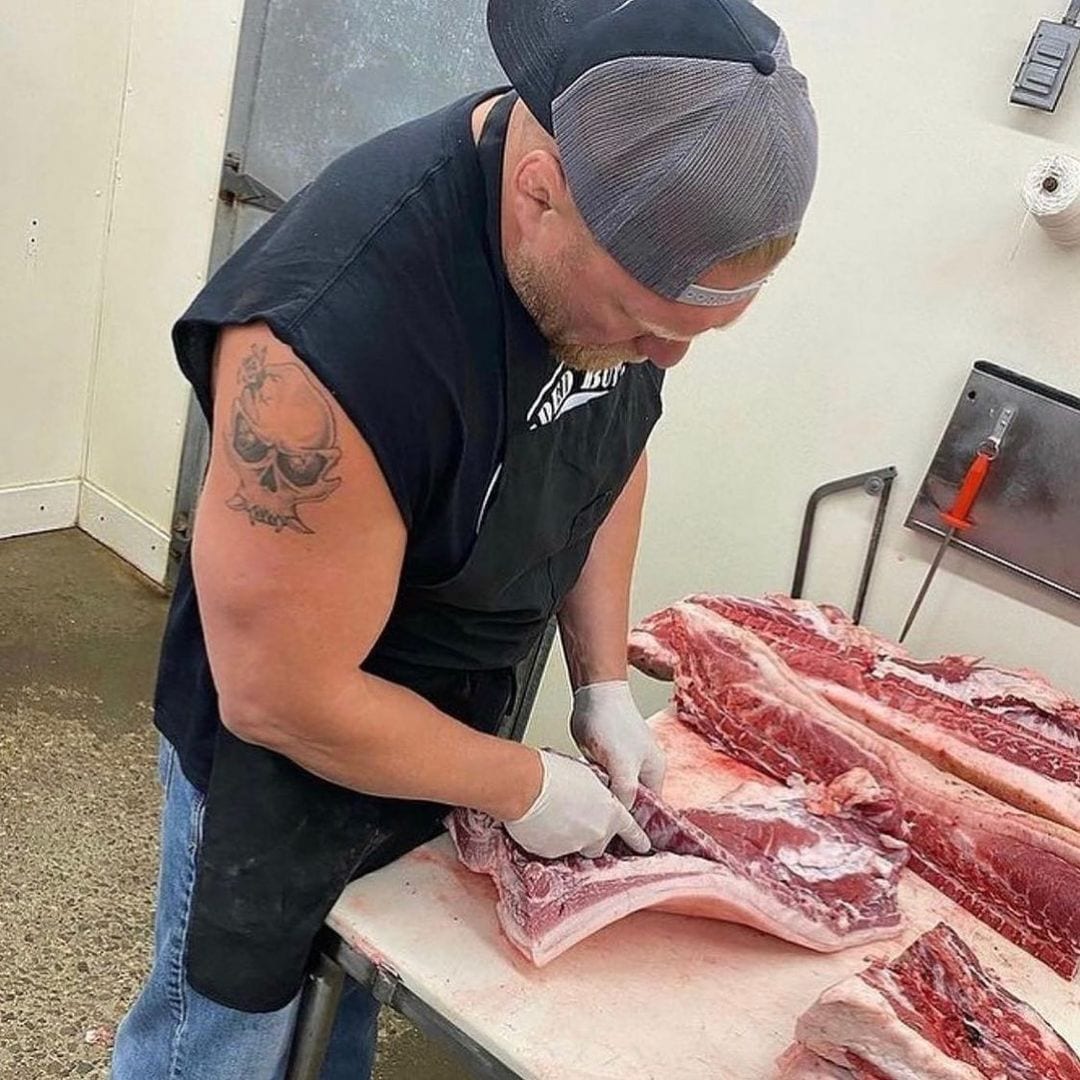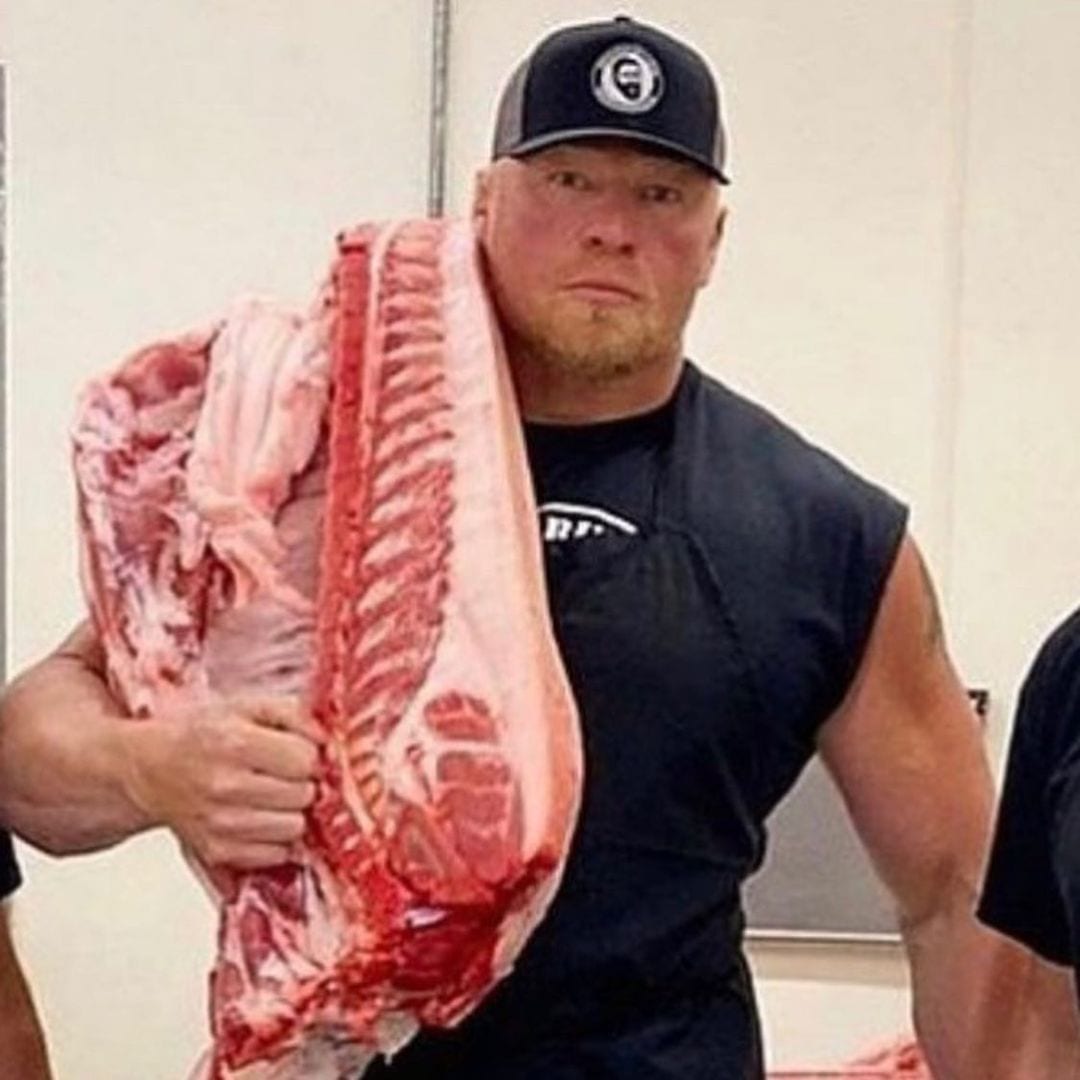 Here are some more photos: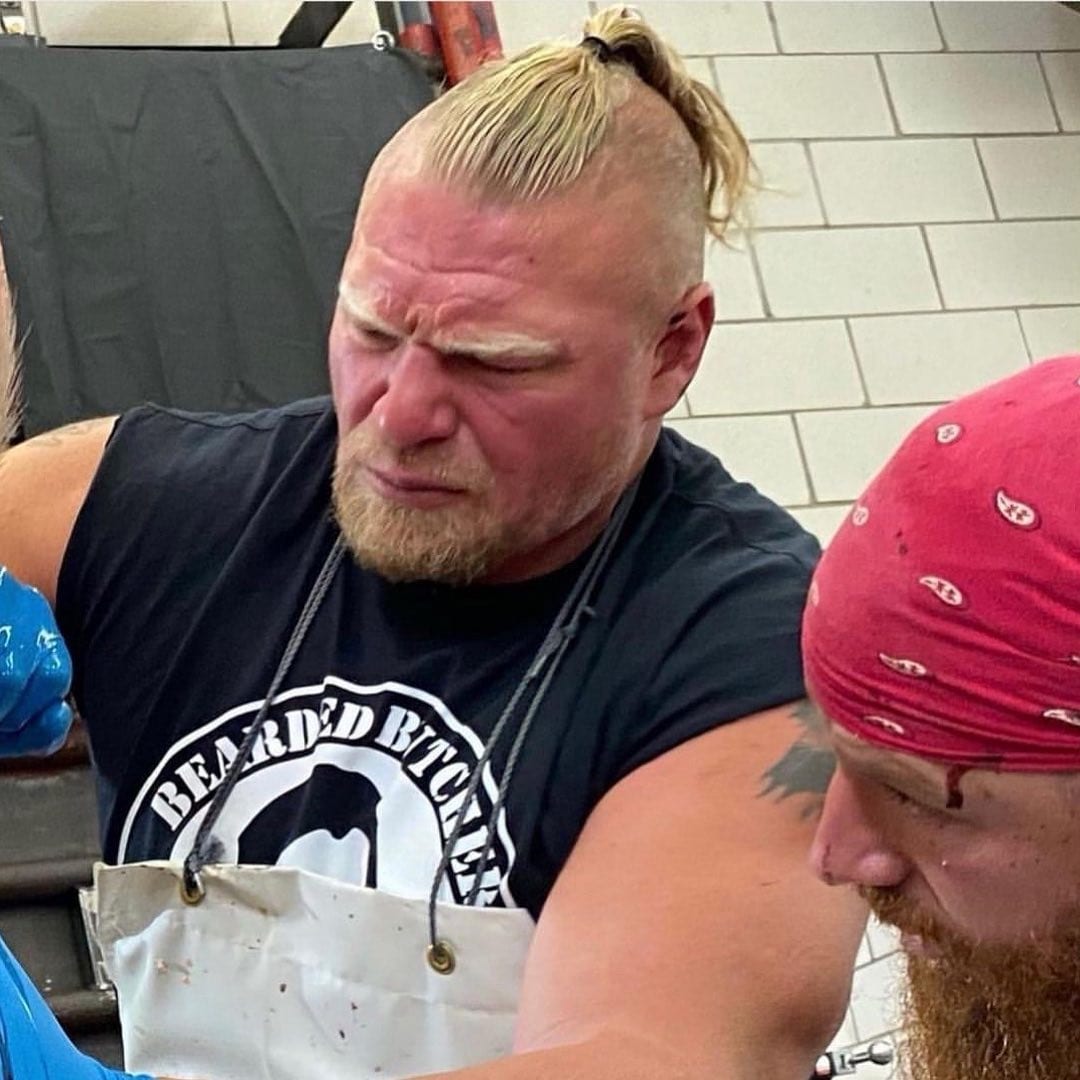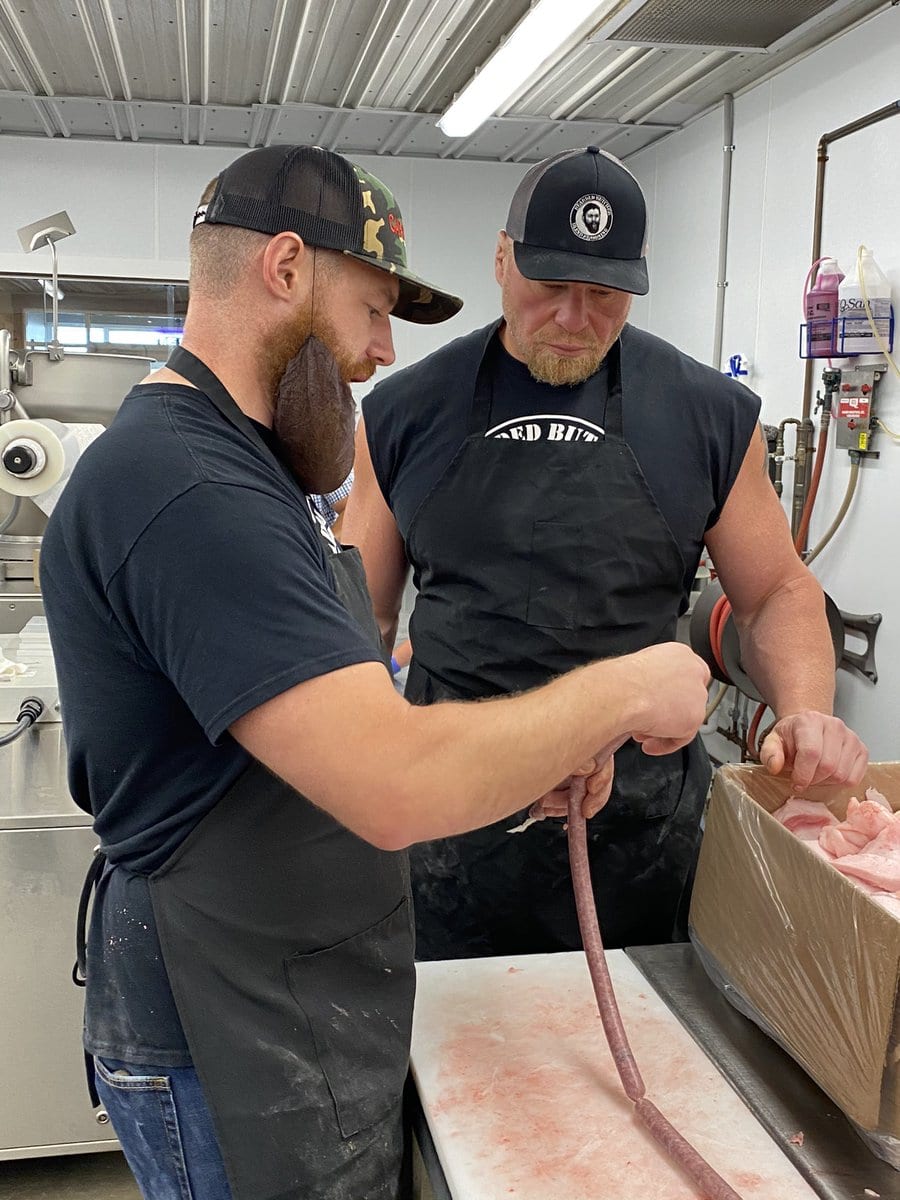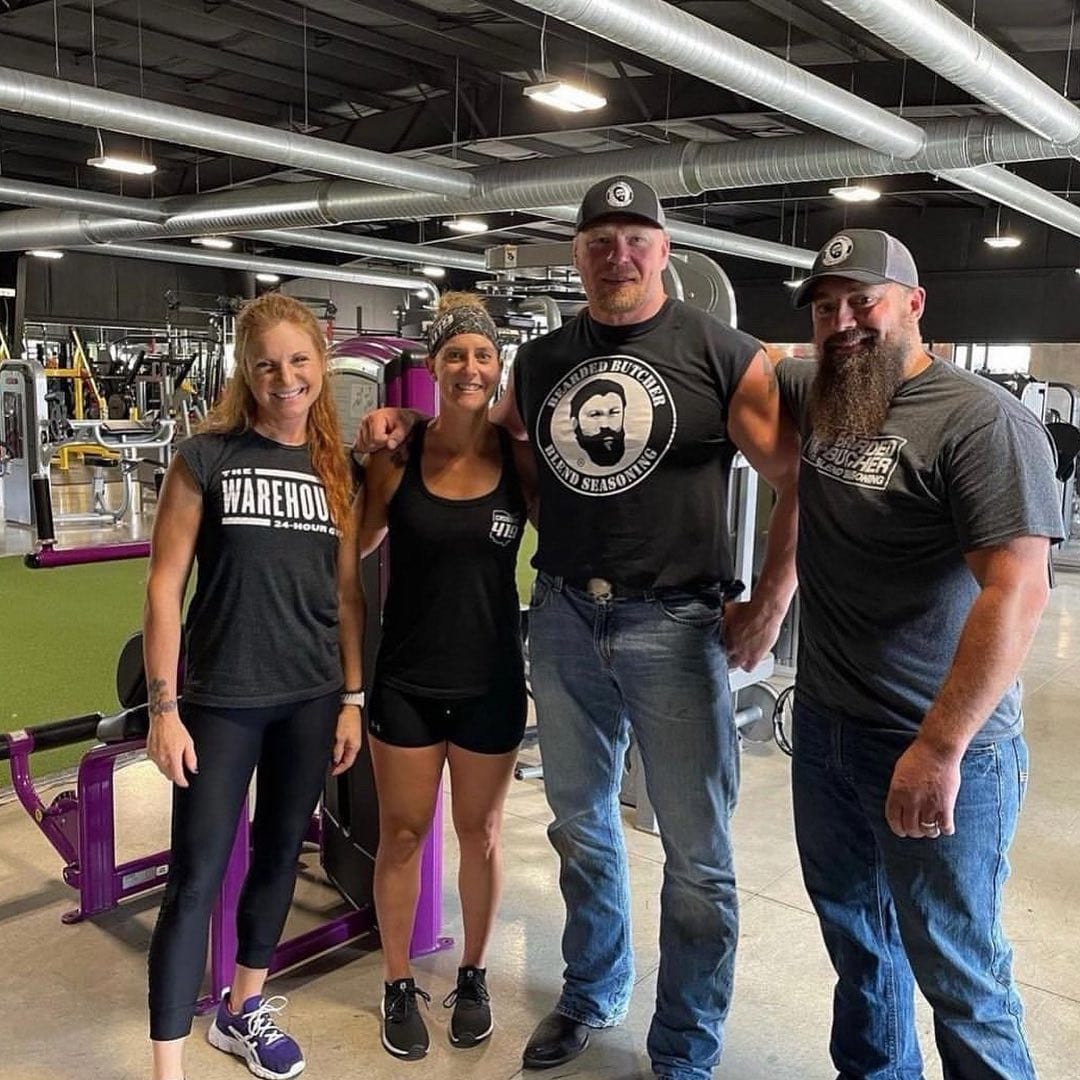 We recently reported that a rumored Brock Lesnar vs. WWE Champion Bobby Lashley match is most likely not going to happen at the upcoming SummerSlam 2021 PPV in August.
In an update on this situation, Andrew Zarian said the following on an episode of the Mat Men Pro Wrestling podcast:
"They wanted Brock. For whatever reason, the plan didn't work out. I believe it was creative-wise, it just wasn't fitting. Financially, they want Brock to commit to live shows. They are working it out, it's gonna happen. It's not that it's not gonna happen, it's gonna happen unless something goes tremendously terrible, which I don't think it will.
I think we're gonna see Brock, I just don't think he's needed for SummerSlam if they have this planned out already. If Brock calls them and says 'hey I wanna do it' then yeah, they're gonna figure it out. I don't believe Brock's gonna be on there…I don't know about Brock right now. I know that he's in the plans. They're gonna do something with him, I just don't know what yet."
Also Read: It's Been 12 Years Since Brock Lesnar Got His "Revenge" & Took A Shot At UFC's Sponsor
WATCH: Natalya's Knockers Slapped By Her Sister:
• Old School WCW/WWF Veteran Celebrates His Birthday
Old School WWF Veteran The Hurricane (Real name: Gregory Shane Helms) celebrates his 47th birthday today.
"Sugar" Shane Helms joined Ted Turner's World Championship Wrestling in 1999 and soon formed a boy band type of faction called "3 Count" with Shannon Moore & Evan Karagias.
When WCW was sold to Vince McMahon in March 2001, he was offered a contract with the World Wrestling Federation and debuted during the Invasion storyline in the summer of 2001, first under the ring name "Hollywood" Gregory Helms, but he soon adapted the new character of "The Hurricane".
Hurricane stayed with the WWF/WWE until he was released in early 2010, but returned for one night as a surprise entrant in the 2018 Men's Royal Rumble match.
He currently works in WWE as a backstage producer, a job that he took in early 2019.
HAPPY BIRTHDAY HURRICANE!