• New NXT Character Inspired By WWE's Poop-Smearing Stalker (Photo)
WWE teased the arrival of "Scrypts" for weeks, where voice messages were left at the WWE Performance Center by a person who vowed to destroy NXT.
The character finally debuted on this week's episode of NXT and it was former 24/7 Champion Reggie behind a mask.
Scrypts went on to defeat Guru Raaj in a singles match.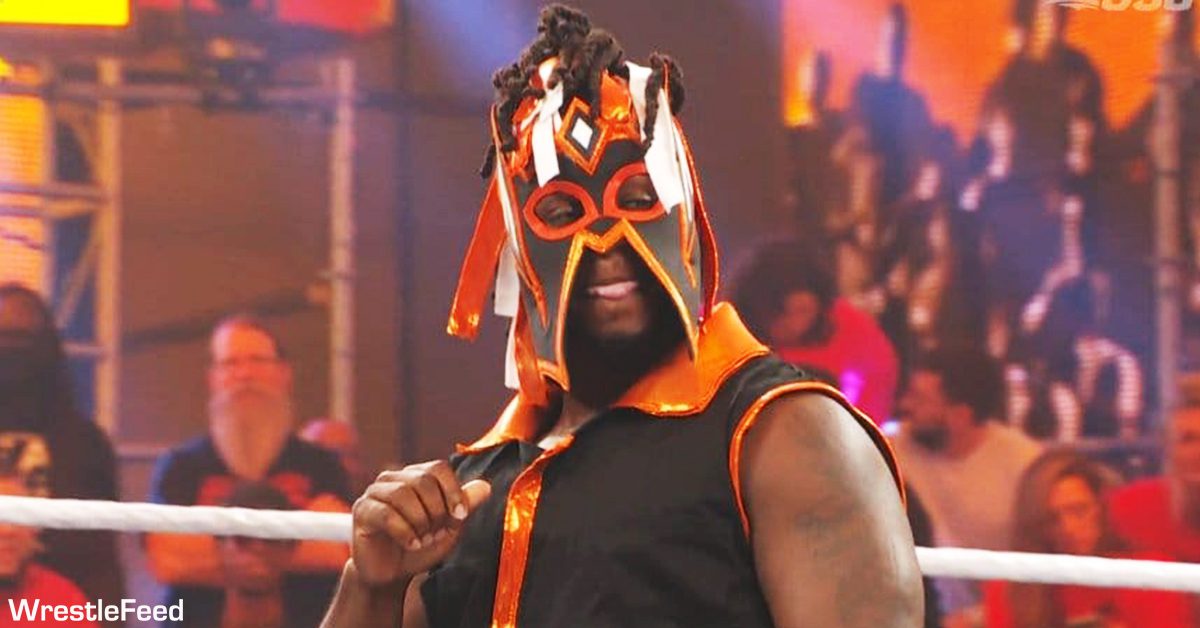 Back in 2015, a man named Armando Montalvo was shot outside the WWE Performance Center and arrested for trespassing. He even smeared his feces on the side of the building before getting arrested.
Below is a photo of him: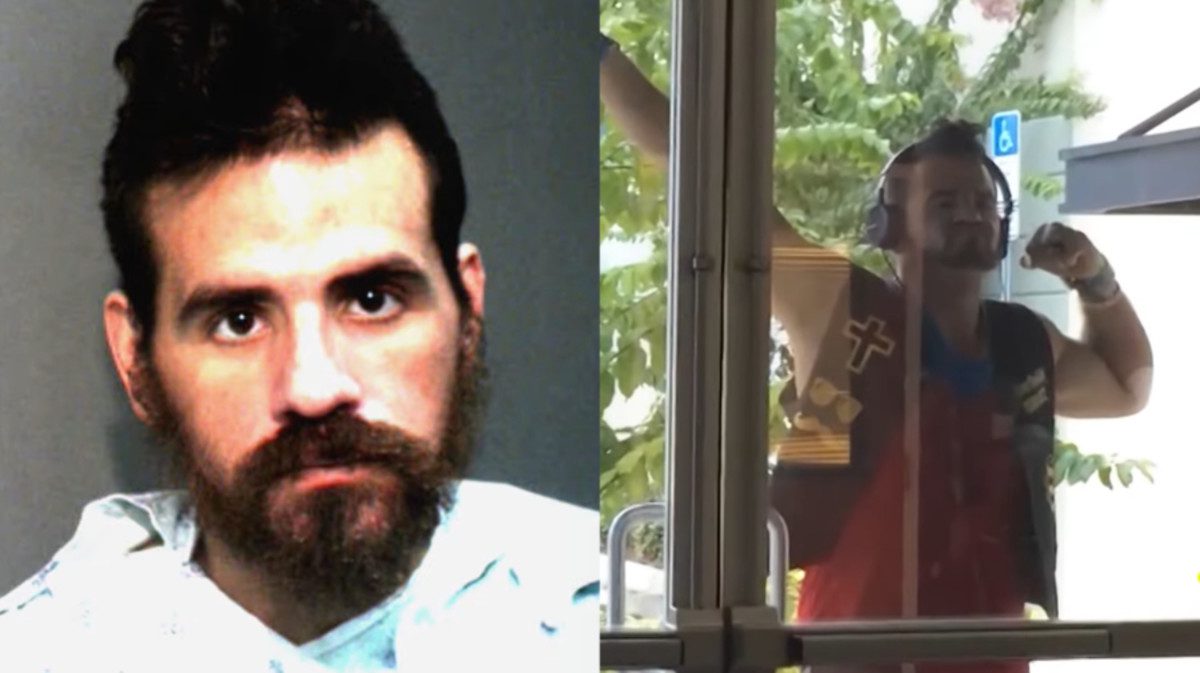 According to the Wrestling Observer, Armando is the inspiration behind Scrypts:
"Do you remember the real stalker who was defecating on the premises and doing all that crazy stuff and he was arrested multiple times? That was the gimmick that inspired Scrypts. That idiot inspired a gimmick that's out there doing flips."
New Video: Revealing Photos Of Nia Jax Leaked:
• On This Day In Pro Wrestling History (November 26, 2000) – WCW Mayhem 2000
On this day in Pro Wrestling history on November 26, 2000, Ted Turner's World Championship Wrestling aired 'WCW Mayhem 2000' LIVE on PPV from the Air Canada Centre in Toronto, Ontario, Canada.
This was the 2nd out of only 2 annual 'WCW Mayhem' pay-per-views that aired in 1999 and 2000.
The tagline of the event was "The Genetic Freak Of Sports Entertainment UNLEASHED".
The results are here:
WCW Cruiserweight Championship: Mike Sanders (c) defeated Kwee Wee
Triple threat tag team match: 3 Count defeated Evan Karagias and Jamie Knoble & The Jung Dragons
Mancow defeated Jimmy Hart
WCW Hardcore Championship: Crowbar (c) defeated Big Vito and Reno
The Filthy Animals defeated KroniK & Alex Wright
Ernest Miller defeated Shane Douglas
Bam Bam Bigelow defeated Sgt. A.W.O.L.
WCW United States Heavyweight Championship: Gen. Rection defeated Lance Storm (c)
Jeff Jarrett defeated Buff Bagwell
WCW World Tag Team Championship: The Insiders defeated The Perfect Event (c)
Goldberg defeated Lex Luger
Straitjacket Steel Cage – WCW World Heavyweight Championship: Scott Steiner defeated Booker T (c)