• ON THIS DAY IN WWF HISTORY (November 24, 2001) – WWF Jakked / WWF Metal
On this day in 2001, the World Wrestling Federation aired an episode of their weekly syndicated TV show 'WWF Jakked' (night version) aka 'WWF Metal' (afternoon version).
It featured pre-taped mid-card matches on the road to the 'WWF Vengeance 2001' PPV.
The card can be found right here:
– Perry Saturn vs. Funaki
– Tajiri vs. Crash Holly
– Christian vs. Spike Dudley
• Enzo Amore Reveals What Happened Backstage After He Tried To Hijack Survivor Series 2018
Former WWE Cruiserweight Champion Enzo Amore tried to hijack Survivor Series 2018 PPV last year, but was ejected from the arena by the security.
You can watch it below:
During a recent interview with Chris Van Vliet, Enzo revealed what happened backstage after he got ejected. Below is what Enzo said:
"That Survivor Series deal though, if you wanna get down to that. I buy a ticket, I show up at the show, I get pulled to the back by Lisa. Now, Vince McMahon is brilliant. He sends a…what happened was, Lisa, see Vince is smart he has a female security guard because what fan is gonna hit a woman? You know what I mean?
I didn't do anything wrong outside of standing on the chair and I get it, I was dying laughing because I knew there was nothing they could do about it. I'm dying on the inside like 'I just won! There's nothing you can do! There's nothing you can do about it and Monday night when you see those trends and the writing staff has to go through it and the producers, there I sit at number one.'
Right when I get to the back Lisa looks at me and I know Lisa — Lisa knows me and I just looked at her and I had the most real moment with a woman that I've had in a long time. I looked at Lisa and she's holding my shirt and stretching and I'm like, 'Lisa — You know I'm a good guy.' She was like, 'Eh' and she let go of my shirt, bro.
The police were coming and I don't know why, but Lisa told me that I needed to go see Vince. I was like, 'Lisa, I don't work here, no I don't! I'm out!' As the police came, I ran out a side door."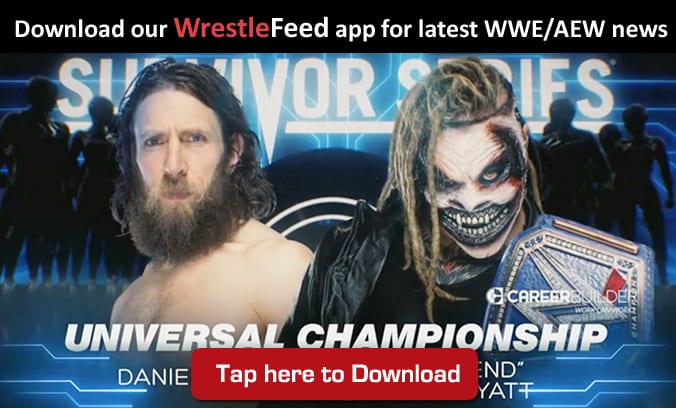 • New Photos Of Undertaker From Survivor Series Weekend Meet & Greet
The Undertaker did a Meet & Greet during Survivor Series weekend in Chicago. You can check out some photos below: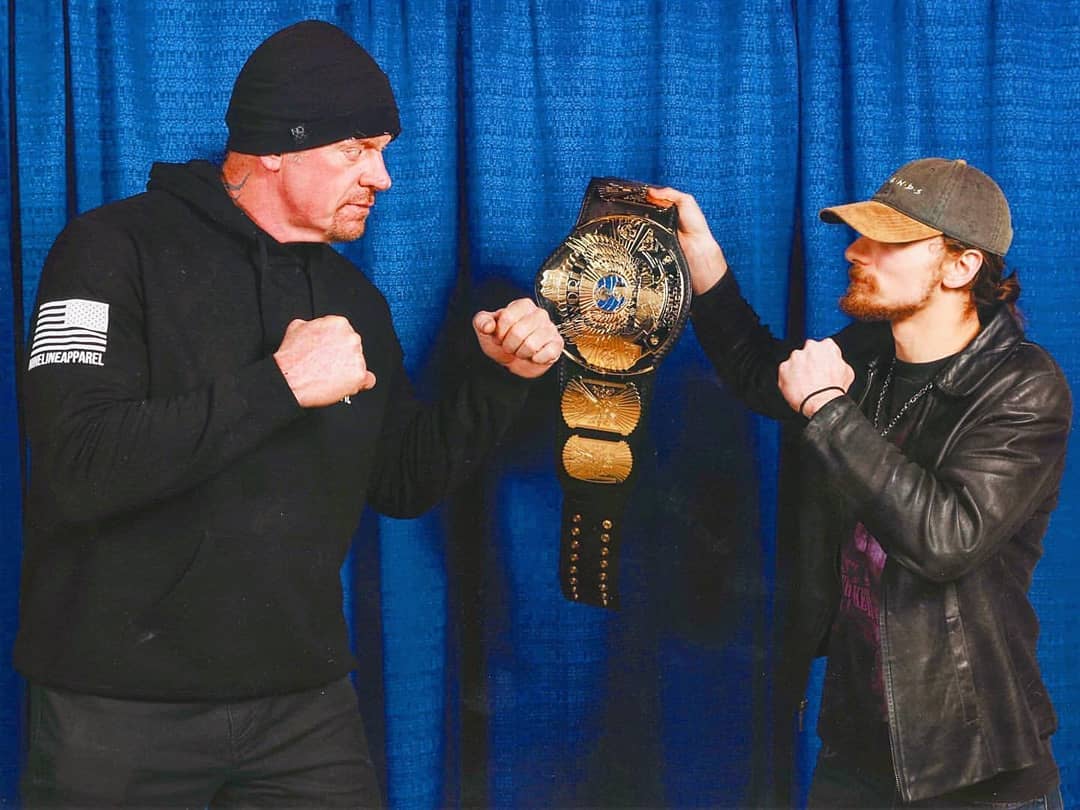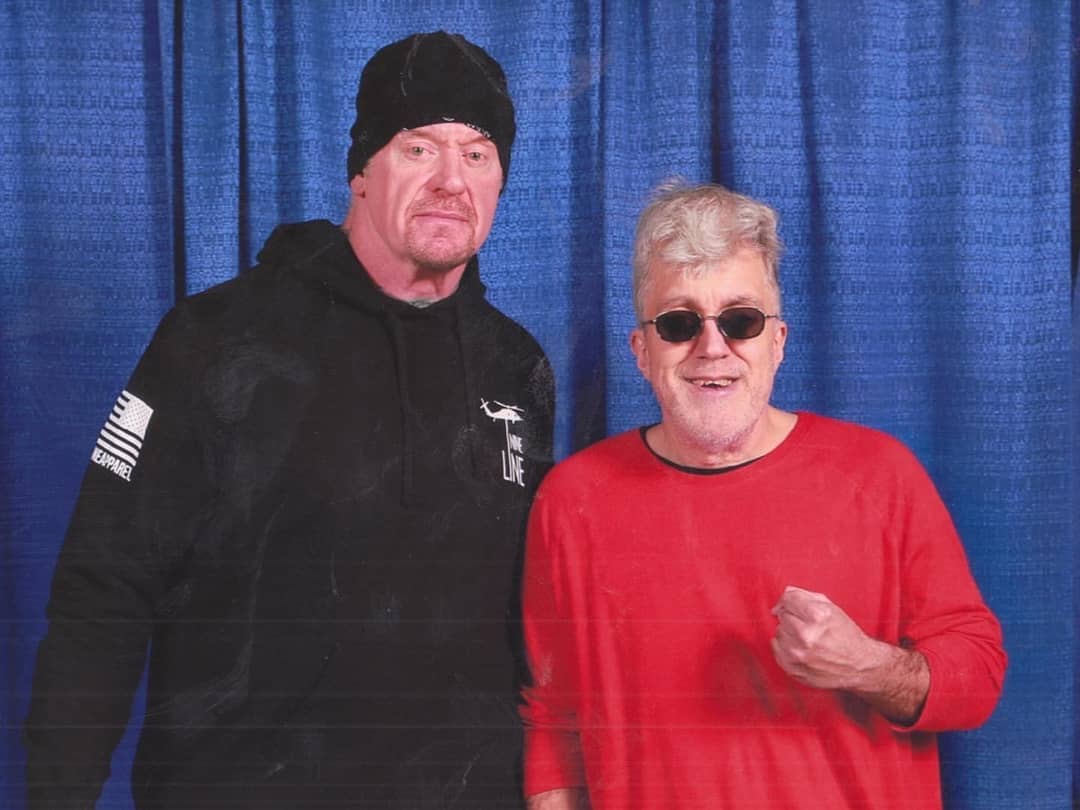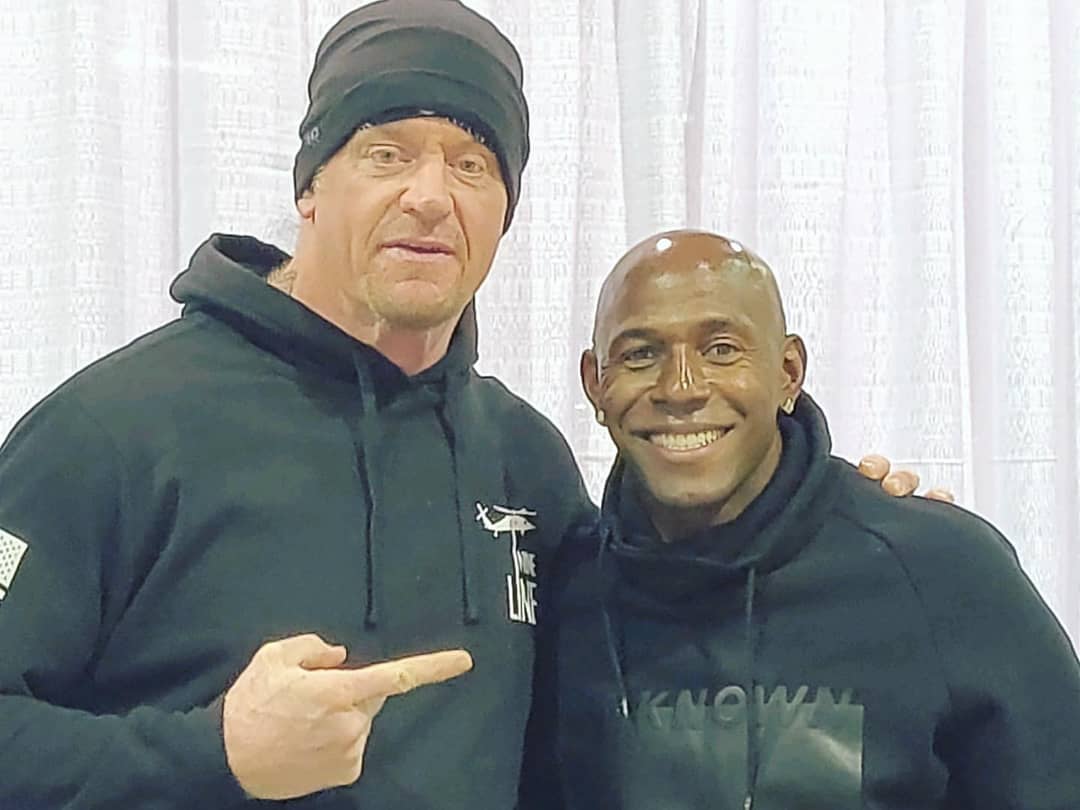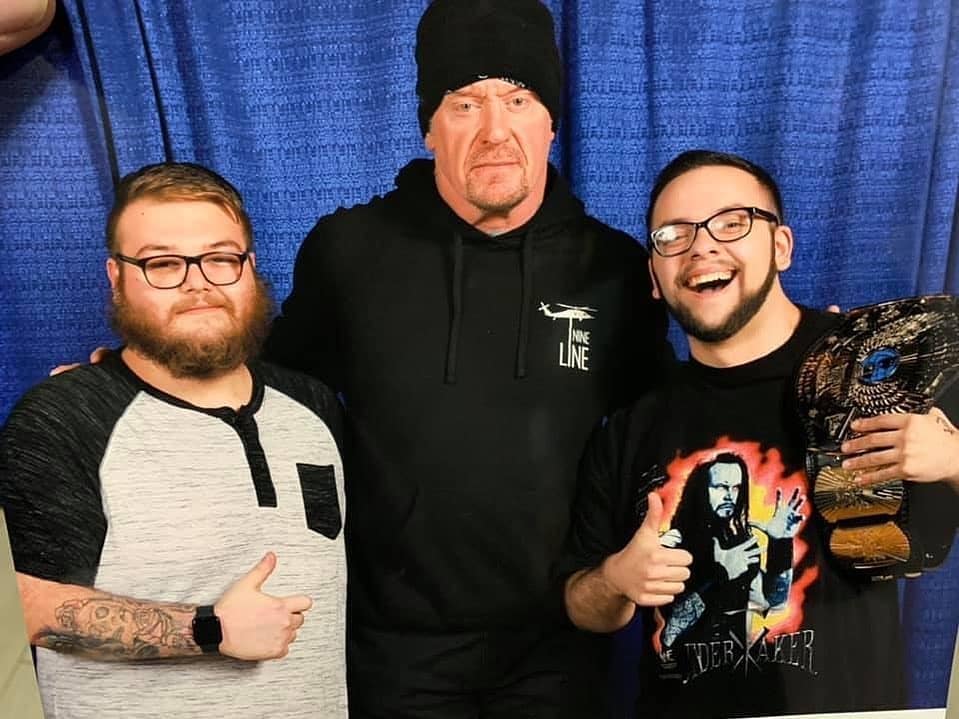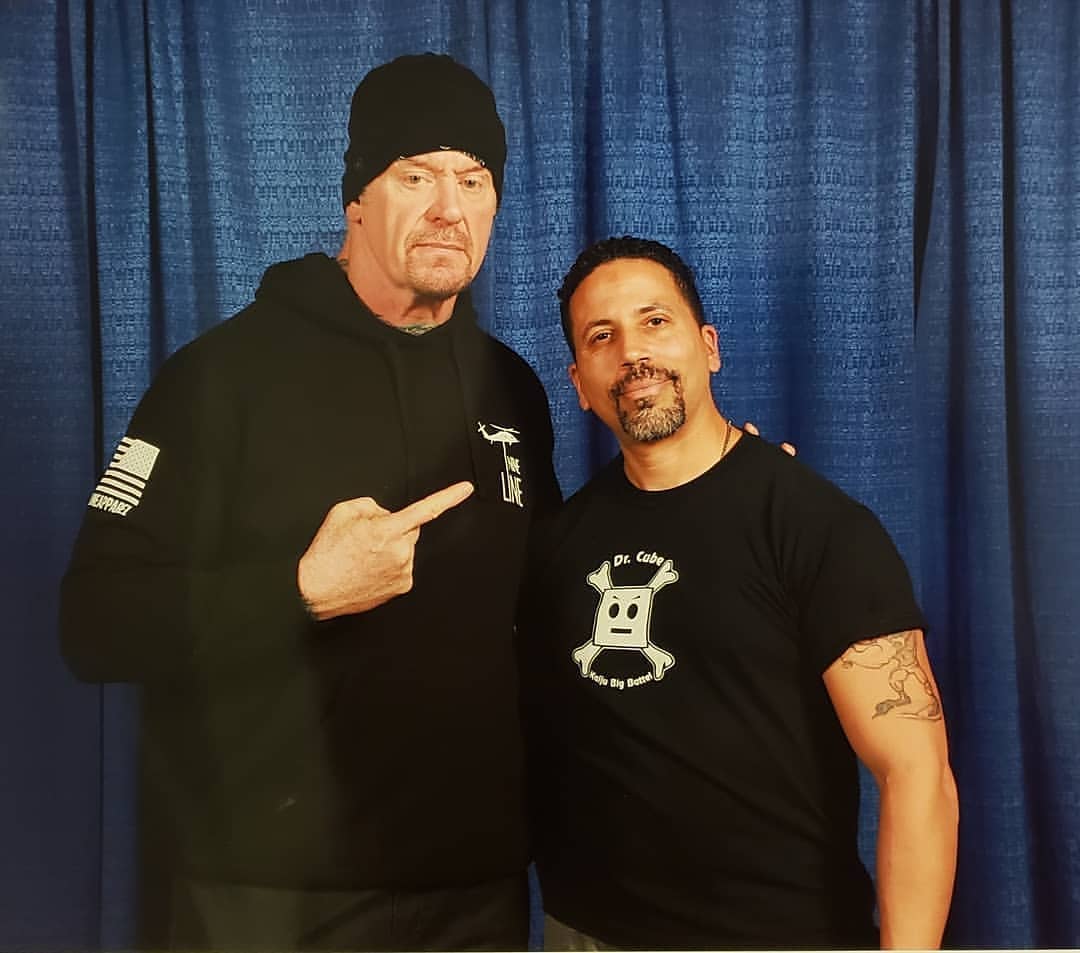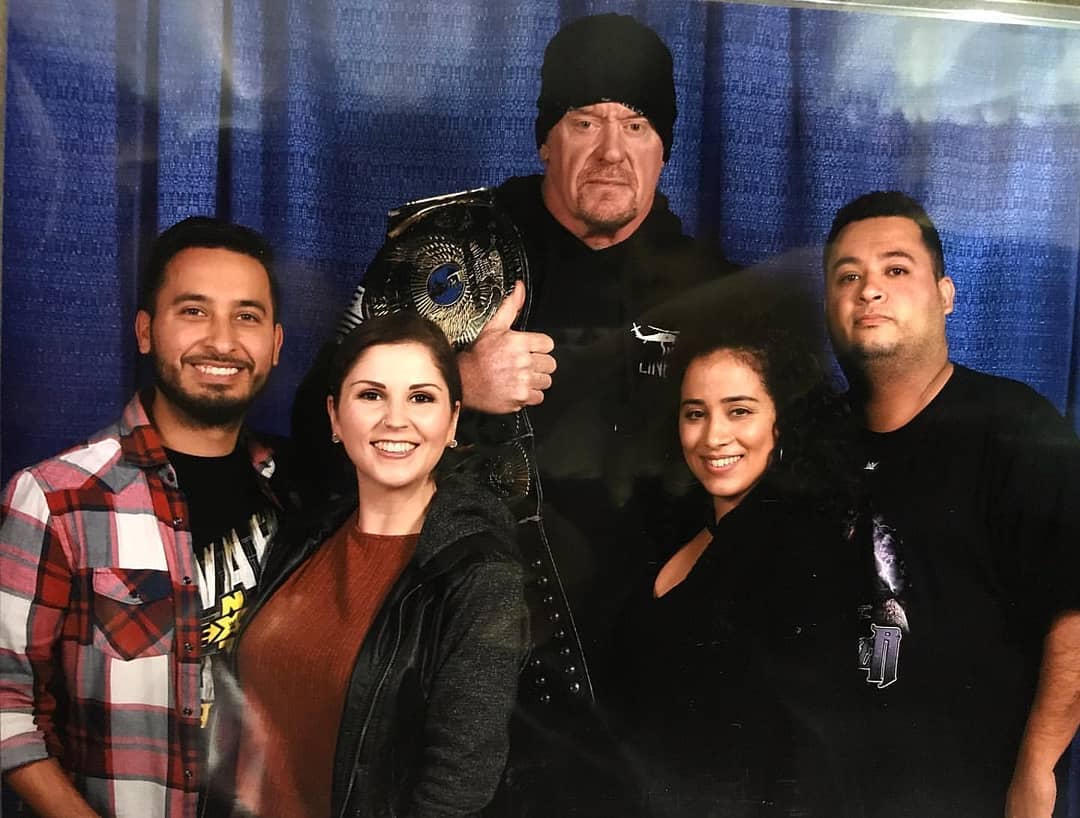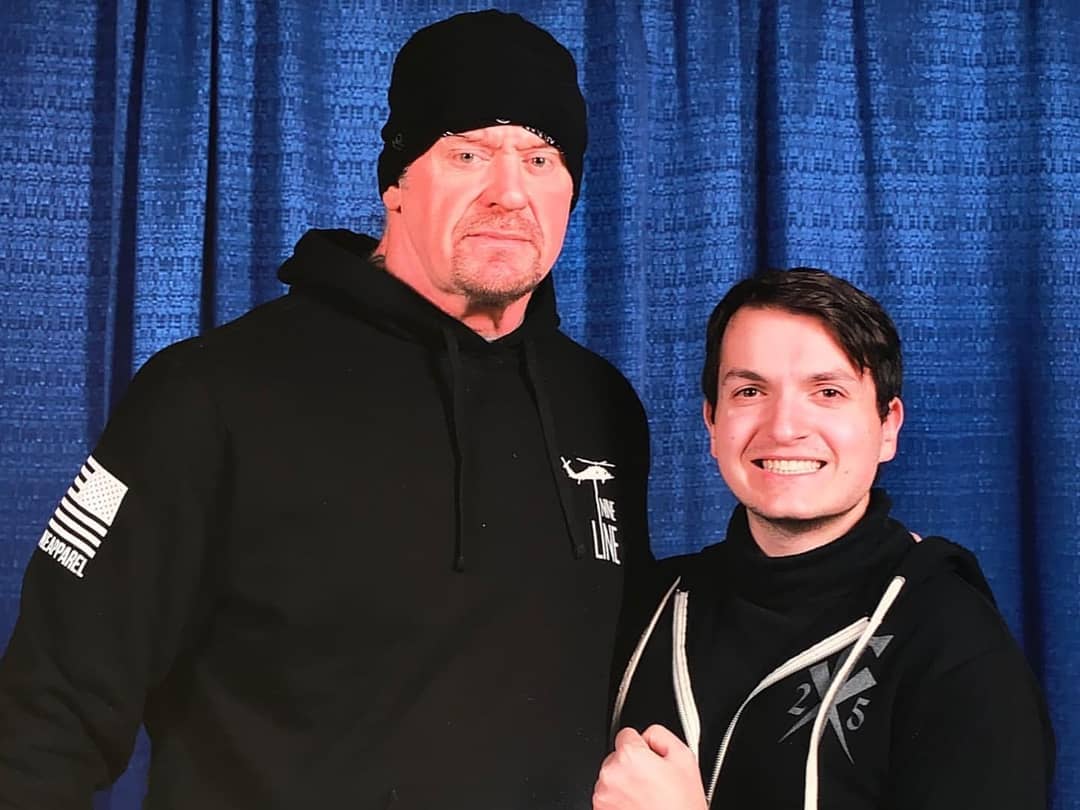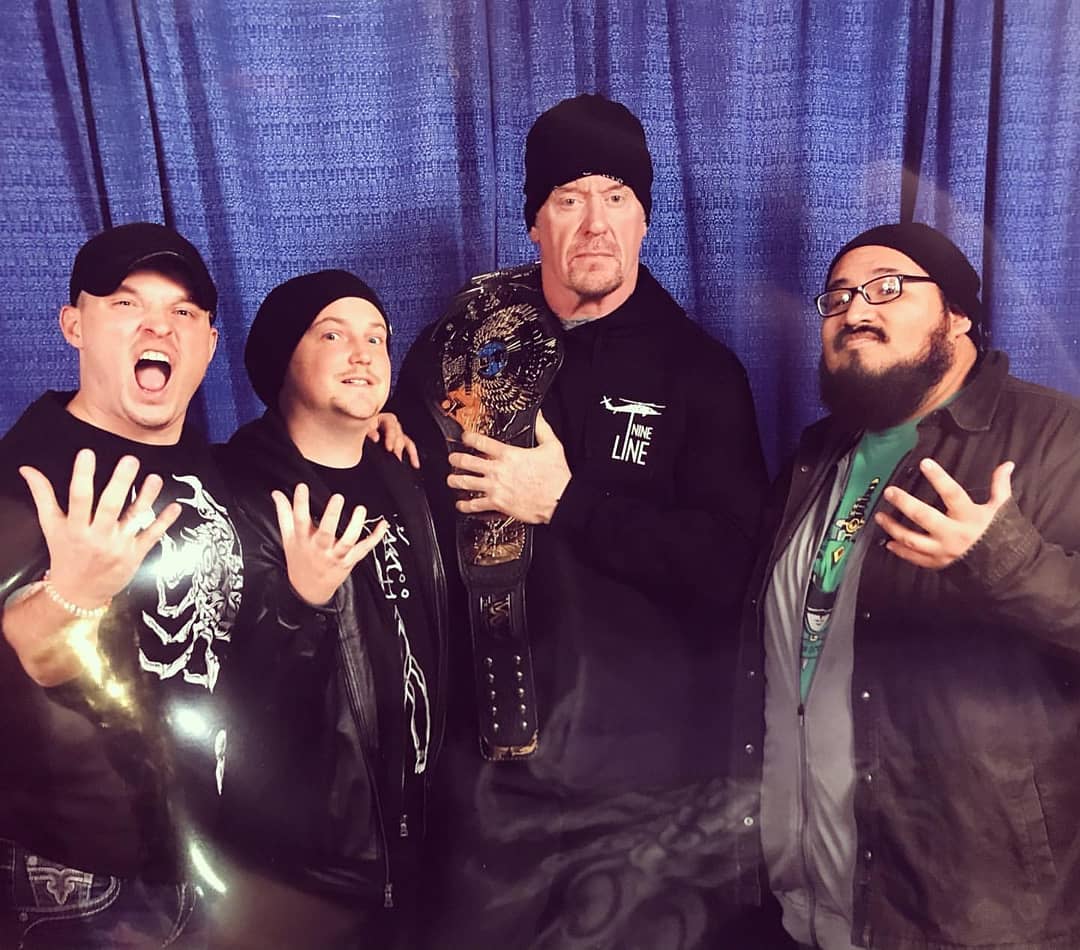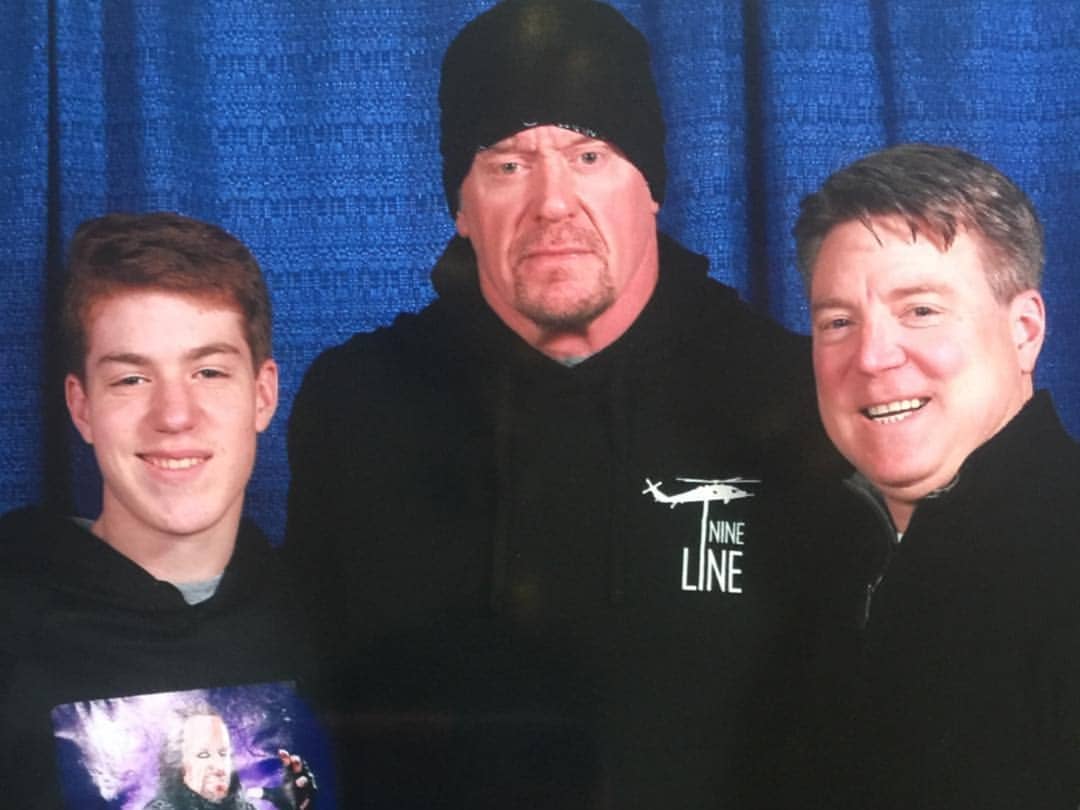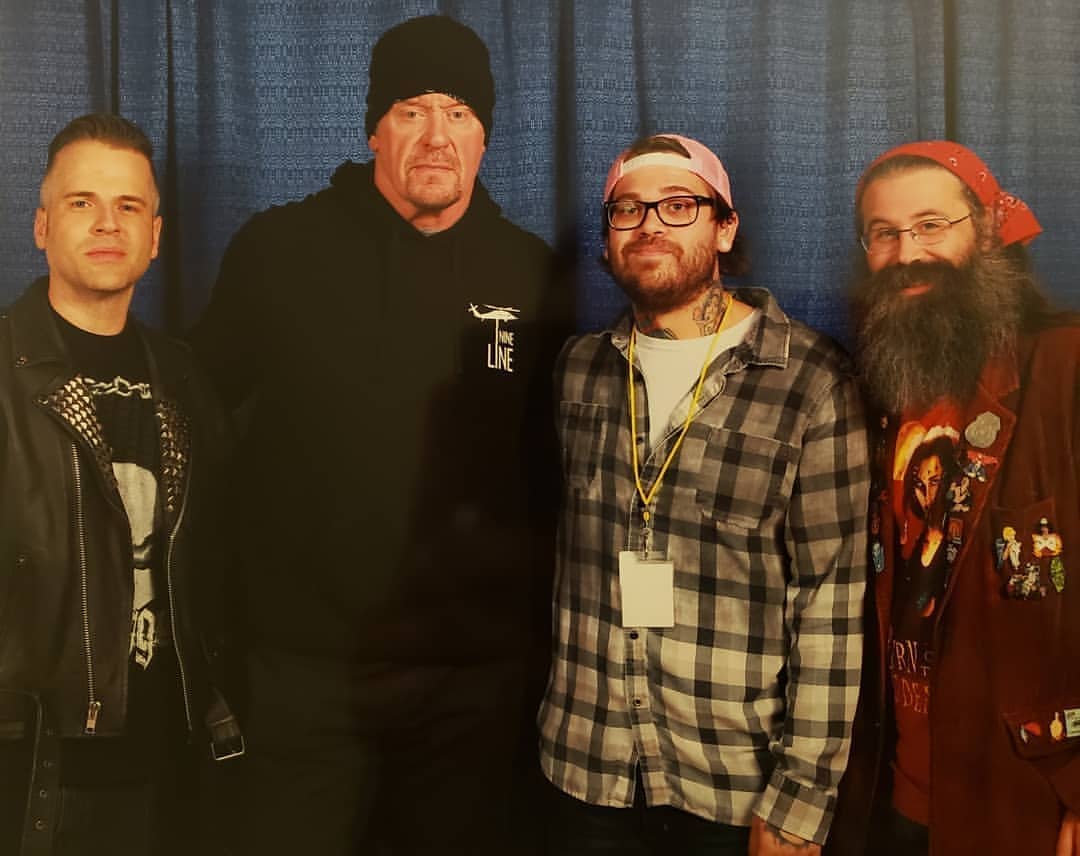 WATCH: Former WWE Diva Brooke Adams Exposes Her Buns: