• NXT 2.0 Wrestler Considered To Be The "Total Package", Could Get Called Up To The WWE Main Roster Soon
On this week's episode of NXT 2.0, Sanga defeated Xyon Quinn.
According to the Wrestling Observer, WWE Officials are high on both of these men and think Xyon is the "total package".
Also, there are talks going on about bringing both of them up to the WWE main roster soon.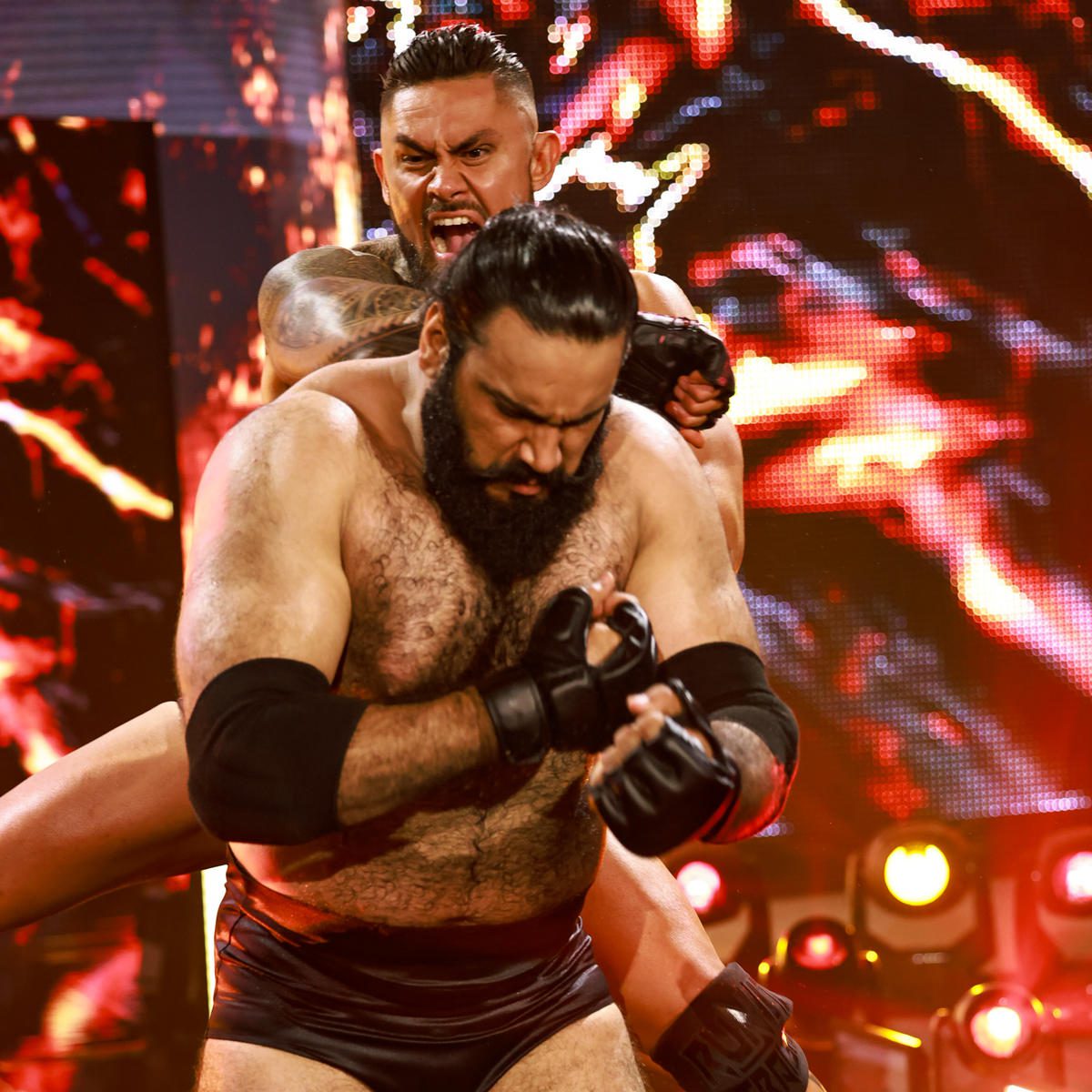 Xyon Quinn (real name: Daniel Vidot) is a former professional rugby league footballer who signed with the company back in 2018. He is 32 years old.
With Vince McMahon turning NXT to NXT 2.0 last year, WWE now only focuses on the wrestlers that they actually want to push on RAW & SmackDown.
Prior to this, NXT was WWE's version of indy wrestling and most top NXT wrestlers ended up failing on the main roster because WWE Officials weren't interested in pushing them.
Also Read: "Some people might be canceled" – WWE Has A New Policy In NXT 2.0
WATCH: Paige Shows Off Her Implants (Part 1):
• Old School Wrestling Legend Celebrates His Birthday
Old School NWA/WWF/WCW/ECW Legend Terry Funk celebrates his 78th birthday today.
Terry Funk wrestled during 6 decades: the 1960s, 1970s, 1980s, 1990s, 2000s & 2010s, and even at an high age he still wrestled occasional 6 man tag team matches every now and then.
In 2009, the former NWA World Heavyweight Champion & ECW World Heavyweight Champion was inducted into the WWE Hall of Fame by his long time friend & rival "The American Dream" Dusty Rhodes.
HAPPY BIRTHDAY TERRY FUNK!