Below are a couple of top Tony Khan news stories of the day:
• Wrestling fans have never seen AEW President Tony Khan's girlfriend, as he doesn't involve her in any part of the business, especially in the public eye.
However, Ric Flair gave the world a glimpse of Tony's girlfriend.
Today is Tony's 41st birthday. While wishing him a Happy Birthday, The Nature Boy posted a photo of him, Wendy Barlow, Tony and Tony's girlfriend.
You can check it out below: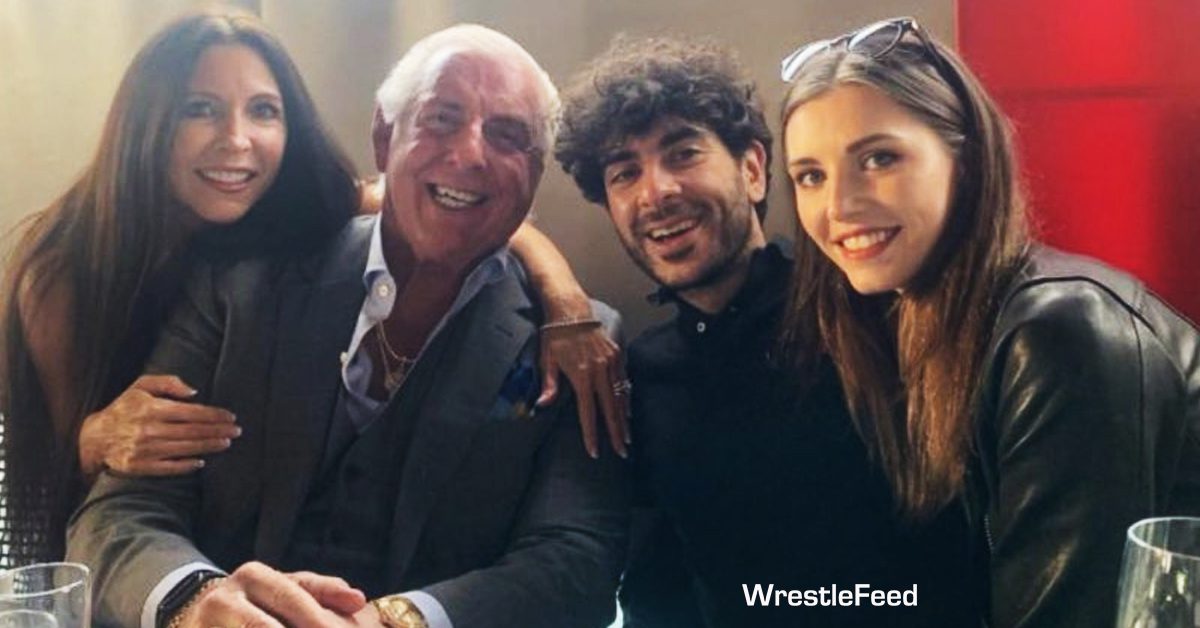 Ric wrote:
"Happy Birthday Tony Khan! I Appreciate Our Friendship & I'm Very Grateful For All Of The Memories! WOOOOO!"
• Tonight's episode of WWE NXT will go head-to-head with the special AEW Dynamite "Title Tuesday" episode.
WWE has stacked the match-card with some big matches and big names. The company has also made the first 30 minutes of the show commercial free, and announced that Undisputed WWE Tag Team Champion Cody Rhodes will kick off the show to make a major announcement.
In response, AEW has added a "Buy In" pre show to Dynamite on Social Media and also made the first 30 minutes of the main show commercial free.
In the past 24 hours, AEW President Tony Khan has taken multiple shots at WWE. He targeted top personalities in the company like WWE Executive Chairman Vince McMahon and WWE Chief Content Officer Triple H.
NXT Women's Champion Becky Lynch shared a photoshopped picture of Khan on her Instagram story ahead of tonight's battle between Dynamite and NXT, where he is seen holding her upcoming memoir.
You can view a screenshot of the story below: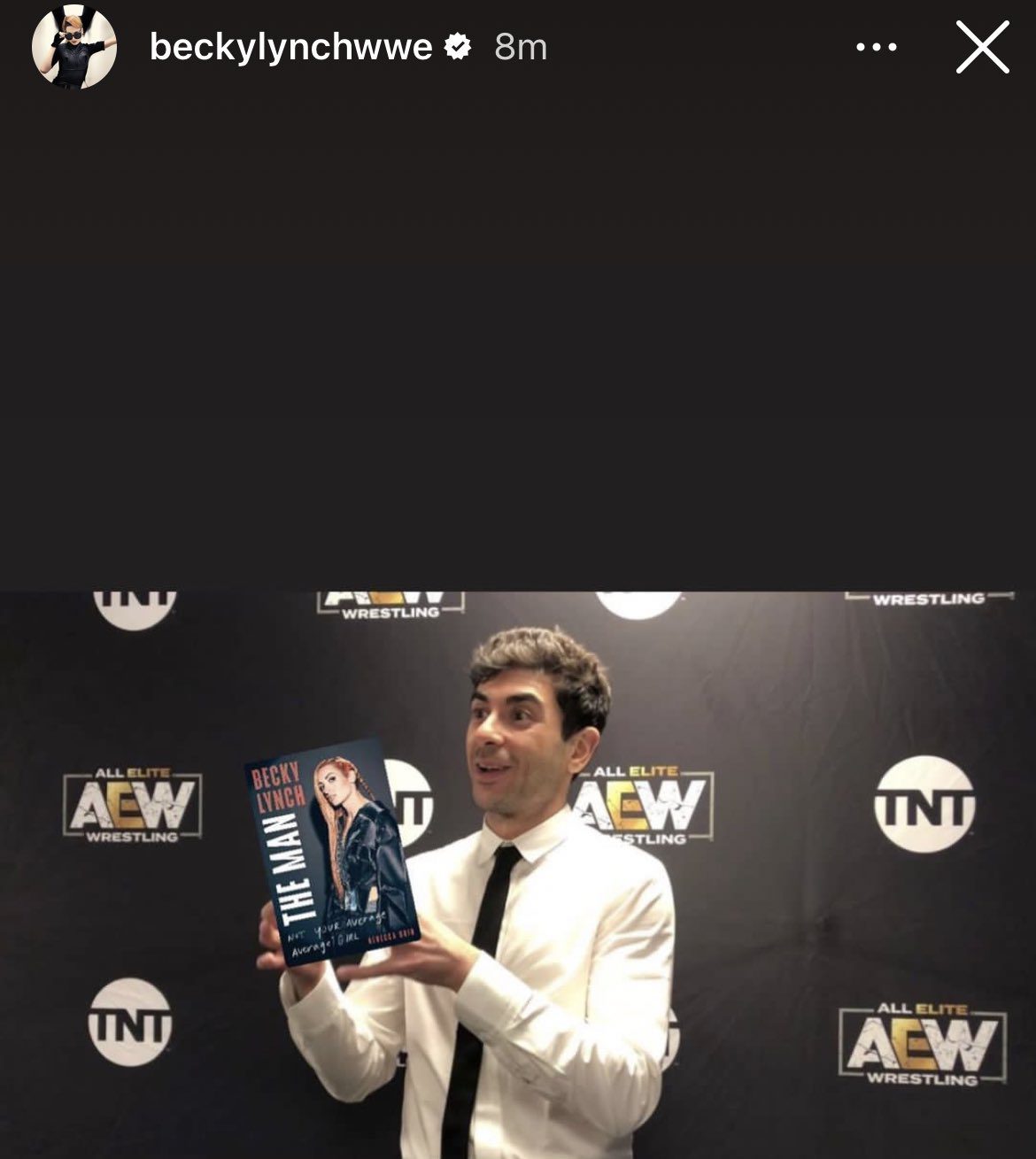 Also Read: "Bald A—ole" – Tony Khan Reveals Latest Tactic For AEW vs. NXT
New Video: Nikki Bella Shows How Big Her Knockers Are: