On tonight's episode of SmackDown, Bayley defeated Zelina Vega. After the match, Shotzi appeared on the titantron and cut her hair off, and teased a new character.
You can watch it below:
Can't control me@WWE @itsBayleyWWE pic.twitter.com/eKkIbbx9xU

— Shotzi (@ShotziWWE) July 15, 2023
Wrestling podcaster JDfromNY tweeted the following about this situation:
"They had Shotzi shave all her hair off. My God…
Guaranteed that's a Vince McMahon call.
There are just some creative decisions you don't make. Most of the time, that's one of them 🤦‍♂️
F**kin' clueless geeks in this thread after 5 minutes.
'sHe wAnTeD tO dO iT'
Do you know her personally?
Shave her head for a story that nobody gives a sh*t about, with no long term value for a woman WWE never pushed and will never push, especially with a shaved head."
In reality, Shotzi shaved her head to show support for her sister, who has cancer.
Below is a photo of Shotzi's sister: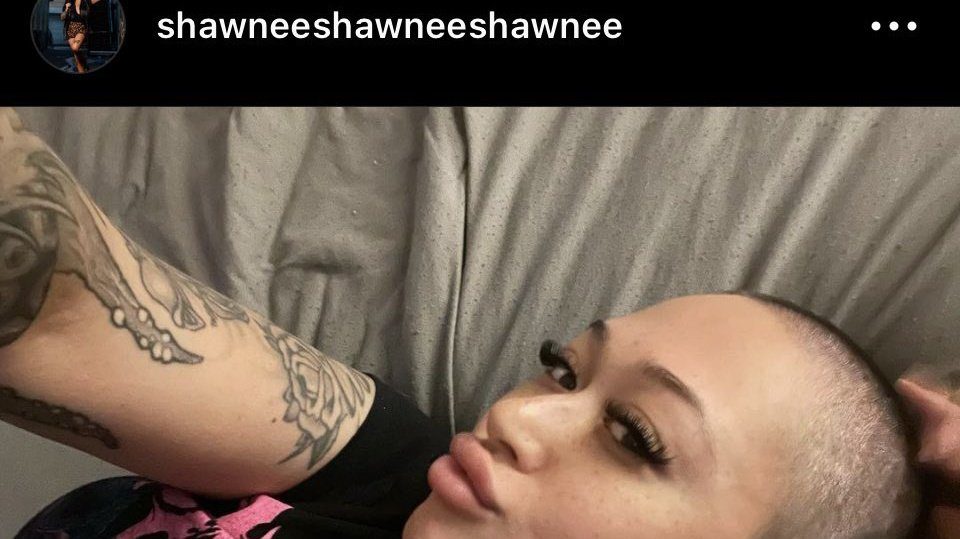 Shotzi wrote the following on her Instagram story:
"I love you sister! You are my inspiration!"
JDfromNY got major heat for his comments, but he refused to apologize. He further tweeted:
"I don't give a f**k if I upset you. I'm not apologizing for sh*t. I didn't like it, nor did I have prior knowledge of anything as news came out about it legit 40 minutes ago."
Also Read: WWE Star Is Donating Her Kidney
WATCH: Shotzi Without Clothes (Part 3):