• Terri Runnels Comments On If Chyna Should Be In The WWE Hall Of Fame
During a recent edition of Cigars, Scars and Superstars podcast, Old School WWF Veteran Terri Runnels commented on if she thinks Chyna (who passed away 2 years ago today) deserves to be inducted into WWE Hall of Fame and some guys not wanting to work with Chyna in the beginning.
Below is what Runnels said:
"Without a doubt. Absolutely. Why wouldn't she be? I can't really give you that answer. I'm not in the office and I can't give you that answer, but I know that there is a lot of emotions that are tied in with her, and we know the story of the different relationships and how they ended up happening, but you know, I think Joanie is one of those people, no matter where you live in the world, she is one of the women in the world you have heard of.
I know that Dustin Rhodes was very good with working with her. In the beginning, I know some of the guys didn't want to work with her because they thought it would look bad if they worked with a female, but I'm proud of Dustin for being front and center and was willing to work with her immediately."
• Greatest Royal Rumble Set Construction Photos Revealed
WWE has begun construction for the Greatest Royal Rumble set and below are some photos: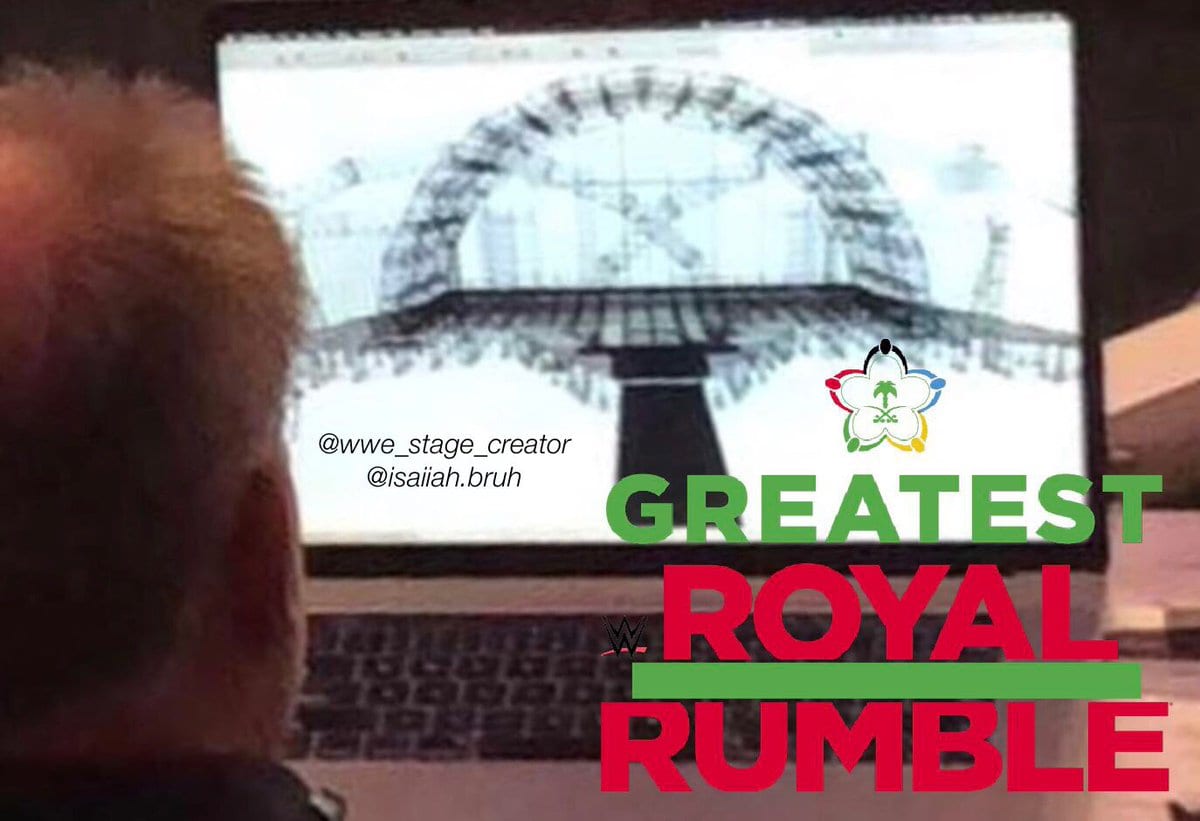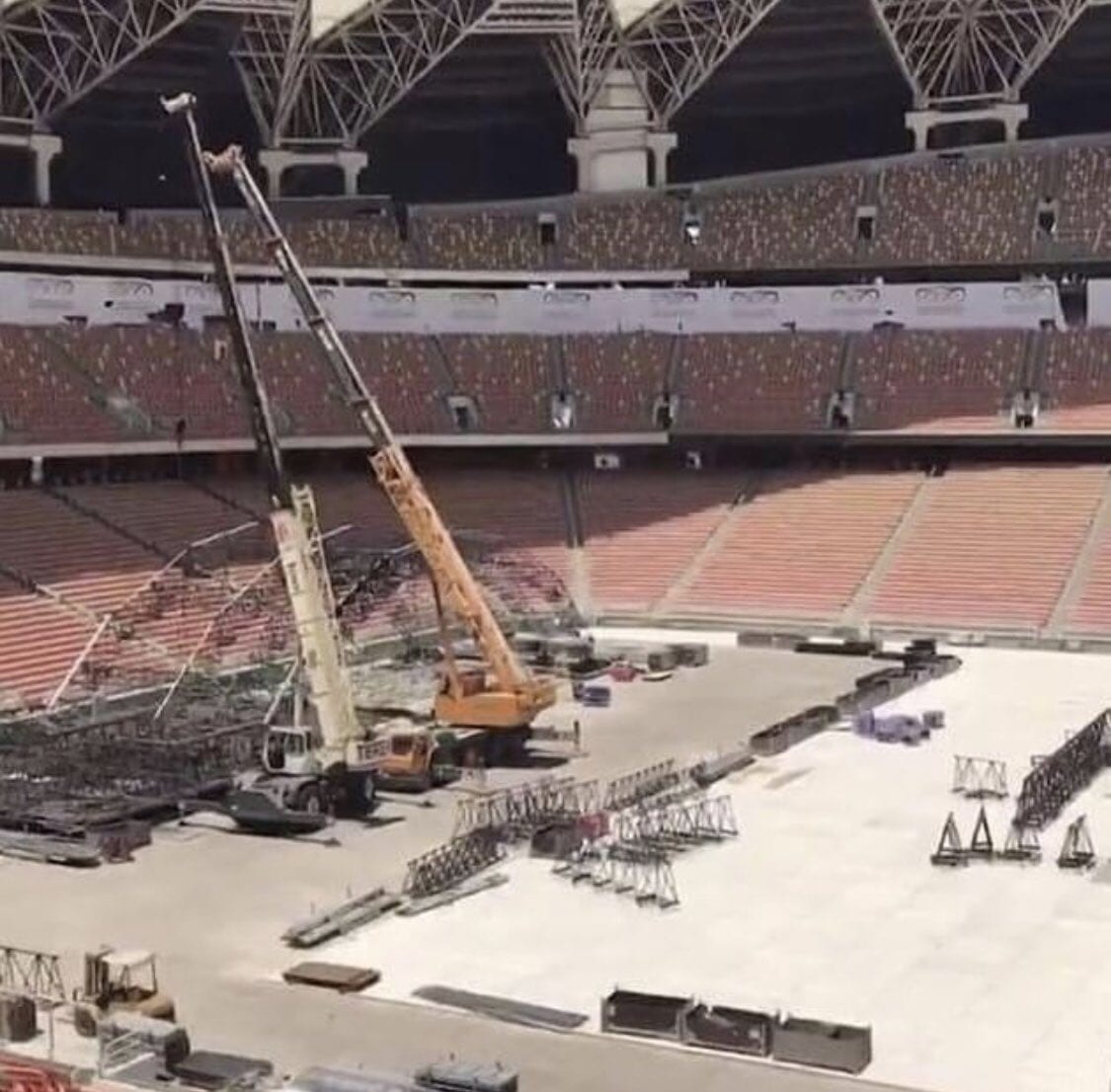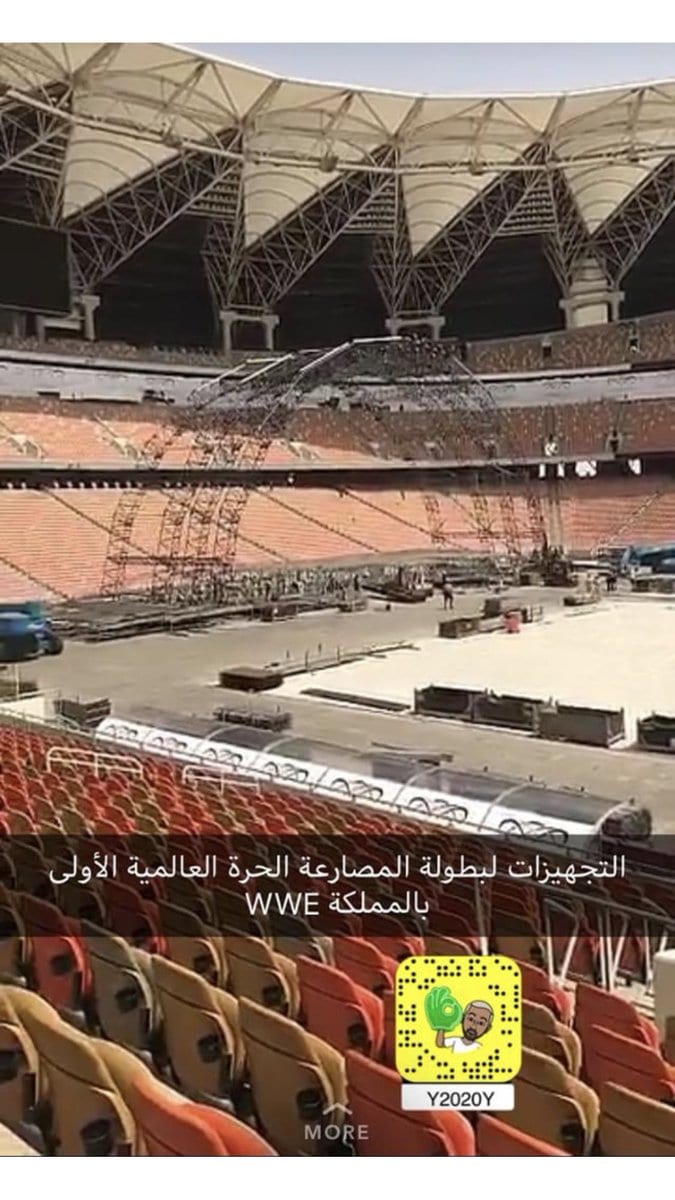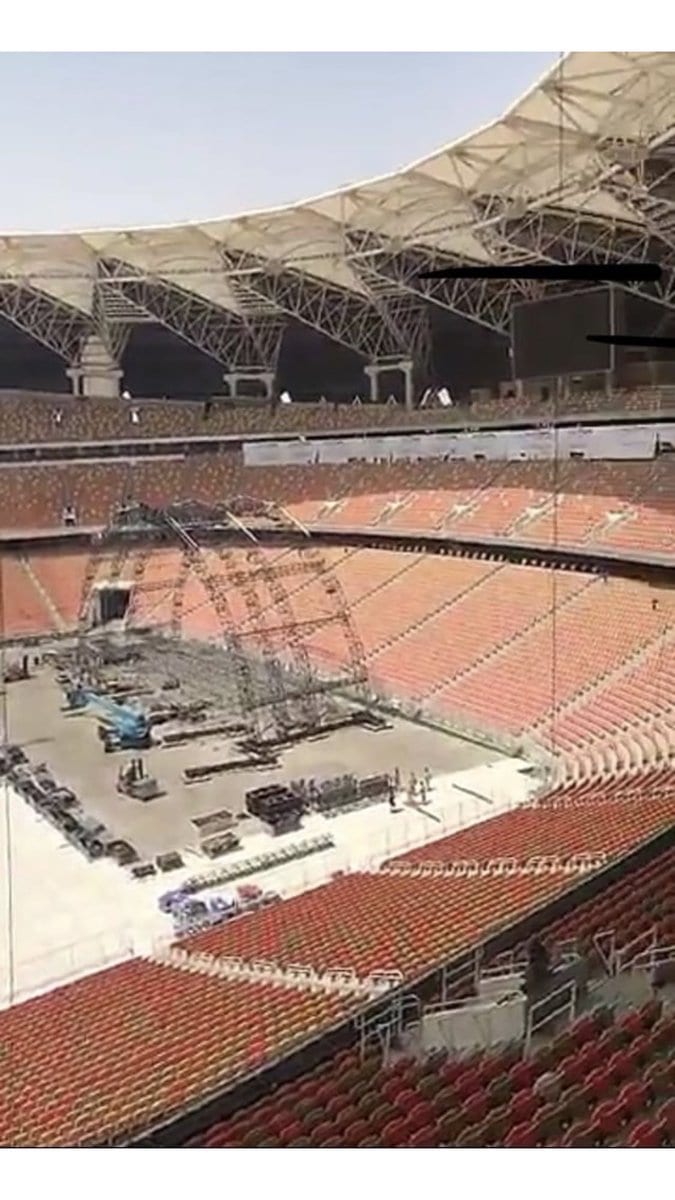 The leaked stage design which was believed to be of WrestleMania, is now confirmed as the #GreatestRoyalRumble stage! #GRR pic.twitter.com/ZXMwFNJv3v

— wwe stage creator (@stagecreatorwwe) April 17, 2018
• Possible Final Match For Greatest Royal Rumble
Only one match has been left to be confirmed for next Friday's Greatest Royal Rumble event – the WWE Cruiserweight Championship match.
According to Dave Meltzer of the Wrestling Observer, Mustafa Ali is expected to face Cedric Alexander for the Cruiserweight Title at the Greatest Royal Rumble event.
After this event, the winner of this match will most probably defend the Cruiserweight Title against Buddy Murphy at Backlash 2018.