• RAW Commentator Explains Why WWE Is Better Than UFC For A Fighter Like Him
During an interview on Unlocking The Cage, current RAW Commentator Jimmy Smith, who is a former MMA fighter with a 5-1 record, was asked which promotion is better for a fighter like him – WWE or UFC?
Jimmy picked WWE and explained his decision. Below is what he said:
"If Vince McMahon says, 'We are going to make a star out of you', you will make more money and you will go further than you will anywhere else.
Dana White can only say, 'Here's your chance.' If you get your a$$ kicked twice, all that goes away.
If Vince McMahon says, 'We think you can be a great character and we can do a lot with you', they are going to make sure their investment is protected. They are going to give you the right booking, the right opponents and the right people to get you over.
The UFC can only go, 'Here's three fights.' If you lose, that's all over.
Once Vince says, 'You're our guy. Here you go.' First of all, that first contract is going to be worth a lot more money than the UFC's contract. Number two, Vince McMahon, because of his faith in you or whatever it is, can give you all the opportunity in the world to fulfill that destiny.
Dana White in UFC, because of the nature of it not being predetermined, can't do that.
I would sign with WWE."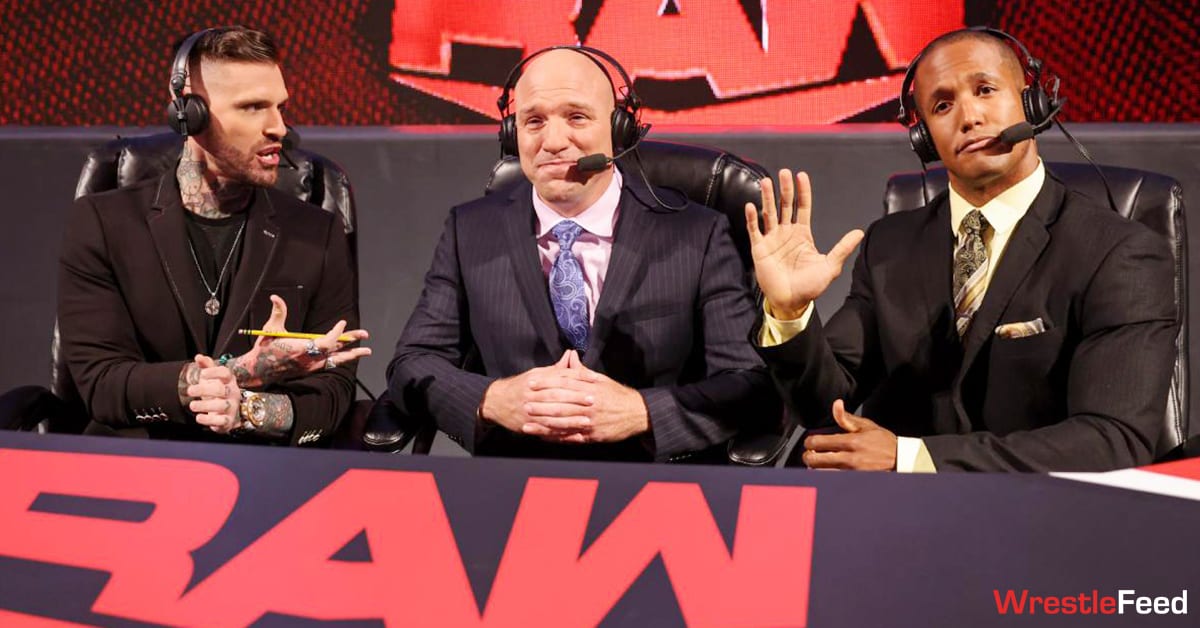 Also Read: WWE vs. UFC To Happen Twice In July
WATCH: Conor McGregor Breaks His Leg At UFC 264:
• Old School Wrestling Legend Would Have Celebrated His Birthday
Today would have been the 62nd birthday of Old School Wrestling Legend "Dr. Death" Steve Williams.
During his career, Williams wrestled for some of the biggest and most famous wrestling companies ever, such as the World Wrestling Federation (1998-1999), World Championship Wrestling (1988-1990, 1992, 1999) , Extreme Championship Wrestling (1996, 1997), UWF/Mid-South Wrestling (1982-1987) and All Japan Pro Wrestling.
In 1995, Jim Ross pushed hard for McMahon to bring Dr. Death to the World Wrestling Federation, with J.R. intending to get a legitimate tough guy who could shut up The Kliq and be immune to their bullsh*t and backstage politics.
Williams received an offer and was already booked to win the 1995 King of the Ring tournament and get the main event push that came with it, but unfortunately he was still under contractually obligated to work several upcoming AJPW shows, so it was impossible for him to accept the WWF's offer.
He was the favorite to win the infamous Brawl For All tournament in 1998/1999, but competed with an injury, which caused him to lose to Bart Gunn, who ended up winning the entire thing.
Steve was inducted into the WWE Hall of Fame in 2021 as part of their annual "Legacy Wing" inductions.
HAPPY BIRTHDAY & † REST IN PEACE
May 14, 1960 – December 29, 2009