• WWE UK Brand's General Manager Revealed
WWE announced the following:
Johnny Saint appointed General Manager of WWE's United Kingdom brand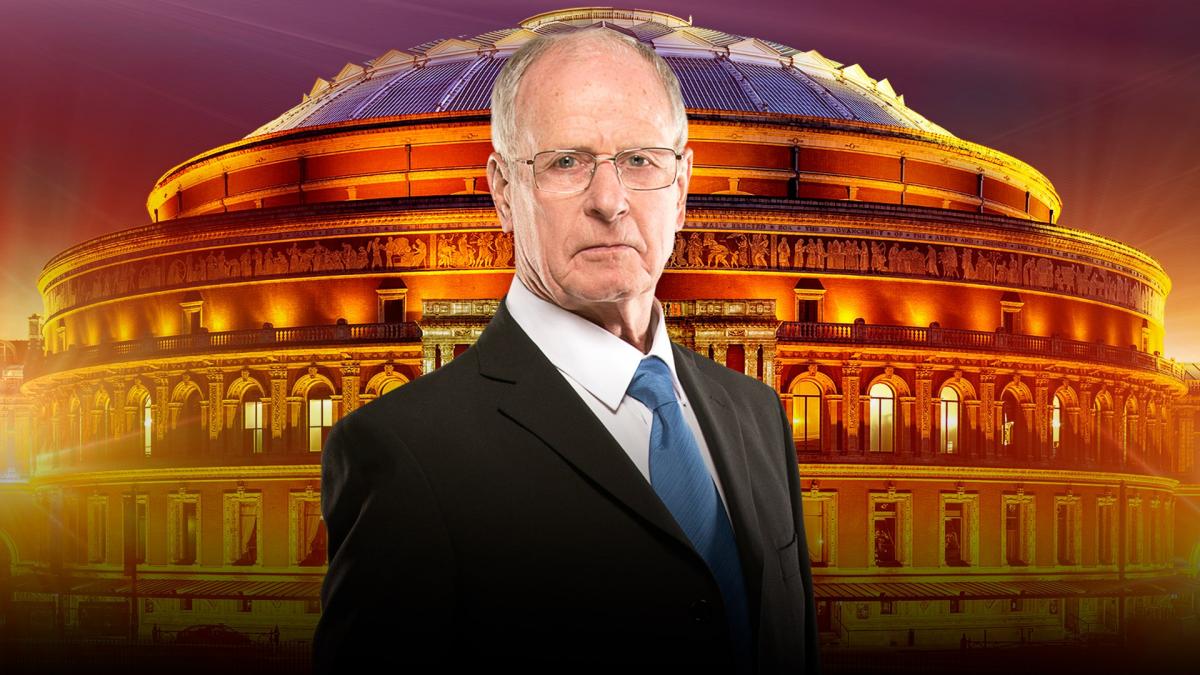 "Johnny Saint, one of the most revered competitors in British wrestling history, has been named the General Manager of WWE's United Kingdom brand.
As first reported by the Daily Star, Saint will lead the charge as WWE grows its U.K. division, including the back-to-back United Kingdom Championship Tournament events being held later this month at London's world-famous Royal Albert Hall.
Beginning in the 1950s, Saint's remarkable in-ring career spanned more than five decades. A protégé of the legendary Billy Robinson, Saint is considered a pioneering force in the U.K. scene, and he is widely hailed as one of the most technically gifted grapplers of all time.
In a 2013 interview with WWE.com, Daniel Bryan cited Saint as a true "wrestlers' wrestler." Though perhaps best known for his elaborate and aesthetically pleasing counter-wrestling, Saint also brought a hard edge to the ring, according to Bryan.
"Johnny Saint is somebody who does fancy reversals, but what made him a wrestlers' wrestler is when he'd get gritty with his wrestling," Bryan said. "He entertained people through wrestling. He knew a million different holds. He'd go out there and always have fantastic matches. I wrestled him when he was 60-something years old and was still absolutely phenomenal in the ring. He was so good at what he did, technique-wise."
Once his wrestling career ended, Saint turned his attention to tutoring the next generation of British grapplers. In 2017, he spent six months as a coach at the WWE Performance Center in Orlando, Fla., where he shared his knowledge with NXT Superstars and other WWE recruits.
As he gets set to help WWE embark on a new frontier — including at the WWE United Kingdom Championship Tournament events, which will stream on WWE Network on June 25 and 26 — Saint is excited about the future of WWE's U.K. brand and the platform it offers to wrestlers in the region.
"For the guys who are in the wrestling scene here in the U.K., the worldwide exposure is a wonderful thing," Saint said. "It's something that we never really had before, so the new product is going to be tremendous for them."
• RAW Wrestlers Vent Their Frustrations Over WWE Booking
It looks like RAW wrestlers Tyler Breeze (of Breezango) and Scott Dawson (of The Revival) are venting their frustrations over their WWE booking on Twitter.
You can check out Breeze's exchange with a fan and Dawson's tweet below:
They say the cream rises to the top……. does anyone have some balloons or a life vest?

— Prince Pretty (@MmmGorgeous) June 5, 2018
Funny characters don't get main event status. Risk it all or stay complacent.

— Moondog (@MoondogAlpha) June 5, 2018
Rock wasn't funny? Austin? Angle? You're dumb https://t.co/8euw7sYgqp

— Prince Pretty (@MmmGorgeous) June 5, 2018
Give us the ring. Give us the mic. Give us the opportunity. We just want to be the best to ever do it. #ForeverTheRevival https://t.co/ayPbWD5RDY

— Scott Dawson (@ScottDawsonWWE) June 6, 2018
Get in line pal https://t.co/DYKfNzVo8o

— Prince Pretty (@MmmGorgeous) June 6, 2018