• One Of The Greatest Of All Time Celebrates His Birthday
One of the greatest Professional Wrestling Legends of all time, "The Nature Boy" Ric Flair (Real name: Richard Fliehr) celebrates his 71st birthday today.
The Nature Boy wrestled for several NWA territories during the 70s and 80s, but his official home promotion was always Jim Crockett Promotions (Mid-Atlantic area), which was sold to Ted Turner in late 1988, who renamed it World Championship Wrestling.
In 1991, Ric had a falling out with WCW president Jim Herd, which caused him to leave and jump ship to the World Wrestling Federation, where he had a very successful main event run, until he returned to WCW in February 1993.
Flair, who wrestled in 5 decades, from 1972 till 2011, is officially considered a 16 time World Heavyweight Champion, though not including several additional World Title wins.
He was inducted into the WWE Hall of Fame in 2008 by his good friend Triple H, and again in 2012 as part of The 4 Horsemen getting in, thus making him the only 2 time WWE Hall of Famer in history.
HAPPY BIRTHDAY RIC FLAIR!
• Reason Behind Rusev Not Wrestling At WWE Super ShowDown 2020 After Being Advertised
RAW Superstar Rusev was originally scheduled to compete in the Tuwaiq Trophy Gauntlet match at WWE Super ShowDown 2020, but that's no longer the case.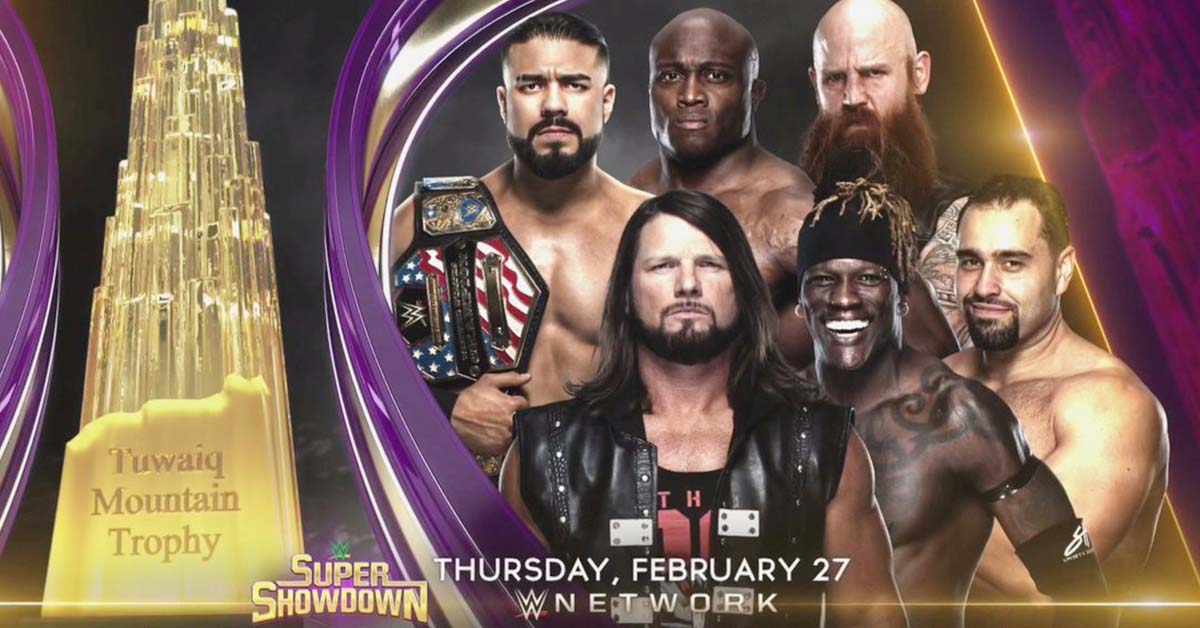 Rusev has now been replaced with former WWE Champion Rey Mysterio.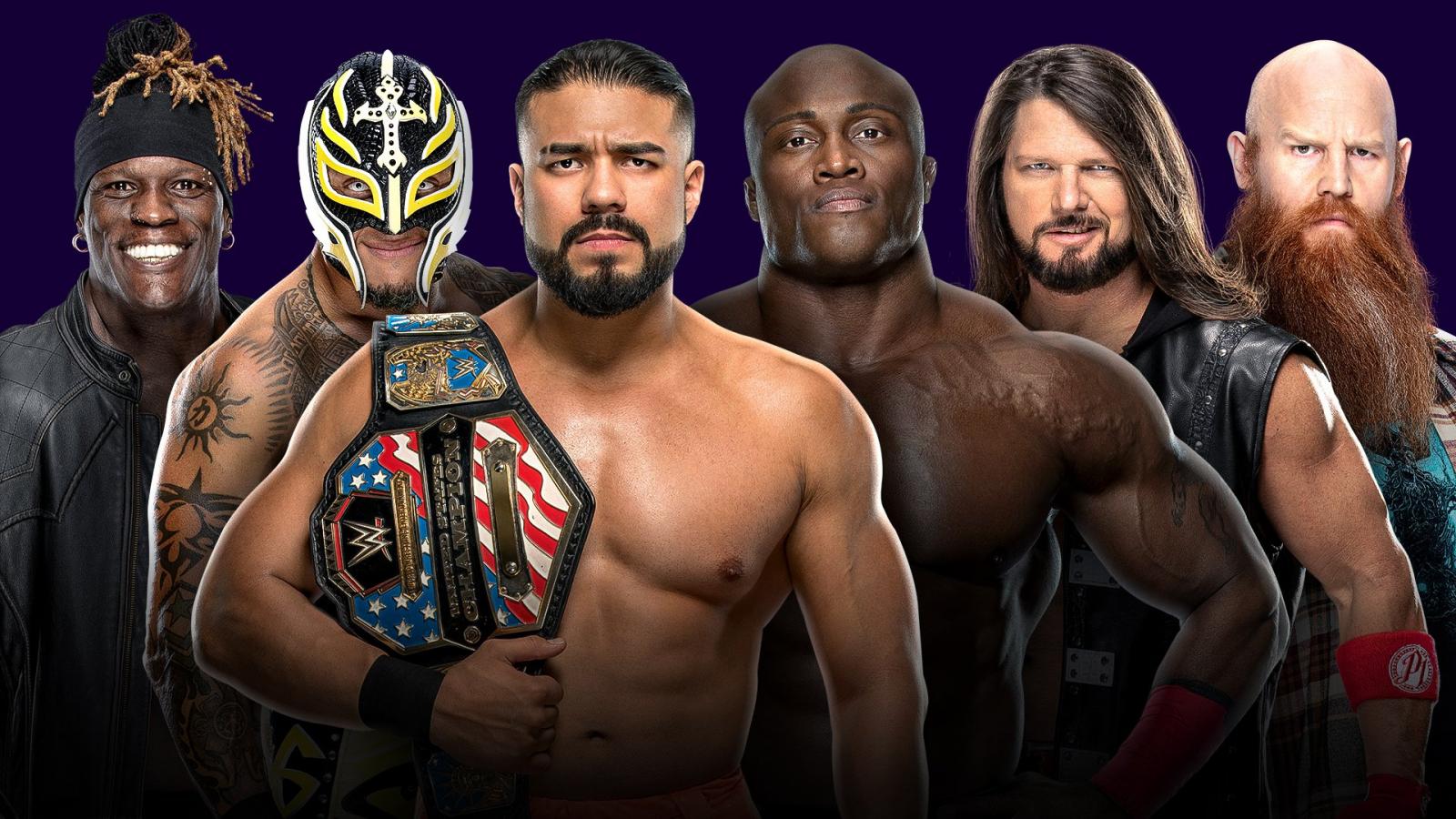 It's all about that Tuwaiq ? this Thursday at #WWESSD for @fightbobby, @RonKillings, @AndradeCienWWE, @ERICKROWAN, @AJStylesOrg, and @reymysterio! #Raw pic.twitter.com/AEHfDVrK4l

— WWE (@WWE) February 25, 2020
Also Read: Original Plan & Current Plan For The Winner Of Tuwaiq Trophy At WWE Super ShowDown 2020
According to the Wrestling Observer, Rusev refused to go to Saudi Arabia and pulled out at the last minute:
"The [storyline] is an injury, but he backed out of the show, essentially.
It was at the last minute because on the graphic during RAW for the match it was Rusev, but they said [Rey] Mysterio is in the match."
Also Read: Major Name Set For WWE Super ShowDown 2020 Surprise In Saudi Arabia
WATCH: Sable's Super Hot Buns: