• Old School WWF Manager Would Have Celebrated His Birthday
Today would have been the 73rd birthday of Old School World Wrestling Federation Manager "Luscious Johnny V" Johnny Valiant (Real name: John L. Sullivan).
Most 80s WWF Fans will remember him as the manager of 'The Dream Team' Brutus "The Barber" Beefcake & Greg "The Hammer" Valentine, 'The New Dream Team' Dino Bravo & Greg "The Hammer" Valentine, as well as being the first manager of Demolition, before Mr. Fuji took over.
Johnny and his kayfabe brother "The Boogie Woogie Man" Jimmy Valiant got inducted into the WWF Hall of Fame (now WWE Hall of Fame) in 1996 by The British Bulldog & Owen Hart.
HAPPY BIRTHDAY & † REST IN PEACE
November 25, 1946 – April 4, 2018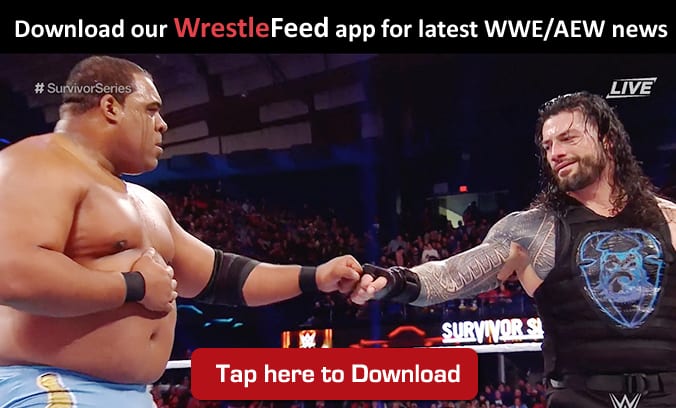 • Reason Behind Women's Match Main Eventing Survivor Series 2019
In the main event of last night's Survivor Series 2019 PPV, NXT Women's Champion Shayna Baszler defeated SmackDown Women's Champion Bayley and RAW Women's Champion Becky Lynch.
This match didn't live up to fans' expectations and they were left disappointed.
Another reason this match didn't feel special is the fact that NXT was already leading in the score and the worst case scenario for NXT was Bayley winning this match and this would've resulted in a tie between SmackDown and NXT. NXT would've still won if Becky Lynch won this match.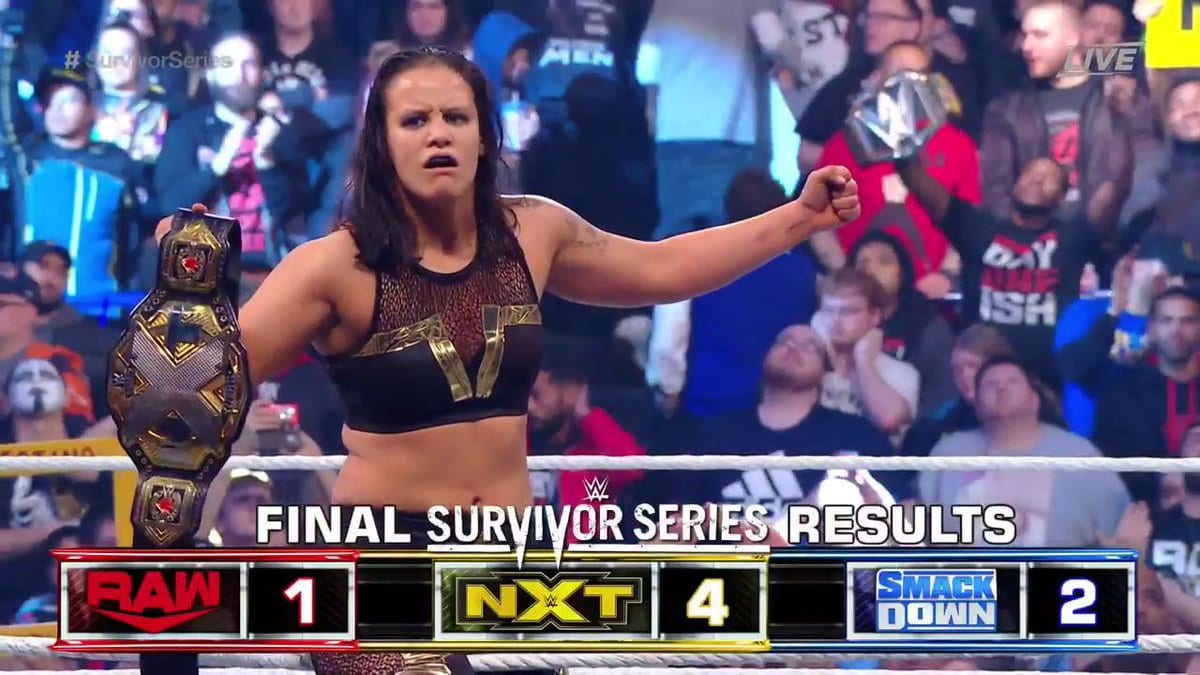 So there wasn't a whole lot left to be on the line by the main event came up as there was no way NXT was losing. Also, the performance by the wrestlers in this match wasn't up to the mark either.
According to WrestleVotes, Vince McMahon was also left disappointed by this match:
"Heard even Vince [McMahon] himself didn't like the main event last night. Major disappointment."
Heard even Vince himself didn't like the main event last night. Major disappointment.

— WrestleVotes (@WrestleVotes) November 25, 2019
According to Dave Meltzer of the Wrestling Observer, the women main evented the show because WWE wanted to give Shayna a big moment:
"They wanted to end the show with Shayna. Shayna is really high on their list of things and people they want to push as stars.
They felt that Becky is the biggest star so she could go on last and I think they expected from the build because of all the three-ways that certainly had the best build that it would get the most reaction and it didn't.
I mean reasoning, I can see the reasoning why they put it last, but it didn't work in that position unfortunately."
WATCH: Super Hot Video Of WWE's Newest Diva – Scarlett Bordeaux: