• WWE Deletes Profile Photo Of NXT Star After She Underwent Breast Augmentation Surgery
NXT wrestlers Billie Kay & Peyton Royce both underwent breast augmentation surgery last year and that is the reason why they've been out of action since then (as they aren't allowed to do lifting & similar activites for some time after this surgery).
After this surgery, WWE updated Billie Kay's profile photo on their website with her enhanced breasts. You can check out the photo below: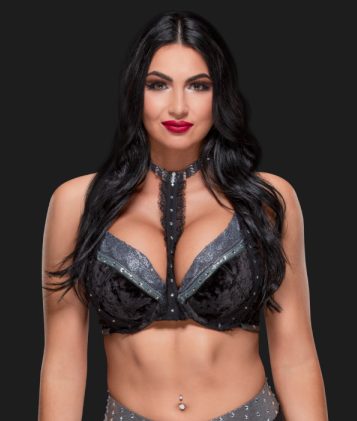 This went on to become a topic of major conversation among wrestling fans on Social Media.
After some time, WWE went on to delete this photo and replaced it with Billie's old profile photo: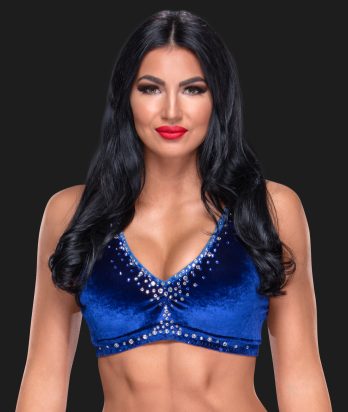 • Video Of Old School Wrestlers Defeating Hitler
In a 2013 episode of the famous 'Robot Chicken' special animation videos, a group of Old School Wrestling Legends, led by Hulk Hogan were beating up Adolf Hitler & his soldiers.
You can watch that funny video below:
• Reason Behind WWE Reducing The Number of PPVs
As we noted before, WWE won't be doing brand exclusive PPVs after WrestleMania 34. According to Dave Meltzer of the Wrestling Observer, WWE officials were originally planning to do 20 PPVs in a year after the return of brand split in 2016 (the number was eventually cut down to 16) with the hope that more fans will subscribe to the WWE Network as they'd think that they're getting more value with the extra PPVs for the money they're spending.
However, that didn't end up being the case and WWE was spending more money for these extra amount of PPVs and not making any extra cash. This led to WWE officials making the decision of cutting down on PPVs.