• WWE Comments On R-Truth's Surgeries
WWE posted the following regarding R-Truth's two shoulder surgeries:
R-Truth reveals two shoulder surgeries (WARNING: Graphic images)
"R-Truth was sent to SmackDown LIVE in the Superstar Shake-up, though you might not have realized it before this week.
The former United States Champion hadn't had a match on the blue brand until his loss to Samoa Joe this past Tuesday. (His absence actually extended even farther back: Minus a brief appearance in the Andre the Giant Memorial Battle Royal, he hadn't competed at all since an August 2017 match against Elias when he was still on Raw).
Truth's whereabouts were a persistent question among the WWE Universe, and now, the popular Superstar has finally let fans know what's up.
As it turns out, a grisly shoulder injury led to two surgeries that put Truth on the shelf for almost a year. He revealed the evidence in a graphic Instagram post following his return. Last chance to turn back for the squeamish:
Rough stuff. With his surgeries behind him, however, it appears Truth is thankfully back to doing what he does best, and WWE congratulates him on a swift recovery."
• Returning WWE Diva Gets An Awesome Tattoo On Her Back
Former WWE Divas Champion Kaitlyn (a.k.a Celeste Bonin) will be returning to WWE during the upcoming Mae Young Classic tournament.
She got a new tattoo on her back and you can check it out below:
— World Wrestling News (@WWENewsMafia) July 30, 2018
— World Wrestling News (@WWENewsMafia) July 30, 2018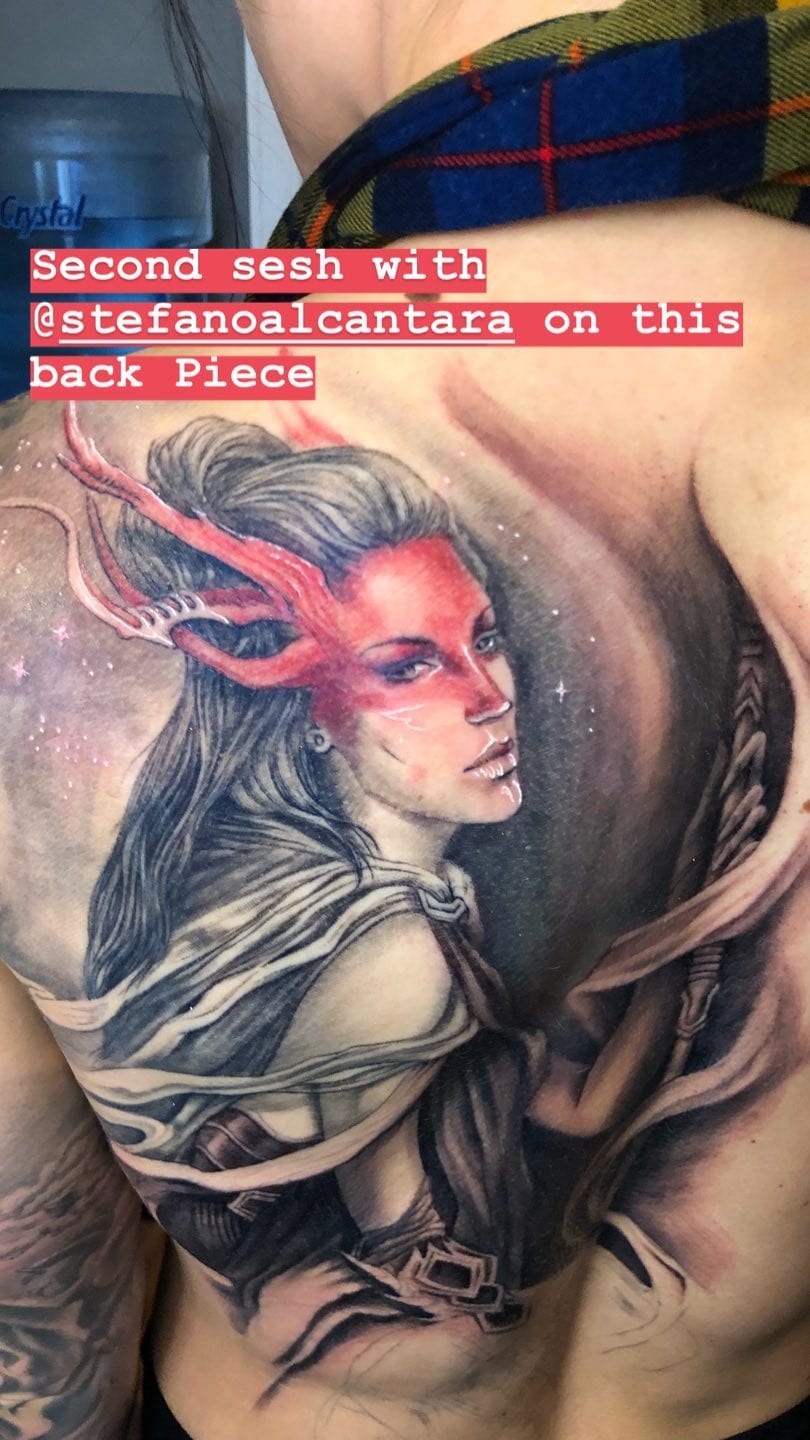 Speaking of Kaitlyn, she's getting in ring shape for the Mae Young classic. Below are some photos and videos from a recent photoshoot: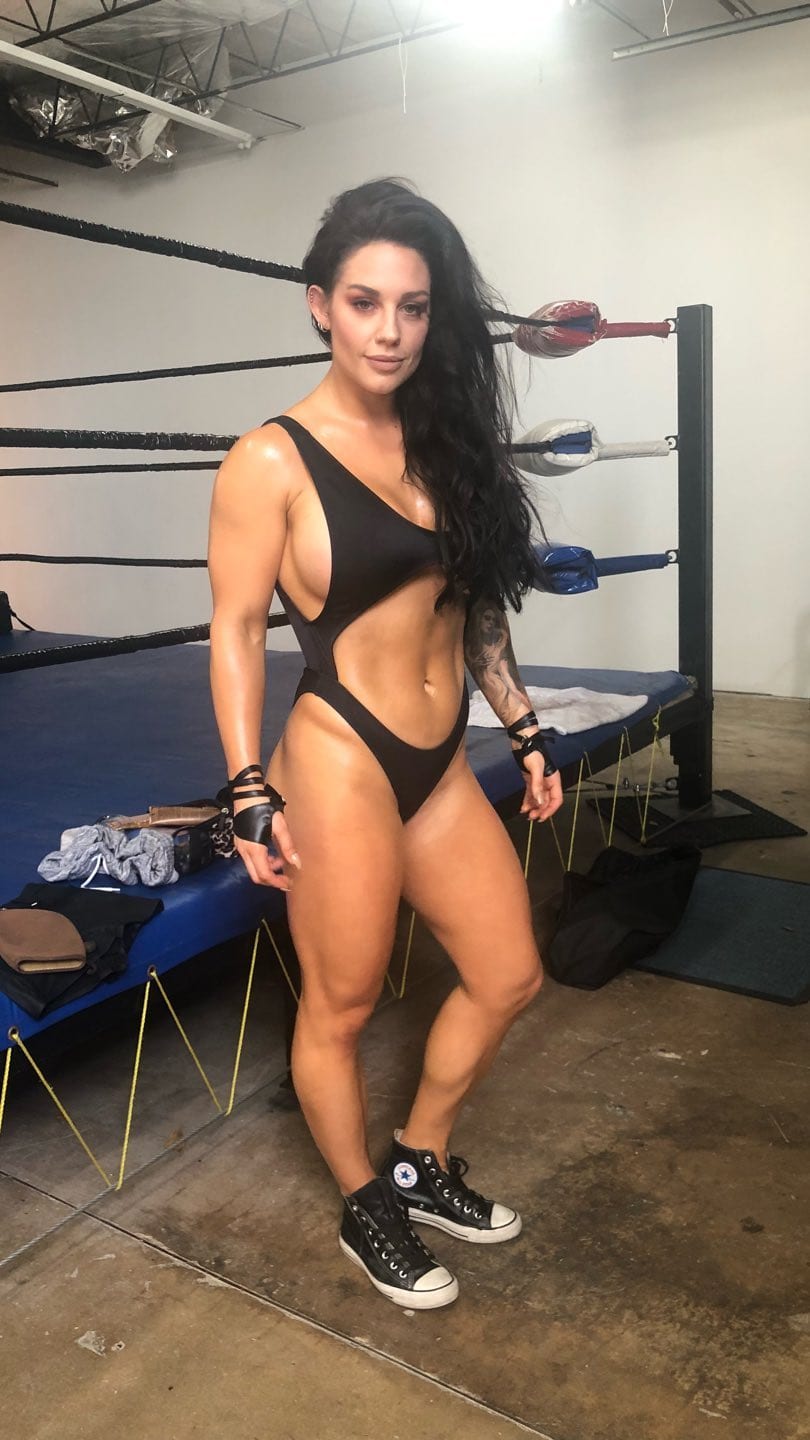 — World Wrestling News (@WWENewsMafia) July 30, 2018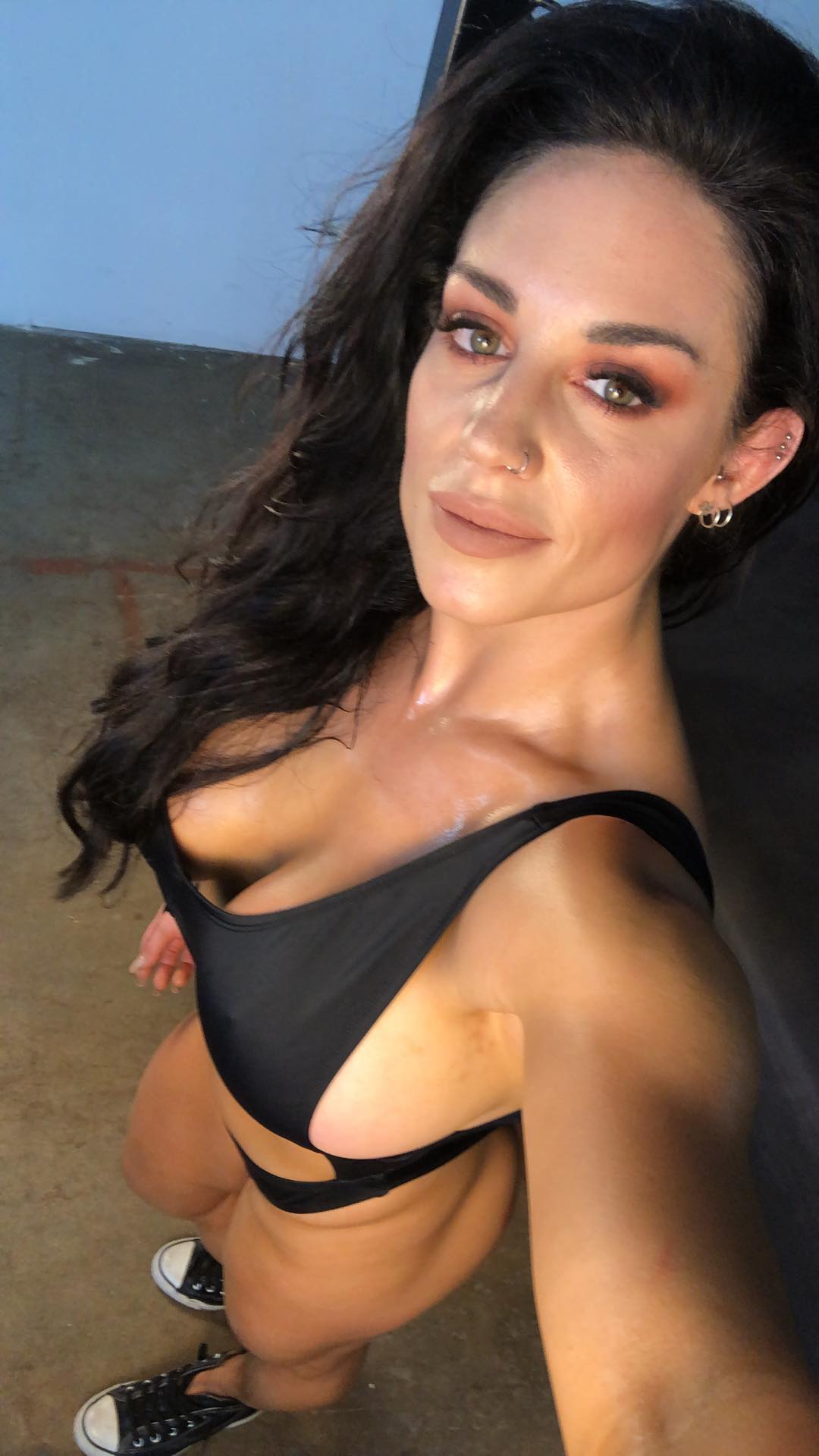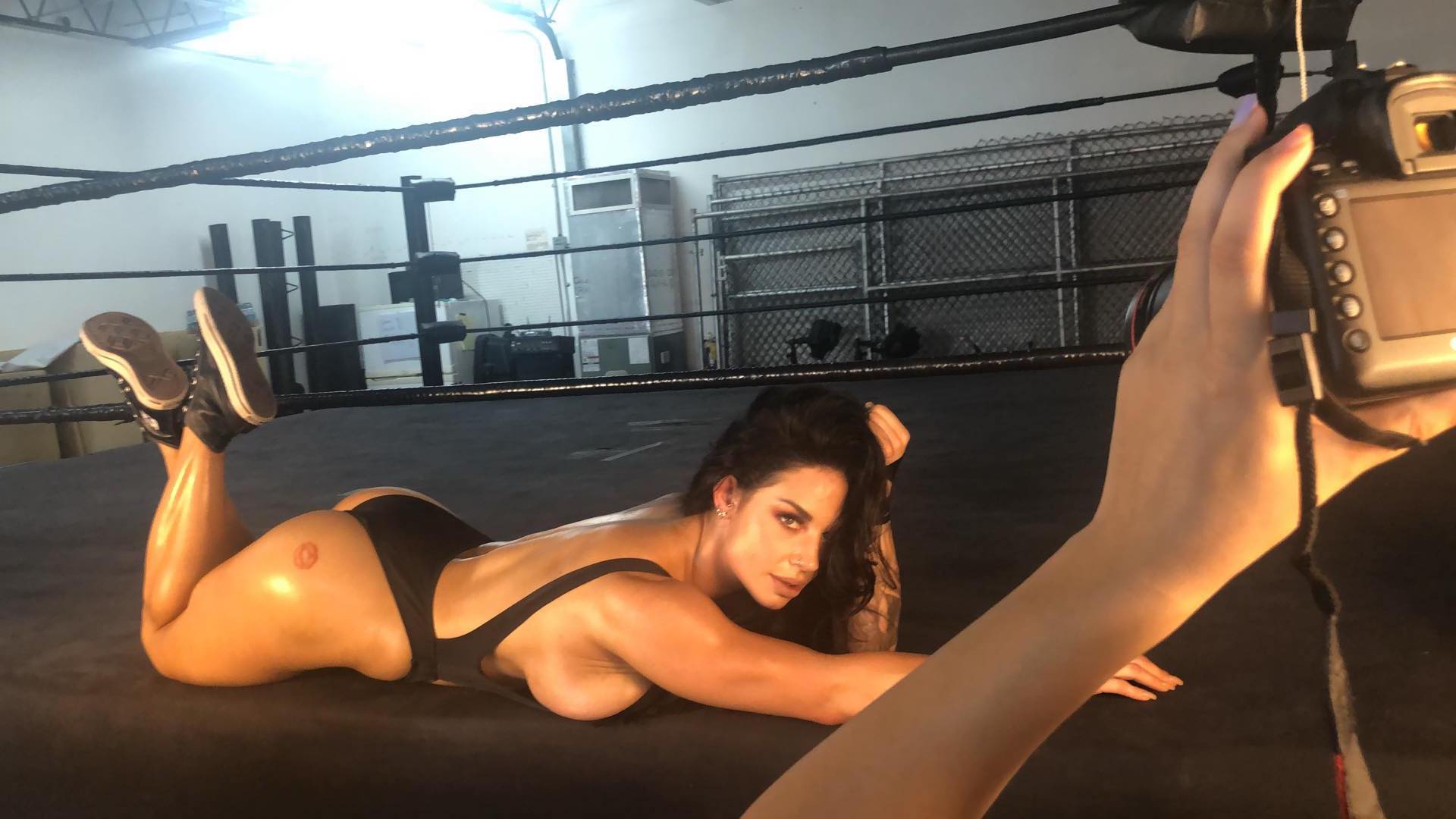 Announcement: We have launched our 'WrestleFeed' App on both Android & iOS. We're trying to create Wrestling's own Social Media with it. Apart from all the wrestling news, videos & other updates on the app, we're also going to do a 'Wrestling Quiz' every week before Monday Night RAW. The winner of that Quiz will win $100.
Please download our app now! Below are the download links:
Android – http://bit.ly/2IVQ3yU
iOS – https://apple.co/2Oido0R