• Ric Flair Is Eyeing A 3rd WWE Hall Of Fame Induction
In 2008, Ric Flair was inducted into the WWE Hall Of Fame. He became the first man in history to get inducted into the Hall of Fame as an active competitor.
He then lost to Shawn Michaels the next night at WrestleMania 24 and his WWE in-ring career came to an end due to the stipulation of the match.
In 2012, Flair became the first man to be inducted into the WWE Hall Of Fame twice, this time as a member of the 4 Horsemen.
Now, The Nature Boy is eyeing a 3rd WWE Hall Of Fame induction – as a member of Evolution. Below is what Flair said on his podcast:
"I think it's great. As soon as they get Dave in, then we can get Evolution in."
Batista was announced for the WWE Hall Of Fame Class Of 2020, the ceremony for which took place in 2021. However, Batista's induction was postponed because he wasn't free.
With the theme for this year's WrestleMania being Hollywood, there's rumors going on that Batista will get inducted this time around.
If he gets inducted next month, then he'll be able to promote his upcoming movie, Guardians of the Galaxy Vol. 3, to the WWE audience as well.
Evolution (Triple H, Ric Flair, Batista & Randy Orton) is one of the greatest factions in WWE history. The only one active from this stable is Orton (he will turn 43 this April). Evolution's last reunion took place on SmackDown in 2018, where seeds for Batista vs. Triple H at WrestleMania 35 were planted.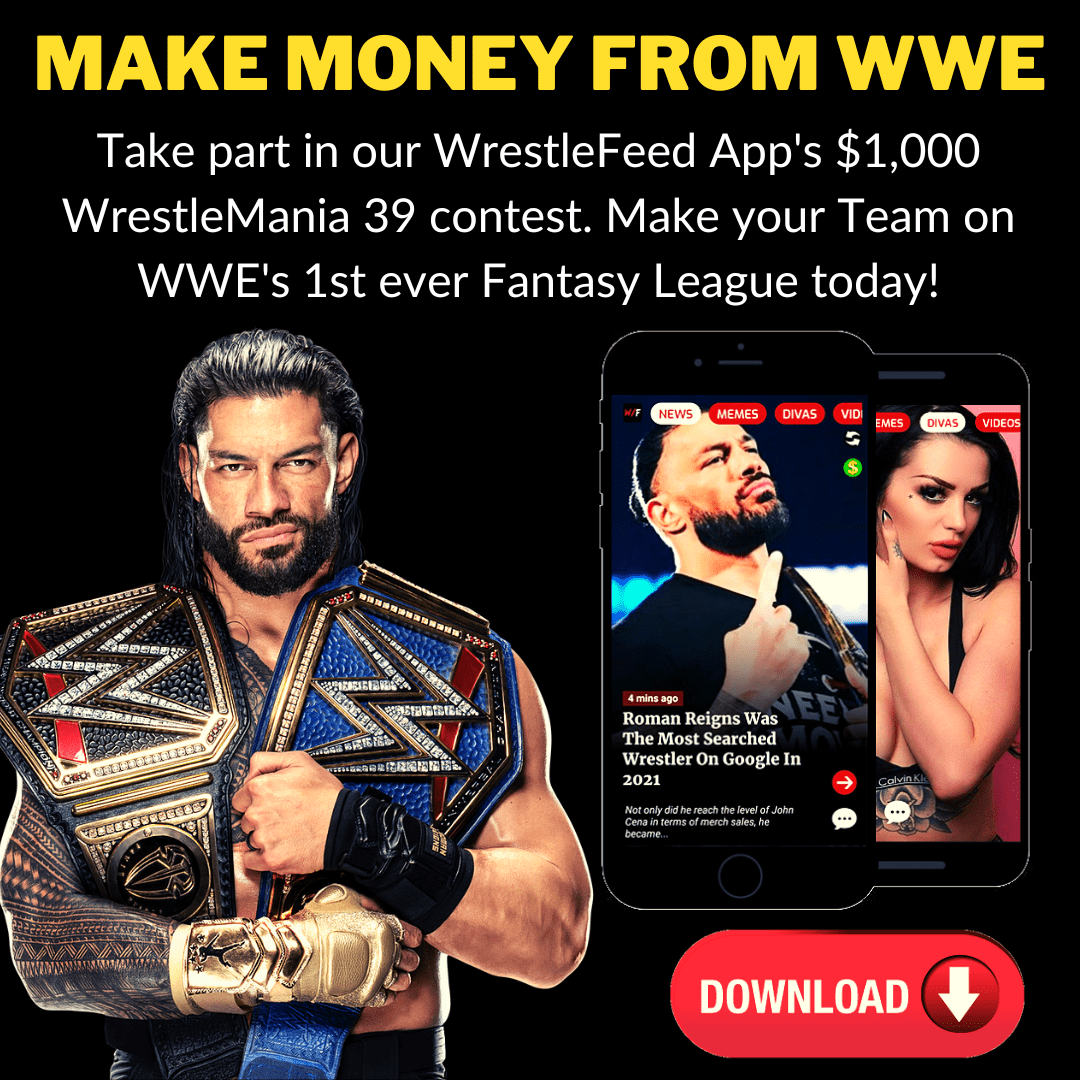 • Old School Wrestling Legend Would Have Celebrated His Birthday
Today would have been the 80th birthday of Old School Puroresu Legend Antonio Inoki (Real name: Kanji Inoki).
During his career from 1972 till 1998, Inoki wrestled for several companies such as his own promotion New Japan Pro-Wrestling, the World Wrestling Federation, and even Ted Turner's World Championship Wrestling.
The NJPW founder & former NJPW promoter was inducted into the WWE Hall of Fame in 2010 by fellow old school wrestling legend Stan Hansen.
After he sold the New Japan promotion in 2005, it slowly ended up losing all its glory and turned into pretty much just another (in this case international) random, generic indy promotion, totally different from the great traditional company that it used to be.
HAPPY BIRTHDAY & † REST IN PEACE
February 20, 1943 – October 1, 2022