Earlier today, news went viral that WWE Hall of Famer Rikishi has shaved his head and looks completely unrecognizable now.
Former WWE wrestler and current IMPACT Wrestling Knockouts World Champion Naomi (Trinity) posted the following photo on her Instagram story: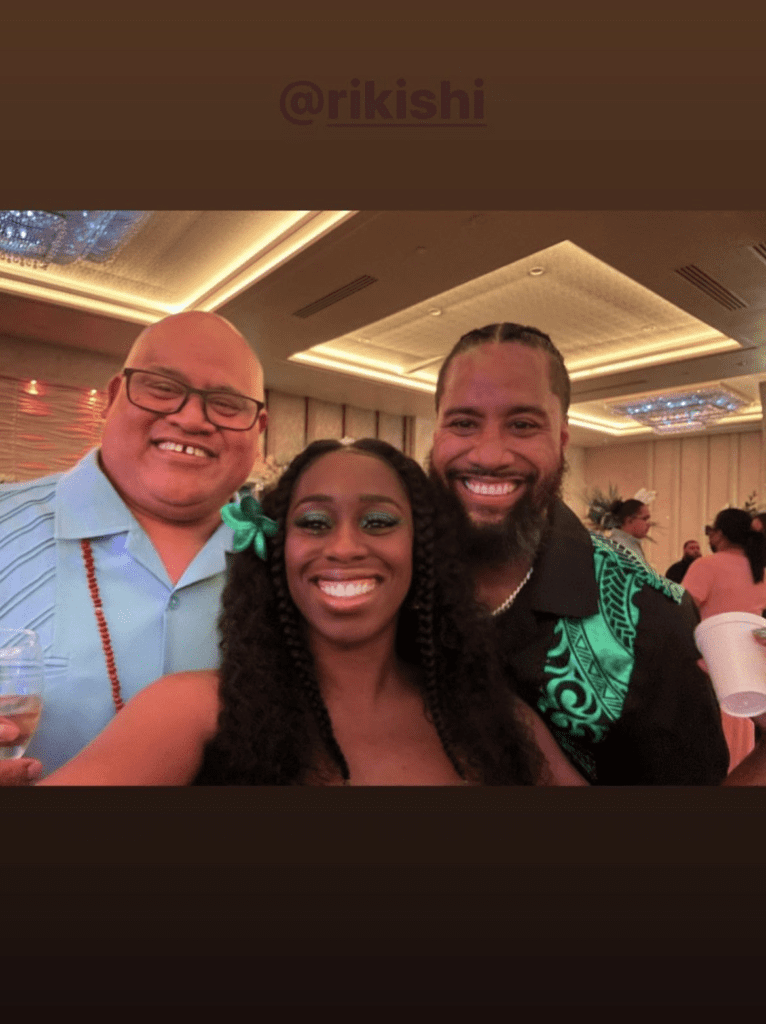 Since Trinity tagged Rikishi's account, everyone thought this was indeed him and that he has changed his look.
However, that's not the case.
Trinity has now provided clarification that this person is Rikishi's brother.
During an interview with SK Wrestling, Rikishi was asked if he'd return to WWE TV to get involved in the ongoing Bloodline storyline.
Below is what he said:
"I would have to go silent on that one… Not until the time is right."
After Jimmy turned his back on Jey Uso, rumors began that WWE will do Jey vs. Jimmy at next month's Payback premium live event.
Rikishi then shared a promotional poster for a meet & greet event where he is booked, and the poster read "Come meet Rikishi before he referees at Payback."
Rikishi shared the poster on his Instagram account. You can see it below: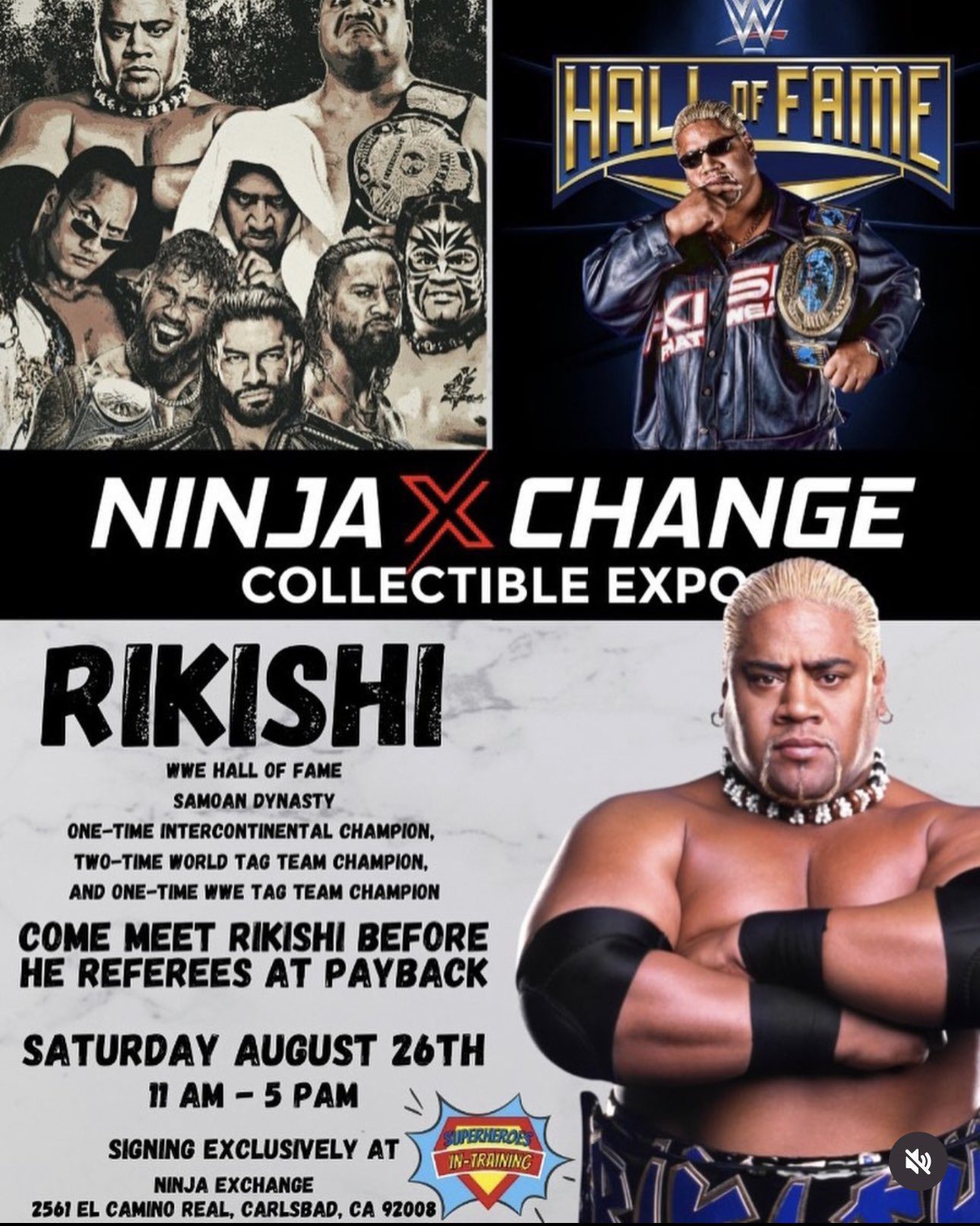 This began rumors that Rikishi will be the special guest referee for Jey vs. Jimmy at Payback.
However, Jey vs. Jimmy is not happening at Payback, as WWE wants to hold it off for a bigger event.
Rikishi later tweeted the following about this:
"Wrong promoter mistake 🤣⬇️"
Jimmy will appear on this Friday's SmackDown, while Jey has left WWE (according to the storyline).
Also Read: Big Change Coming To Roman Reigns' WWE Matches
New Video: Naomi's Big Buns Jiggle: