Former WWE United States Champion Robert Roode has been out of action for 10 months now.
He last wrestled on the June 25th 2022 WWE Live Event, where he lost to Omos.
Roode underwent a surgery to fuse his C5 and C6 vertebrae last year.
In an update on Roode, he underwent another surgery to fuse his C4 and C5 vertebrae as well.
Below is what he wrote on Instagram:
"Another trip around the sun and another trip to Birmingham, Alabama.
Quite a way to celebrate my birthday lol. Had a C4/5 cervical fusion to go along with the C5/6 fusion back in November.
Most importantly it was a success thanks to the man himself Dr Andy Cordover and the first class staff here at @andrews_sports_medicine
Big thank you @deneane__17 for being my rock throughout this entire process. It's been a challenging year to say the least ❤️
Road to recovery part 2! 💪"
Below are some of the photos that he shared: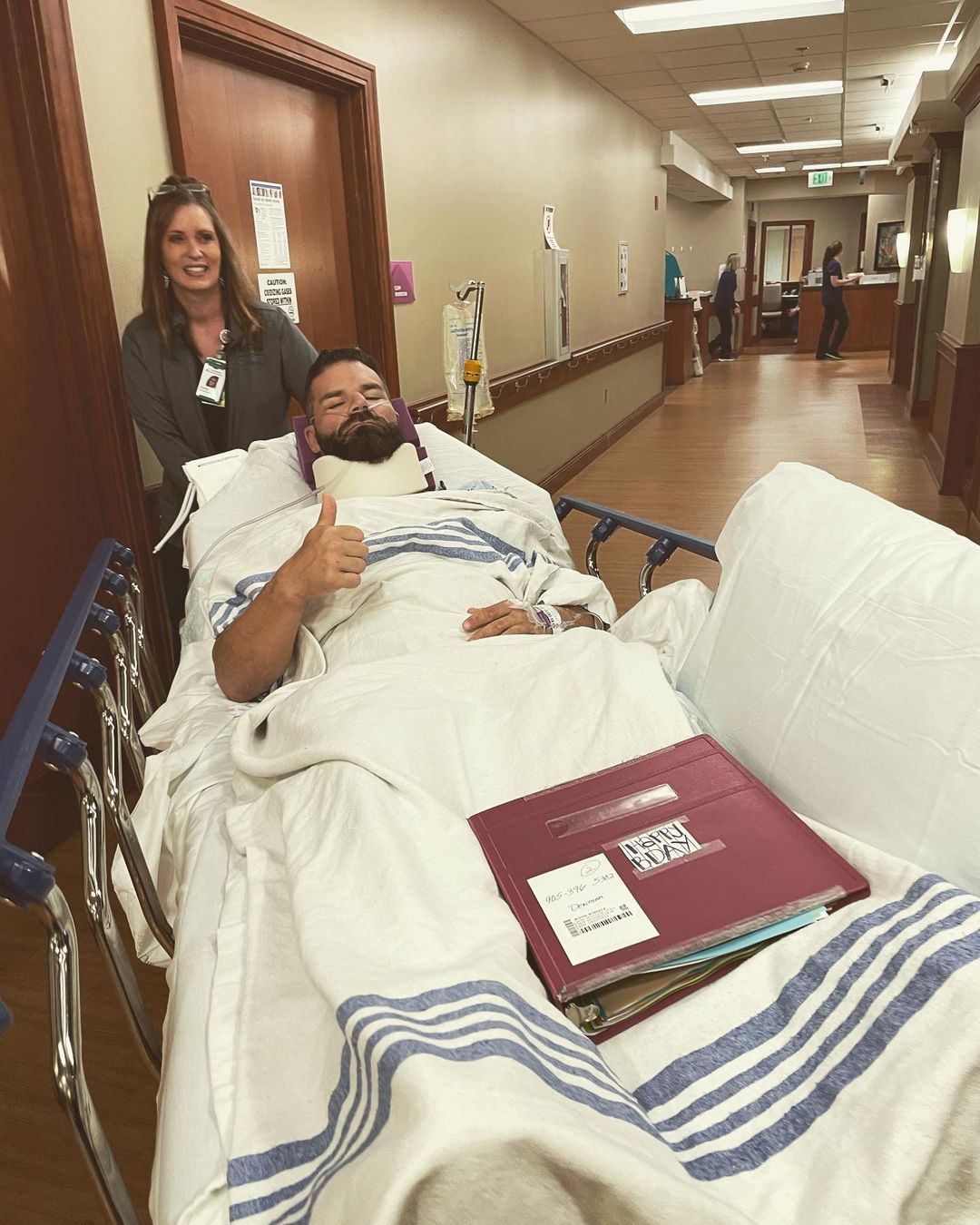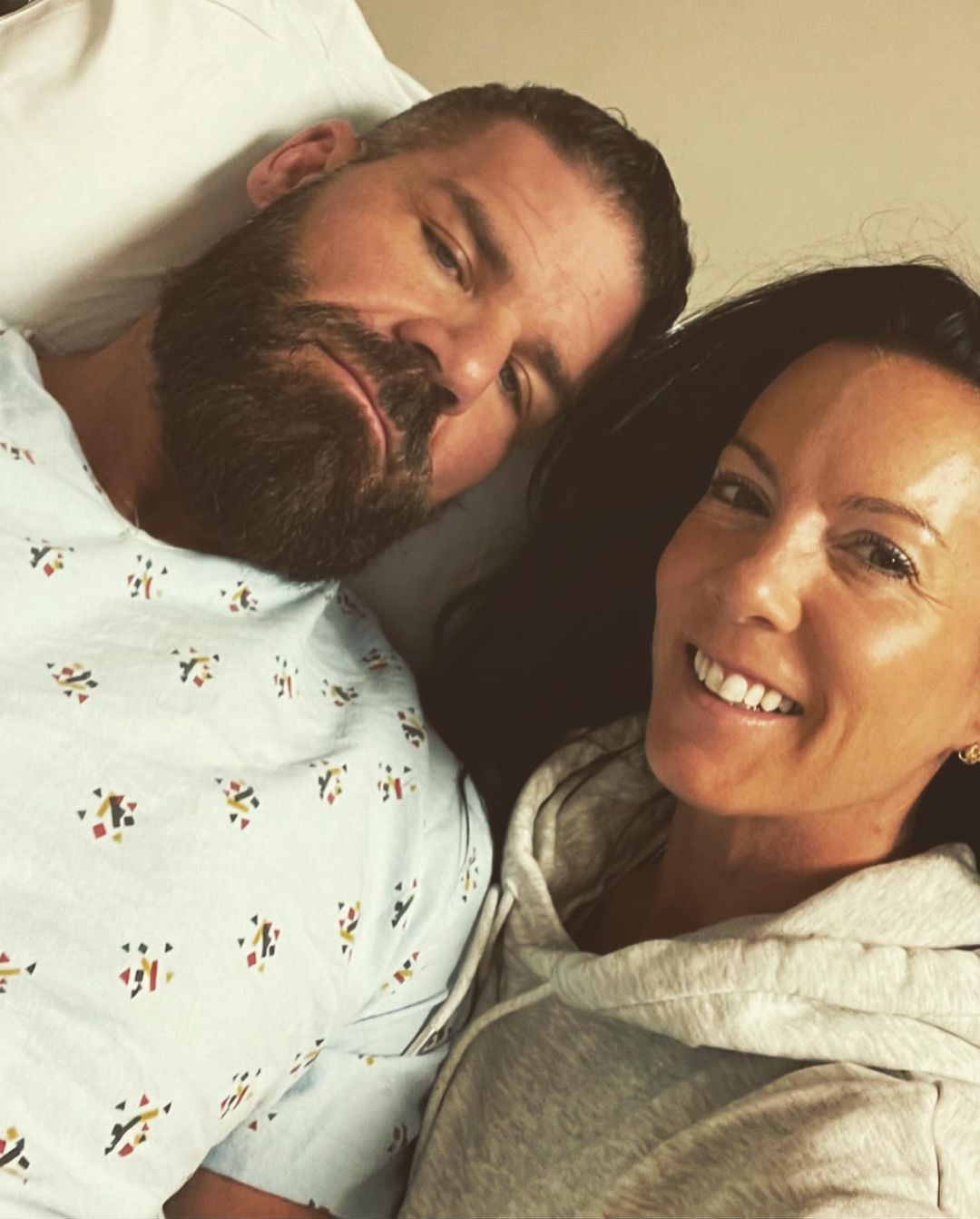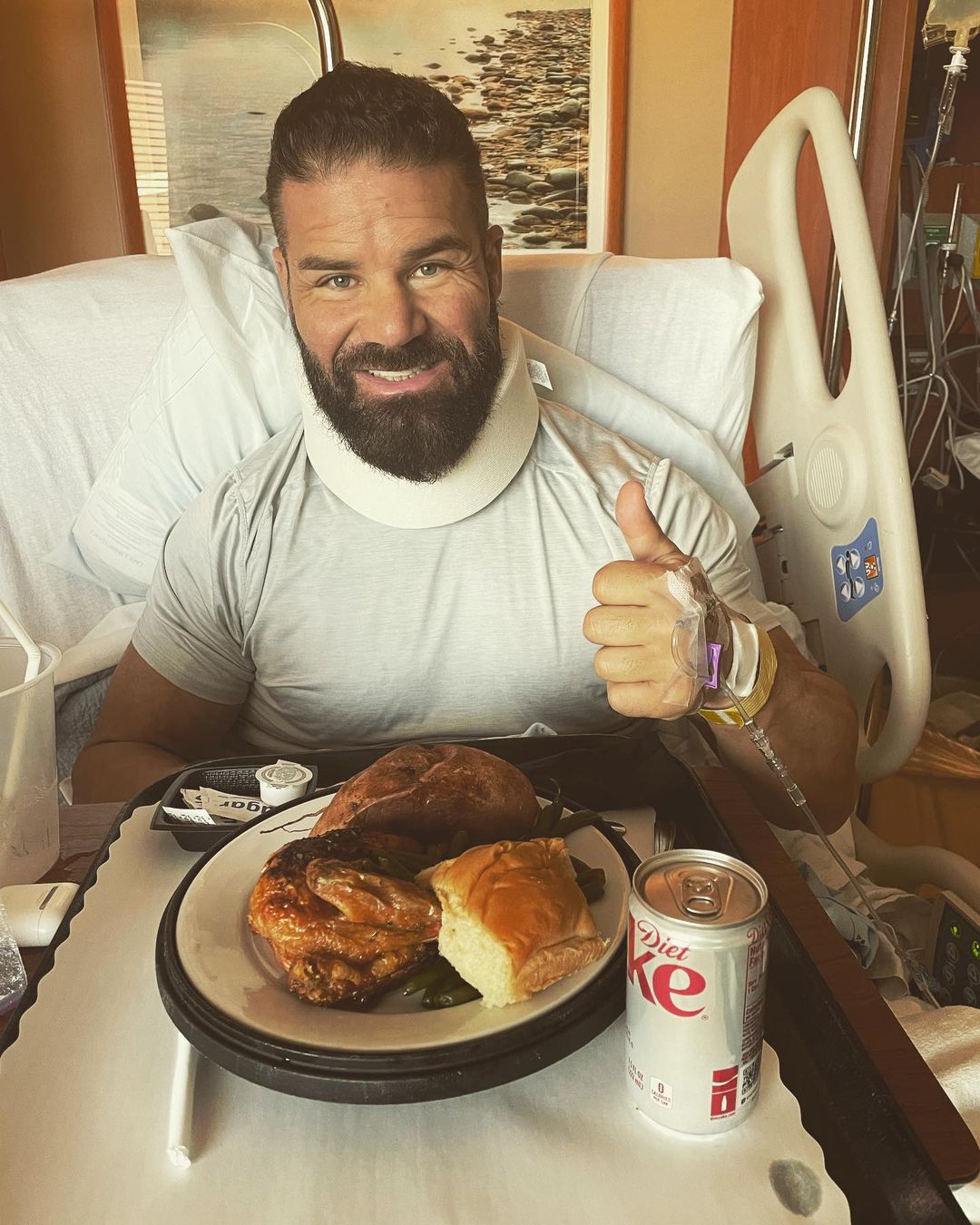 The Glorious One will miss the rest of 2023, as he's going to need some time to fully recover.
Many fans believe that Roode will get a singles push when he return to WWE TV, now that Triple H is in charge of creative.
When HHH used to book NXT, Roode was a top star on that brand, and even held the NXT Championship.
Roode turned 47 years old on May 11th.
Also Read: Roman Reigns Is Going After Another Title (Spoiler)