Let us take a look at the top 8 WWE News & Professional Wrestling stories of the hour:
---
8. New Logo of SmackDown
With the new era of SmackDown starting next on July 19th, a new logo of SmackDown will debut. You can check out the logo below: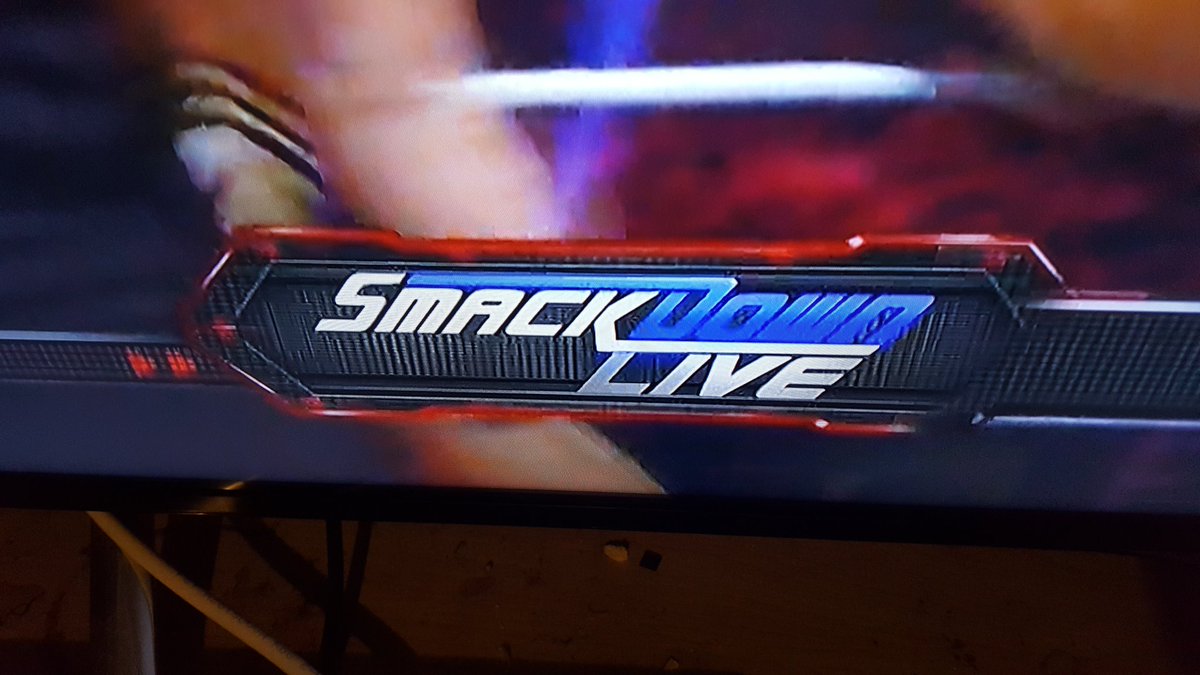 The WWE Draft will take place on next week's live edition of SmackDown. Speaking of next week's episode of SmackDown, it is very much possible that former NXT Champion Finn Balor makes his long awaited debut on the main roster on this episode.
He finished up with NXT with his match with Shinsuke Nakamura and wasn't involved in the latest NXT TV tapings.
Balor is expected to be a part of The Club when he joins the main roster.
---
7. George "The Animal" Steele Is Finally Home After Being In The Hospital For 105 Days
WWF Hall of Famer George "The Animal" Steele is finally at home after being in the hospital for 105 days. We recently noted how he was in a bad condition and this is a great news for all the Old School Wrestling fans.
Below is what George tweeted:
I broke down emotionally today. JESUS let me return home after 105 days in the hospital.

— George Steele (@georgesteele) July 13, 2016
Steele, who is 79 years old, had a major kidney surgery in December and underwent a procedure to remove kidney stones last month.