• Sami Zayn Reacts To His Loss At Elimination Chamber 2023
In the main event of WWE Elimination Chamber 2023, Roman Reigns defeated Sami Zayn to retain the Undisputed WWE Universal Championship.
Jimmy Uso interfered and attacked Sami during the match. Jey Uso also showed up, but refused to hit Sami with a Steel Chair.
After the match, Kevin Owens returned to save Sami from Roman and Jimmy. Owens hit Stunners to Roman, Jimmy & Paul Heyman. Sami ended the night with a Helluva Kick to Reigns.
During the post-show press conference, the former Honorary Uce had the following to say about his loss to The Tribal Chief:
"So close, but no cigar. So maybe that's a small part of this strange feeling I get back to. You know, looking out into the crowd after the three count, looking at their faces, it's like 'Oh, this is not fun.' They're hurt. They were so deflated, but not in an 'Ahhh storyline' sort of deflated, it was like 'Aw, man.'
The vibe going into this week, it had this legit big fight, big city, big fight's in town, our guy is here and they're chanting Sami and Ole and 'F You Roman' and the concourses before the show starts, there was just a buzz.
So it's almost like if GSP comes back to Montreal, he loses. It was a bit of a downer. Even if the fight was great, that's what it was, it was a great time.
On a cognitive level, I'm aware that it was awesome. But, I might feel very different if you ask me the same question tomorrow, once I've watched it play it.
I'd be like 'What was wrong with me? They're on their feet, we didn't even touch for 5 minutes and they were losing it.'
Yeah of course it was magic, but at this exact moment, you caught me at a strange time, because I feel strange."
Also Read: Sami Zayn Shows The Aftermath Of Chair Shots From Roman Reigns (Photos)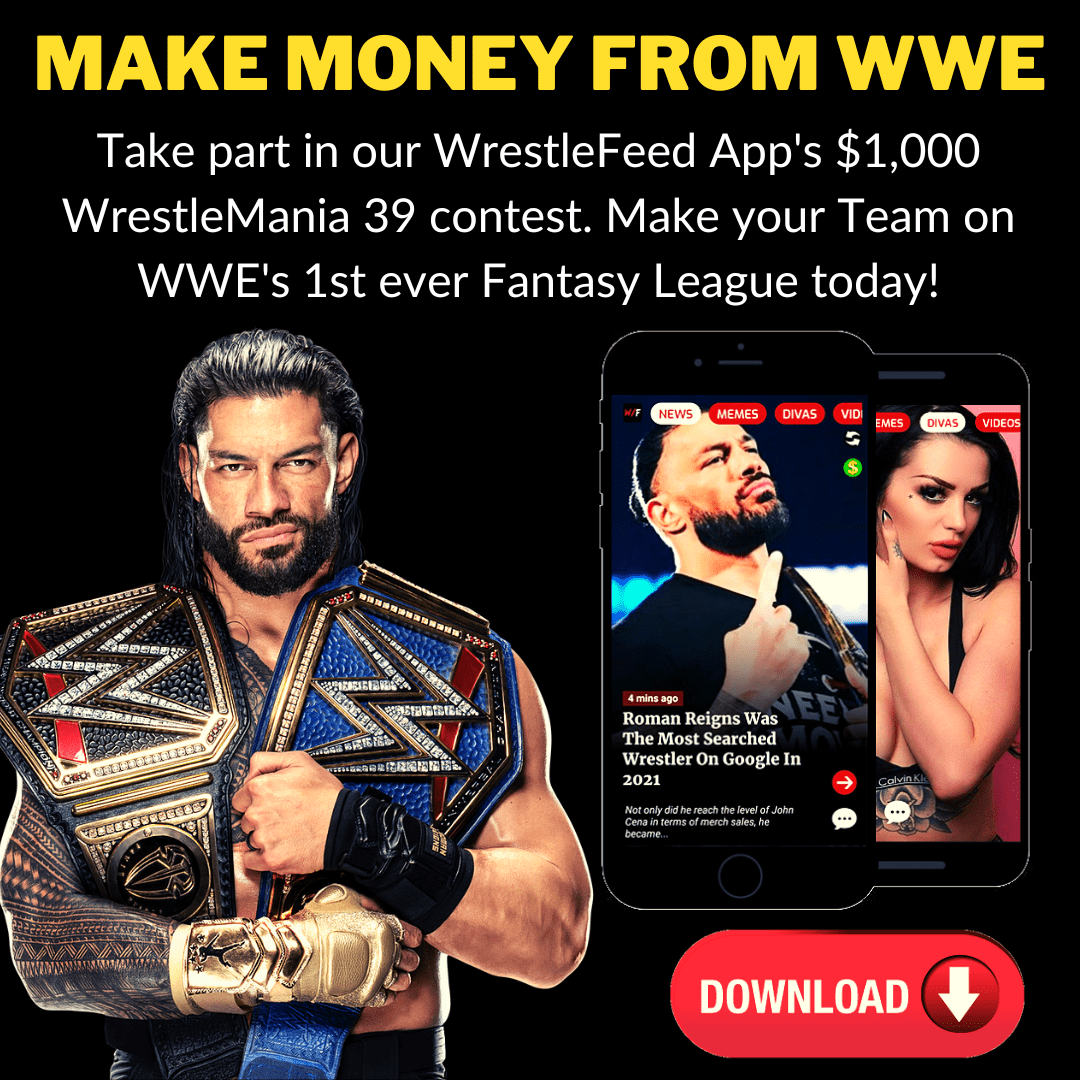 • On This Day In Pro Wrestling History (February 19, 2002) – Old School WWF Veteran Passed Away
On this day in 2002, we lost Old School WWF Veteran "Big" Swede Hanson at the age of 68 due to a Sepsis.
Hanson wrestled for the World Wide Wrestling Federation / World Wrestling Federation during the 70s & 80s.
During his last 2 years in the WWF (1984 & 1985) he was mainly used as a "Jobber To The Stars" to put over big names like Don Muraco, Bob Orton Jr., Randy Savage, Adrian Adonis, King Kong Bundy, Bret Hart and Jesse Ventura, but also gained a few wins in between over wrestlers like Steve Lombardi, Charlie Fulton and Rene Goulet.
† REST IN PEACE SWEDE HANSON
March 27, 1933 – February 19, 2002