• Shawn Michaels Opens Up About 1995 Incident Where 6 Marines Beat Him Up
During an appearance on Logan Paul's 'Impaulsive' podcast, WWF Legend Shawn Michaels opened up about the infamous 1995 incident, in which he was beat up pretty badly by 6 Marines, which led to him vacating the WWF Intercontinental Championship.
Apparently, The British Bulldog couldn't get out of the backseat of the car fast enough to help HBK and Sean Waltman was passed out, at least according to several other sources.
Kevin Nash (Diesel) was pissed because Shawn acted like he always did when his Kliq buddies were around to protect him, only that night, neither Diesel nor Razor Ramon or Hunter Hearst Helmsley were there with him (except for the aforementioned 1-2-3 Kid).
Here's what The Heartbreak Kid said regarding what he remembers about the incident:
"I know as much as what I've known back then because I was all hammered and then I woke up in the hospital.
I don't know how accurate that is because we were all not in the best shape. I'm sure I was being obnoxious, but I have no recollection of any of that.
The last thing I can remember is dropping my coat off at the coat check. Then I'm waking up in the hospital.
Unfortunately, I was in that position a lot of times. I would wake up in an emergency room and go get three or four more hours of sleep, go to the gym, go wrestle. I was very functioning."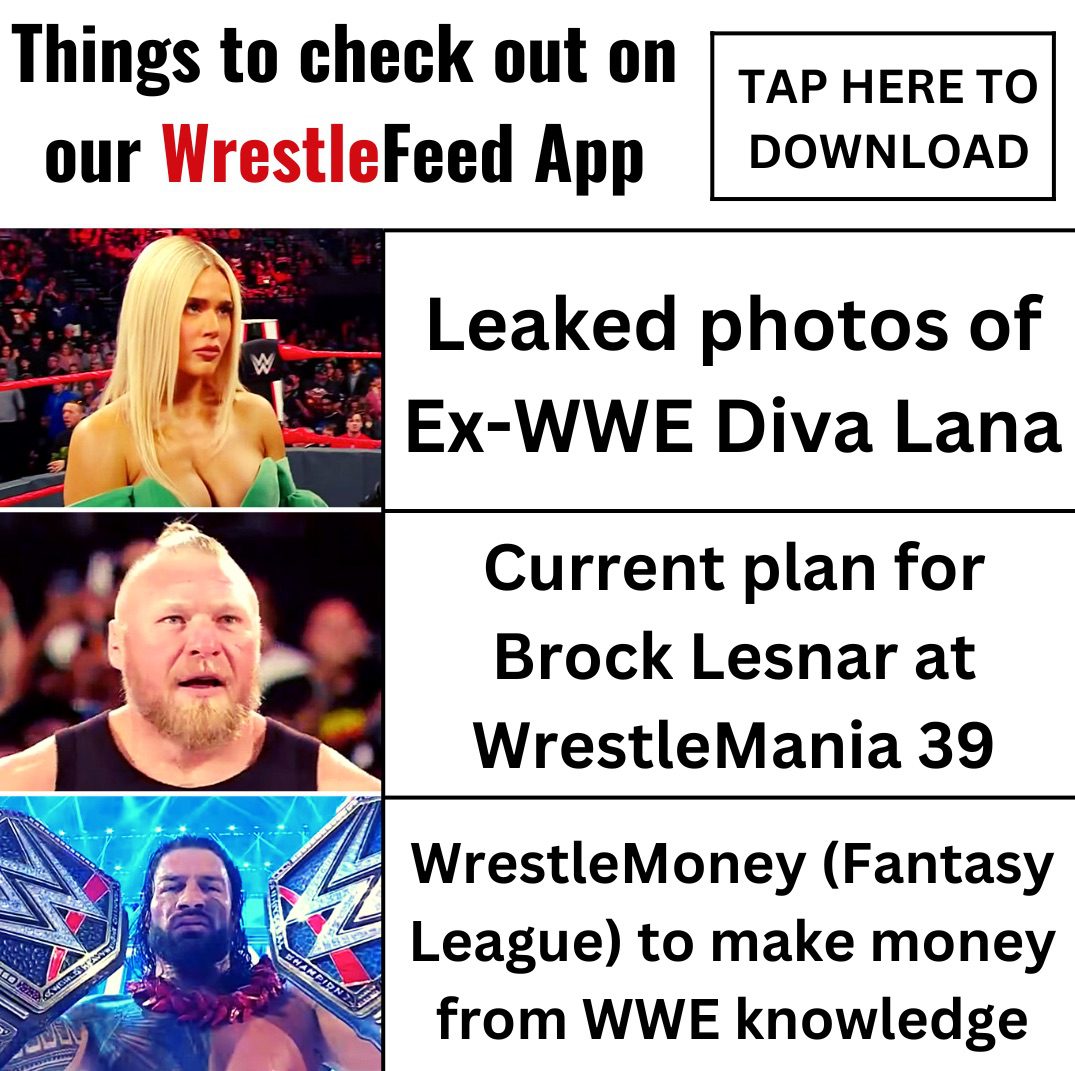 WATCH: Check Out The Revealing Photos That WWE Hall Of Famer Sunny Sends To Fans:
• Old School WWF Veteran Celebrates His Birthday
Old School WWF Veteran Billy Gunn celebrates his 59th birthday today.
In 1993, Billy Gunn had his World Wrestling Federation debut as one half of The Smoking Gunns, alongside his (kayfabe) brother Bart Gunn.
They split in 1996, which led to Billy Gunn joining "The Road Dogg" Jesse James in 1997 to form The New Age Outlaws and both became members of D-Generation X in 1998.
Billy stayed with the WWF (later World Wrestling Entertainment) until 2004, then went to Total Nonstop Action! from 2005 to 2009 and eventually returned to the WWE.
In 2019, he was inducted into the WWE Hall of Fame as a member of D-Generation X.
HAPPY BIRTHDAY BILLY GUNN!