Let us take a look at the top 8 WWE News & Professional Wrestling stories of the hour:
---
8. Booty-Os Are An Official Cereal Now
At yesterday's Comic Con in San Diego, WWE Tag Team Champions The New Day revealed that the Booty-Os are an official cereal now and will be available across the country from August 5th at $12 per box.
Pre-sales of the product have begun at FYE stores and below is what Big E said:
"Boxes are available at FYE.com and the pre-sale launches today. It's a very real thing. The cereal actually tastes phenomenal. It really does. We just tried it a couple days ago. It's real."
New Day @OriginalFunko Pop Vinyls are coming to exclusively to @ToysRUs this holiday season!!!! pic.twitter.com/h9LHNDRMnx

— Kofi Kingston (@TrueKofi) July 21, 2016
---
7. No Storyline Being Played Between Brock Lesnar & Randy Orton For Their SummerSlam 2016 Match
"The Beast Incarnate" Brock Lesnar will be making his return to WWE programming directly at SummerSlam 2016, where he's currently scheduled to face the 12 time WWE World Heavyweight Champion, Randy Orton.
Lesnar was previously scheduled to appear on the Draft episode of this week's SmackDown, but that plan got nixed. Also, Lesnar was supposed to be the #1 Draft pick, but his UFC drug test failure led to him being picked at #8. Since Lesnar won't be making an appearances before SummerSlam 2016, no real storyline is scheduled to be played out between them.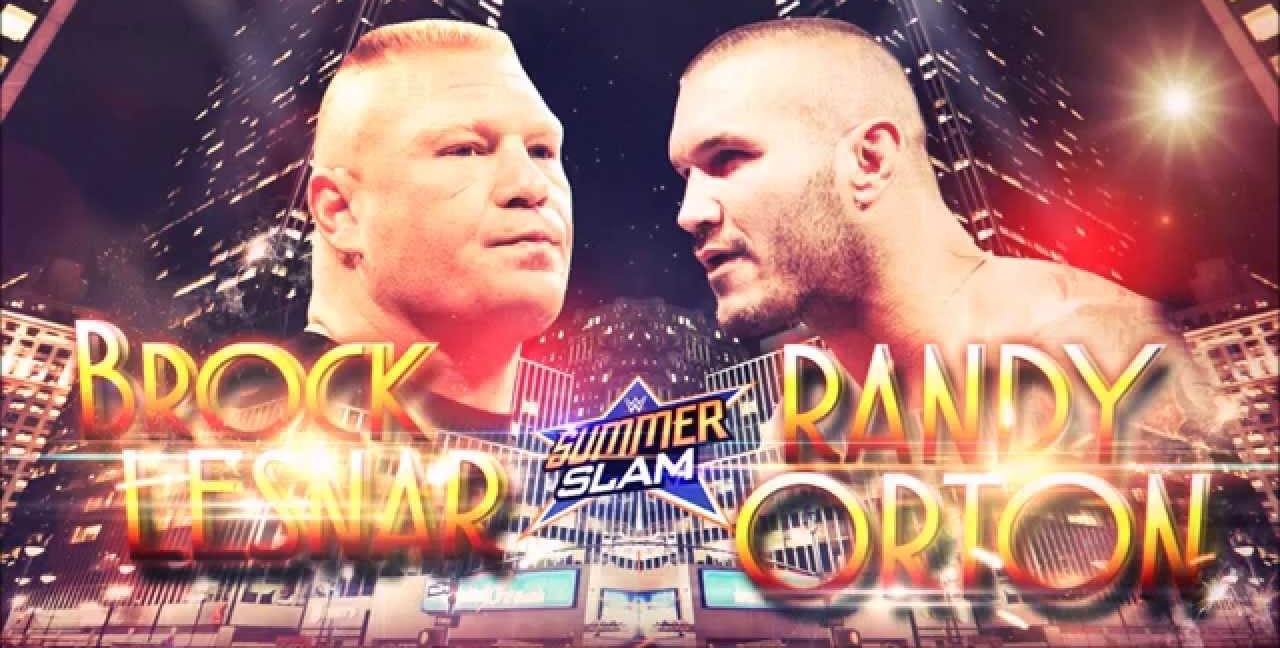 Orton will make his return to WWE Programming this Sunday at Battleground 2016, as he'll get interviewed by "Y2J" Chris Jericho on The Highlight Reel.