Undisputed WWE Universal Champion Roman Reigns, Paul Heyman and Solo Sikoa came out in the main event segment of last night's post-SummerSlam edition of SmackDown. Roman told Calgary to acknowledge him and they did.
Roman asked Paul Heyman where's Jimmy Uso, and Jimmy showed up behind them outside the ring. Jimmy entered the ring and fans started a loud "you sold out" chant. Roman said don't worry about the fans, they mean nothing.
Reigns said he owes Jimmy one and told him to ask for anything. Jimmy said he wants nothing from him and what he did at SummerSlam has nothing to do with Roman. Reigns said he can make him the new Right Hand Man and this led to Jey Uso coming out.
Jey got in Jimmy's face and asked him why he did it. Jimmy said he did what he did because he loves him. Jimmy said he didn't want Jey to become corrupt like Roman after becoming The Tribal Chief.
Jimmy opened his arms for a hug, but Jey turned his back on Jimmy. Jimmy then left the ring. Roman then started laughing and said "I told you so".
Roman said nobody cares about the twin brothers and that it has always been about him, but Jey is too much of a hot head to understand that.
Reigns told Jey to acknowledge him and he did that with a Superkick. Solo then went after Jey, but Jey superkicked him too.
Roman and Solo overwhelmed Jey. Roman went for the Spear, but Jey countered with a superkick and a Spear of his own.
Jey called Jimmy back and superkicked him as well. Jey then looked at the camera and said he's leaving WWE.
SmackDown ended with Jey leaving through the crowd with a peace out hand sign. You can watch it below:
— @LuigiWrestling (@luigiwvideos2) August 12, 2023
In an update on this situation, WWE has now moved Jey Uso to the Alumni section on their website: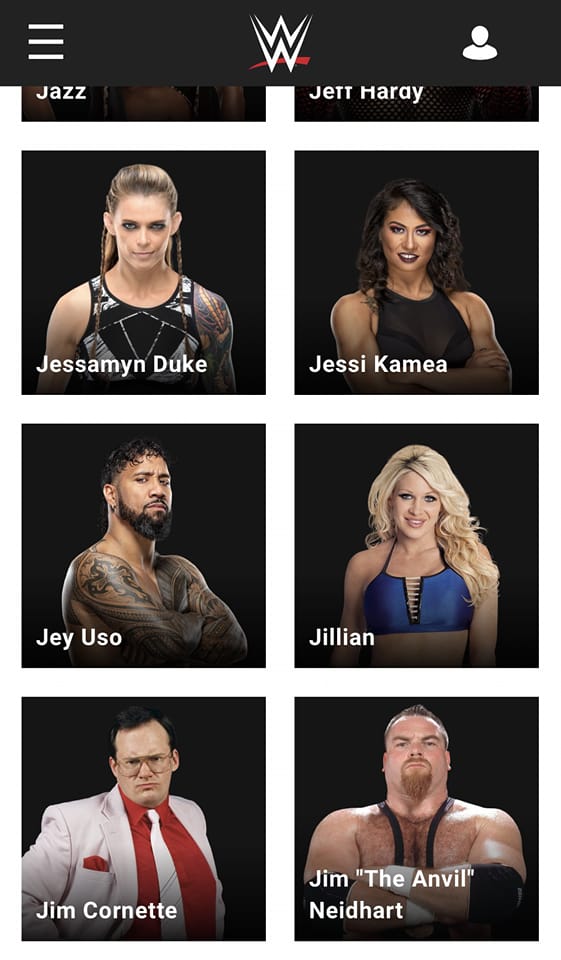 Solo Sikoa tweeted the following about Jey leaving WWE:
"We don't need you."
Also Read: New Champion Crowned On Last Night's SmackDown
WATCH: Revealing Videos Of Former ECW/WWE Diva Dawn Marie: