In 2020, a man named Phillip A. Thomas II from South Carolina was arrested by Hillsborough County Police for trying to kidnap WWE wrestler Sonya Deville.
Deville had a friend with her, who she escaped with, when she saw Phillip. That friend was her best friend and then WWE wrestler, Mandy Rose (tap here for more details on what Phillip tried to do).
In an update on this situation, FOX 13 is reporting that Phillip has been sentenced to 15 years in prison for the attempted kidnapping after coming to a plea agreement. He was also sentenced to 15 years of probation.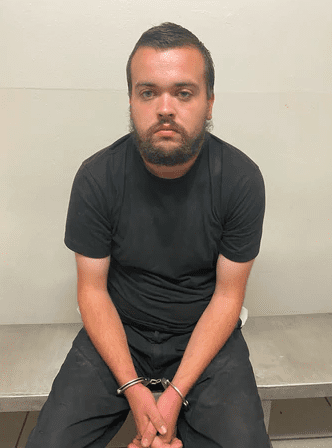 Sonya issued the following statement about this on Instagram:
"Thank you to everyone who has reached out today. After almost 3 years we finally got some closure last week.
I am happy and healthy and have amazing people by my side. To say it's over feels odd but I am beyond grateful for the support and help I received over the past 3 years from HCSO, Tampa PD, to everyone in the courts, attorneys, friends, security and so so many more.
I have a lot to say pertaining to this situation which I feel can help a lot of people in similar situations now that the legalities are over. BUT for now thank you 🙏 🖤"